December 31, 2014 9.09 am
This story is over 107 months old
Reflections: Looking back, looking forward
Martin Hill, the Leader of Lincolnshire County Council, looks back on past successes and forward to future challenges in the new year for Lincoln and the county.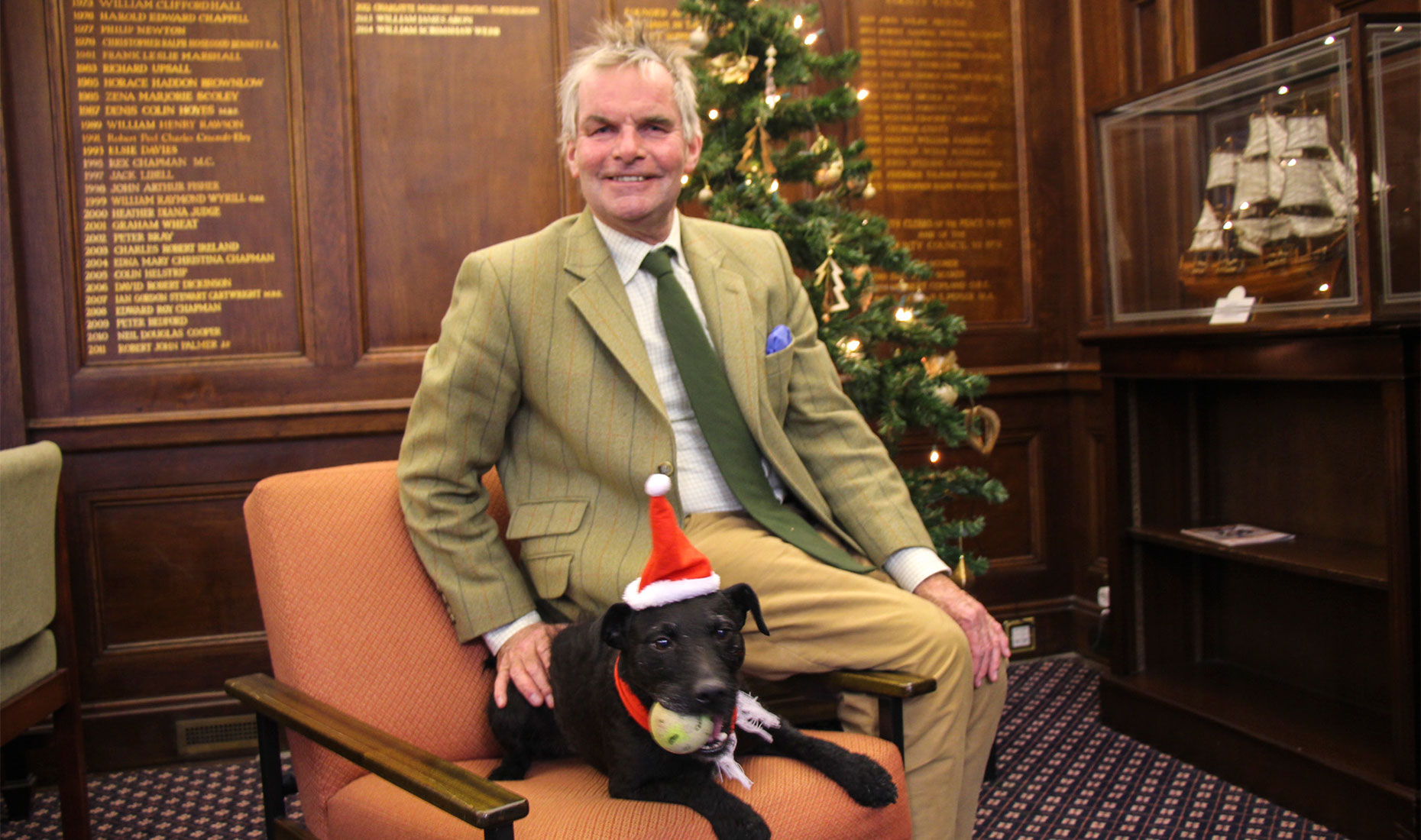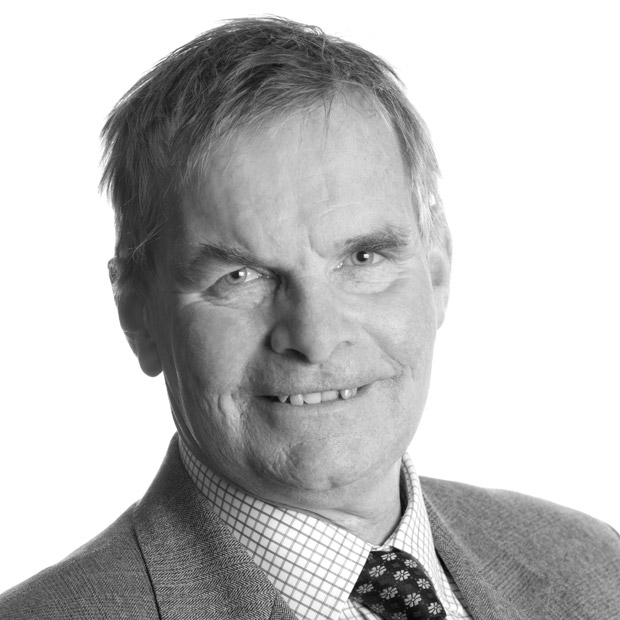 New Year is a special time, offering the opportunity to look back on past successes and forward to future challenges. Here at Lincolnshire County Council, we've got our fair share of both, and I'd like to highlight a few through The Lincolnite.
One hugely important success is the opening of the £145m Energy from Waste plant in North Hykeham in March 2014.
This state-of-the art facility – the biggest investment in Lincolnshire since the cathedral – is on target to process 150,000 tonnes of non-recyclable waste in its first year.
By burning the rubbish safely at extremely high temperatures, we're removing the need to bury it in landfill sites.
Over its 25-year lifetime, the plant – officially opened a few weeks ago by Business Secretary Vince Cable – will save the taxpayer an estimated £28m in landfill charges.
It will also generate enough clean electricity for 26,500 homes every year, helping meet our energy needs while protecting the local environment.
Elsewhere in Lincoln, the council and its partners have started work on the £22m East-West Link, connecting High Street to Pelham Bridge and Canwick Road.
It will provide a new route across the city, avoiding the High Street level crossing, while Network Rail is building footbridges both there and at Brayford Wharf East.
Outside the city centre, work will start early in the New Year on upgrading Canwick Road, with an additional southbound lane being created.
There will also be improvements at the South Park Avenue and Washingborough Road junctions, and an old railway culvert will be converted into a subway.
Looking ahead, we're determined to make further progress towards the creation of the Lincoln Eastern Bypass, easing congestion and boosting economic prosperity.
To support local jobs and businesses, the council plays a leading role in the Greater Lincolnshire Enterprise Partnership, which has secured £40m from the Government's Growth Deal, with a further £27.5m earmarked for the future.
Our Onlincolnshire project with BT is also ensuring the rapid roll-out of superfast broadband across the county, with availability set to reach 89% of all properties by 2016.
Then there is the Lincolnshire Health and Care initiative, which aims to provide much more integrated health and social care services for our growing population, particularly as many of us live for longer.
Already, neighbourhood teams have been launched in some areas, including the south of Lincoln, to ensure you get the right care, when you need it, close to home.
Looking forward to 2015, I'm excited about the Lincoln Castle Revealed Project, with the refurbished site opening to visitors in April, ready for the Magna Carta 800th anniversary celebrations in June.
Of course, all this investment costs money, as do the many services we provide – day in, day out, all year round – for local residents.
Despite that, we have found savings of around £150m since 2011, and are now looking to reduce our annual budget by a further £90m.
It's a major challenge for us in 2015 and beyond, but it can be done – particularly with input from residents.
Our initial budget proposals for the new financial year will be available at www.lincolnshire.gov.uk from 6 January.
If you have a moment in New Year, please let us know your views before 3 February, whether online, by emailing fi[email protected] or on our answerphone at 01522 553648.
If you prefer, you can write (no stamp required) to Lincolnshire County Council, Resources and Community Safety Directorate, Treasury and Financial Strategy, FREEPOST RSTY-UXJB-ARHK, Lincoln, LN1 1YL.
Thank you in anticipation of your input – and a Happy New Year to all The Lincolnite readers!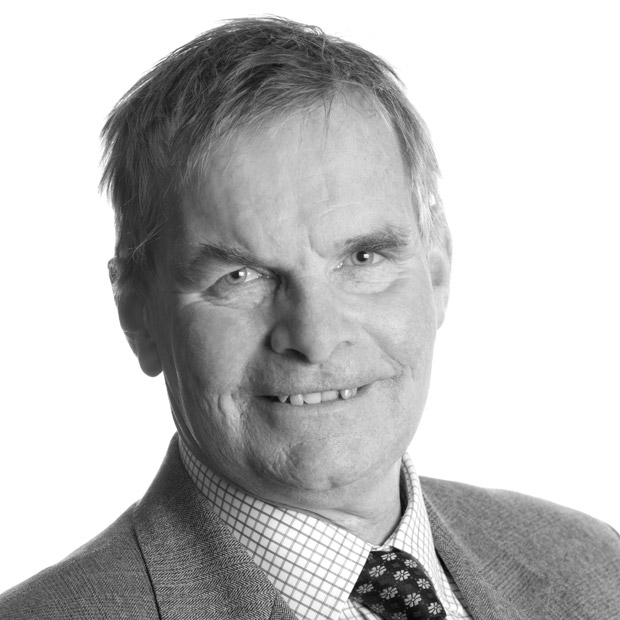 Martin Hill OBE is the Conservative Leader of Lincolnshire County Council. A former farmer, Martin was elected to Lincolnshire County Council in 1993, representing Folkingham Rural. He became council leader in 2005 and was later awarded an OBE for services to Lincolnshire. Martin lives in a former pub at Kirby Underwood with wife Janice and their irrepressible Patterdale Terrier, Boris.