Construction firm invests £250k in Lincoln office move
Burton Waters move: Hull-based construction firm Hobson & Porter has invested around £250,000 in its first Lincoln office.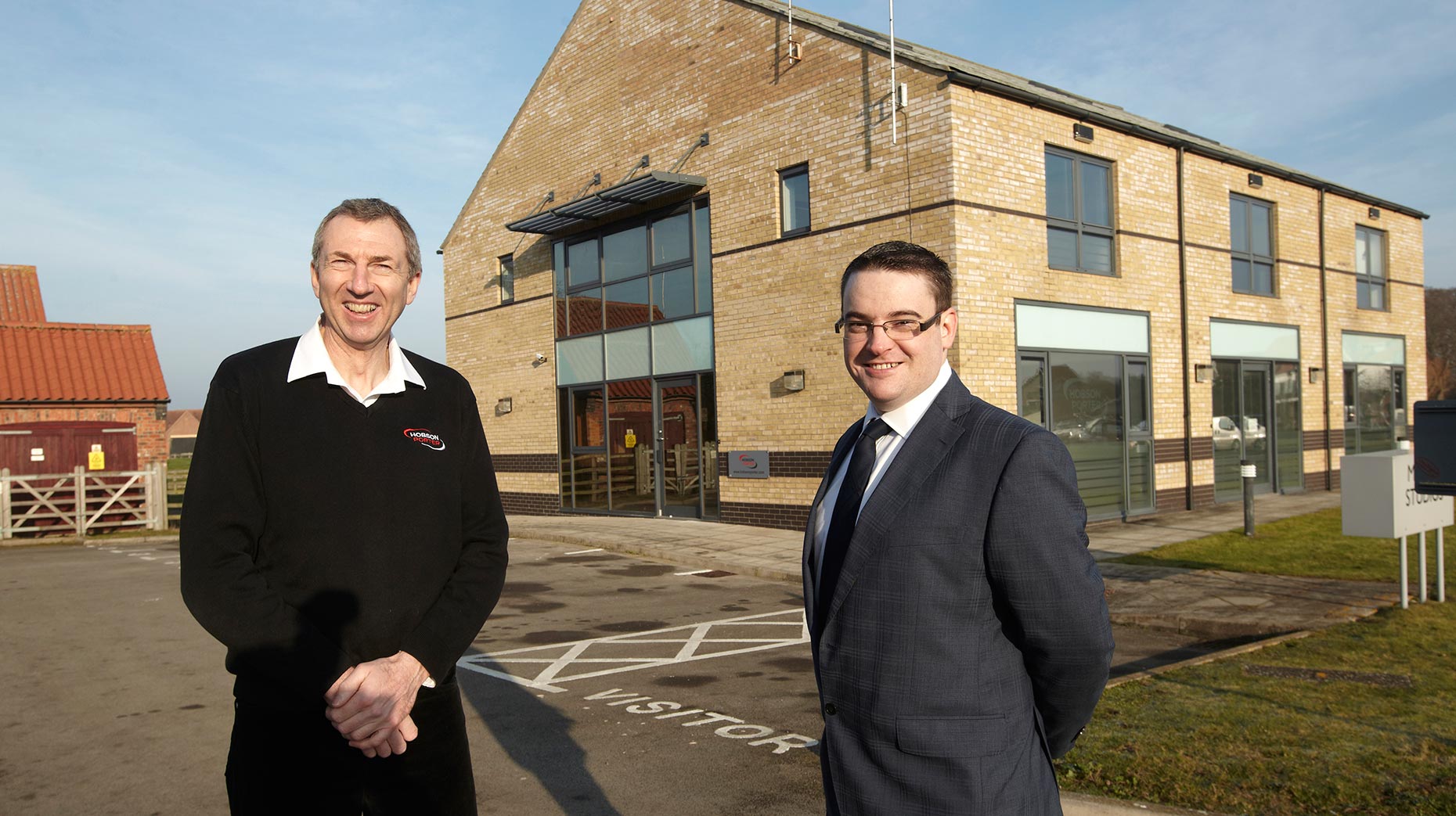 Hull-based construction firm Hobson & Porter has invested around £250,000 in its first Lincoln office.
The firm is currently undertaking a series of multi-million pound projects across Lincolnshire, including the new £13m Riseholme College in Lincoln and a £3.4m development for Dong Energy Power in Grimsby.
Hobson & Porter has now moved to further commit to its clients in Lincolnshire by securing state-of-the-art offices at Burton Waters.
The expansion has created two new job positions and the firm say more opportunities will be available in the future.
Managing Director Graham Beal said: "We have had a presence across Lincolnshire for a long time now without having a permanent base there, which is something we have always wanted to address.
"With our portfolio continuing to grow in the region, it was a perfect time to move to secure offices here. The acquisition will allow us to assign a full-time team in the heart of the region and provide our clients and supply chain with an easily accessible contact in the company.
"This expansion into Lincolnshire also serves to reaffirm our commitment to undertaking projects, and growing our presence, across the whole of the Humber region. It will also help us to develop new links with potential contractors and supply chain partners."
Set up in 1971, Hobson & Porter has enjoyed one of its most successful years to date in 2014 having completed a series of high-profile builds, including Bishop Burton College's Agri Crop Technology Centre, with turnover expected to top £45m this year, compared to £30m in 2013.
Mr Beal is hoping the company's commitment to Lincolnshire will maintain its progress and help secure new projects in the region.
He added: "I am extremely confident that we can continue to grow and develop as a business at a rate we have done over the past 12 months and that can only be supported with this new office.
"We do not want to rest on our laurels, we want to do all we can to become the region's leading construction firm, all the while ensuring we are giving something back to the communities in which we carry out our works."