Lincolnshire day care services will not transfer to NHS trust
County council keeps day care service: 17 day centres will continue to be run by Lincolnshire County Council after initial transfer plans.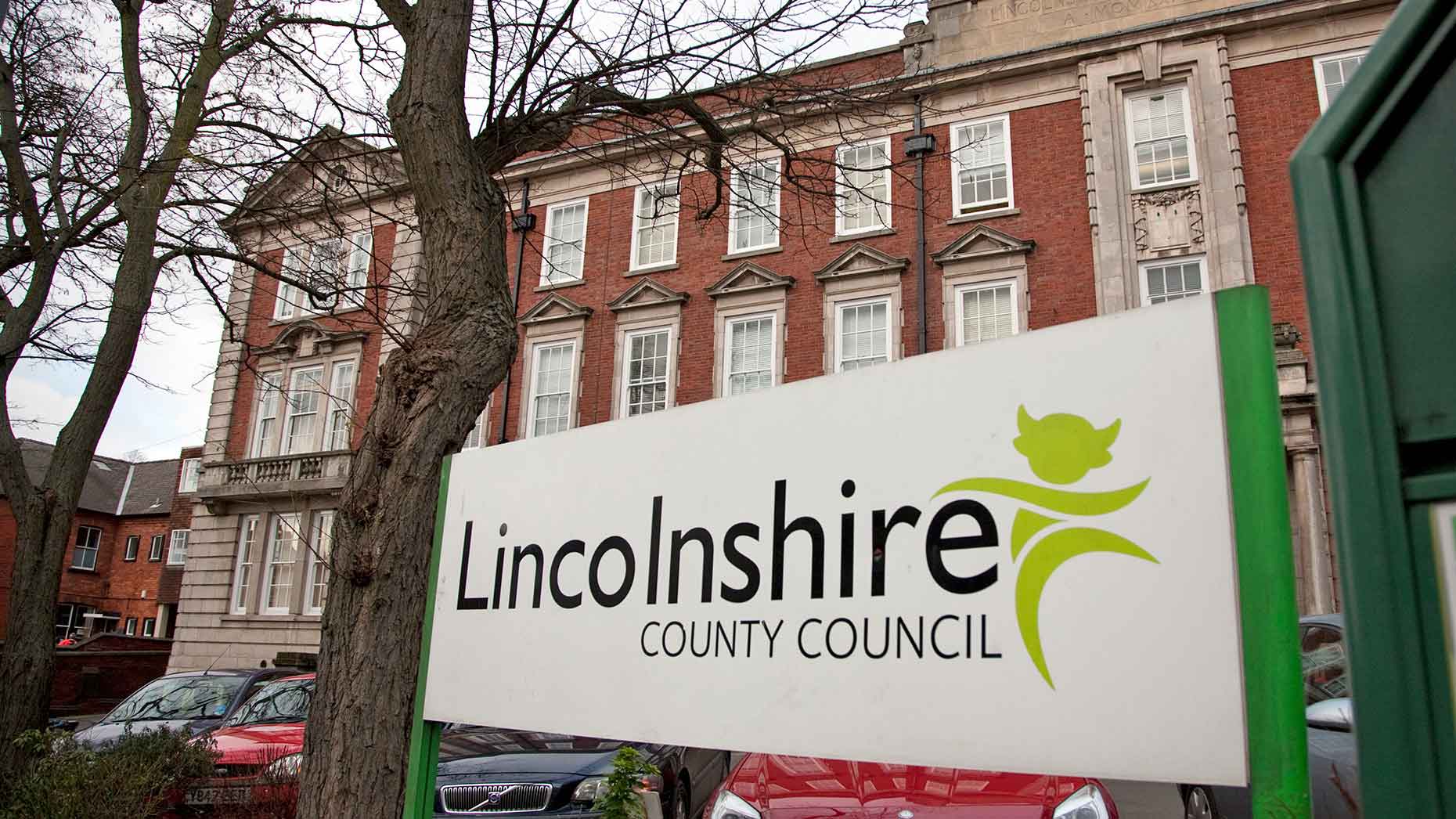 Lincolnshire County Council will continue to run 17 day services and promised to make improvements for the future after transfer plans with an NHS trust were scrapped.
The council has been exploring the option of transferring the day services to Lincolnshire Partnership NHS Foundation Trust (LPFT).
Despite negotiation between the council and LPFT, the organisations did not reach an agreement.
Councillor Patricia Bradwell, Executive Member for Adult Care, said: "The day services are very important and valued by the people who use them; our priority throughout this process has been to secure a safe and sustainable service for those people.
"It is very disappointing that despite thorough negotiations with LPFT, we did not reach an agreement which would adequately assure us that the remaining 17 services would be fit for the future.
"I would like to reassure people that day services remain unchanged and people who need to use this service can continue to do so. Throughout the process anyone in need of day services has had the opportunity to attend them.
"We will now continue to modernise the service ourselves, working with carers, service users and staff to get their input into how it could be improved for the future."
Jane Marshall, Director of Strategy and Performance at Lincolnshire Partnership NHS Foundation Trust, added: "For some time positive discussions have been held with Lincolnshire County Council in relation to the transfer of some of its day centre provision to Lincolnshire Partnership NHS Foundation Trust.
"The day centres, which provide care for adults with learning disabilities, as well as people with physical disabilities and some older adults, would complement the specialist community and inpatient support services that we already provide across the county.
"Whilst we are disappointed that the transfer cannot be completed at this point in time, we will continue to work closely with the council to ensure the health needs of the local community are supported through the full range of services we provide."