LEP secures £14.8 million investment for Lincolnshire projects
LEP funding: An additional £14.8 million has been secured by the Greater Lincolnshire LEP to fund projects in the county.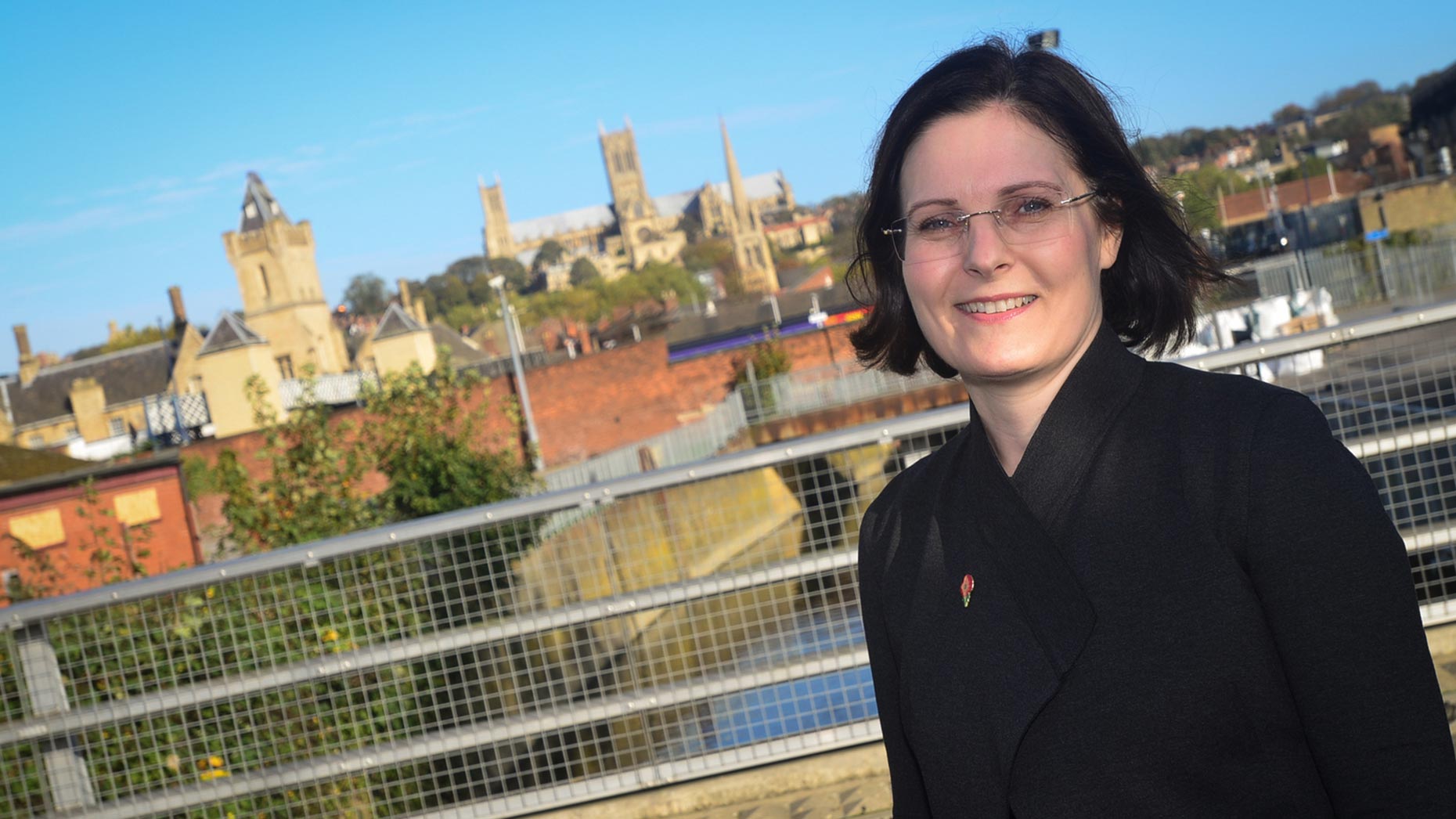 An additional £14.8 million has been secured by the Greater Lincolnshire Local Enterprise Partnership (LEP) in the latest round of government Growth Deals.
The funding, announced on Thursday, January 29, is in addition to the £111.2 million of funding committed on July 7, 2014, bringing the total allocated to Greater Lincolnshire under Growth Deals so far to £126.1 million.
The Growth Deal is part of a long term plan to devolve at least £12 million from central government funding to local economies.
Last year's Growth Deal for Greater Lincolnshire is already bringing £48.3 million of investment in the first year (2015/16) and a further £62.9m from 2016/17 onwards.
It is supporting 12 major developments across Greater Lincolnshire, from the Grantham Southern Relief Road in the south of the county to the Boole Technology Centre in Lincoln.
The new funds will be distributed to the following key projects:
Investment to unlock employment land on the South Humber and improve access between the Ports of Grimsby and Immingham, supporting up to 1000 jobs.
Road infrastructure and highway improvements to support the development of Scunthorpe Town Centre, creating 200 jobs and unlock employment land at Holbeach, supporting up to 100 jobs and 300 homes.
The first phase of the development of the Lincolnshire Lakes scheme, creating a lake, sustainable drainage system and green infrastructure to unlock housing development, supporting up to 150 jobs and 1450 homes.
A new Agrifood centre of excellence in Holbeach to help Food Manufacturing businesses access research, innovation and higher level skills, supporting up to 120 jobs.
Peppermint Interchange (highway improvement) in Holbeach.
The LEP estimates that up to 4000 new jobs in total could be created as well as 4000 new homes built. It also says the funding has the potential to generate £110 million public and private investment.
Ursula Lidbetter MBE, Chair of the Greater Lincolnshire LEP, said: "Once again Greater Lincolnshire has done very well in this latest round of funding from central government which supports growth and job creation in the regions by providing money for major infrastructure projects."
"The five projects which made up our bid for the second round of Growth Deals focus on improving vital transport infrastructure at the ports, building on our excellence in the agri-food sector at Holbeach, unlocking land for much-needed housing and transforming Scunthorpe town centre.
"The latest Growth Deal will bring almost £15m of additional Government funding into Greater Lincolnshire to kickstart these projects, giving our economy a further boost and creating jobs."
Councillor Colin Davie, LEP Board Member and Portfolio Holder for Economic Development, Environment, Planning and Tourism said: "I am delighted that this allocation shows Government's commitment to the Greater Lincolnshire LEP – and the Greater Lincolnshire LEP's commitment to growing major sectors within our economy like agri-food.  The county council recognises that new transportation schemes have a real benefit on the local economy."