Lincoln autism project gets £15k funding boost
Work opportunities: Linkage Community Trust has been awarded £15,000 funding to support adults with autism into work-based opportunities.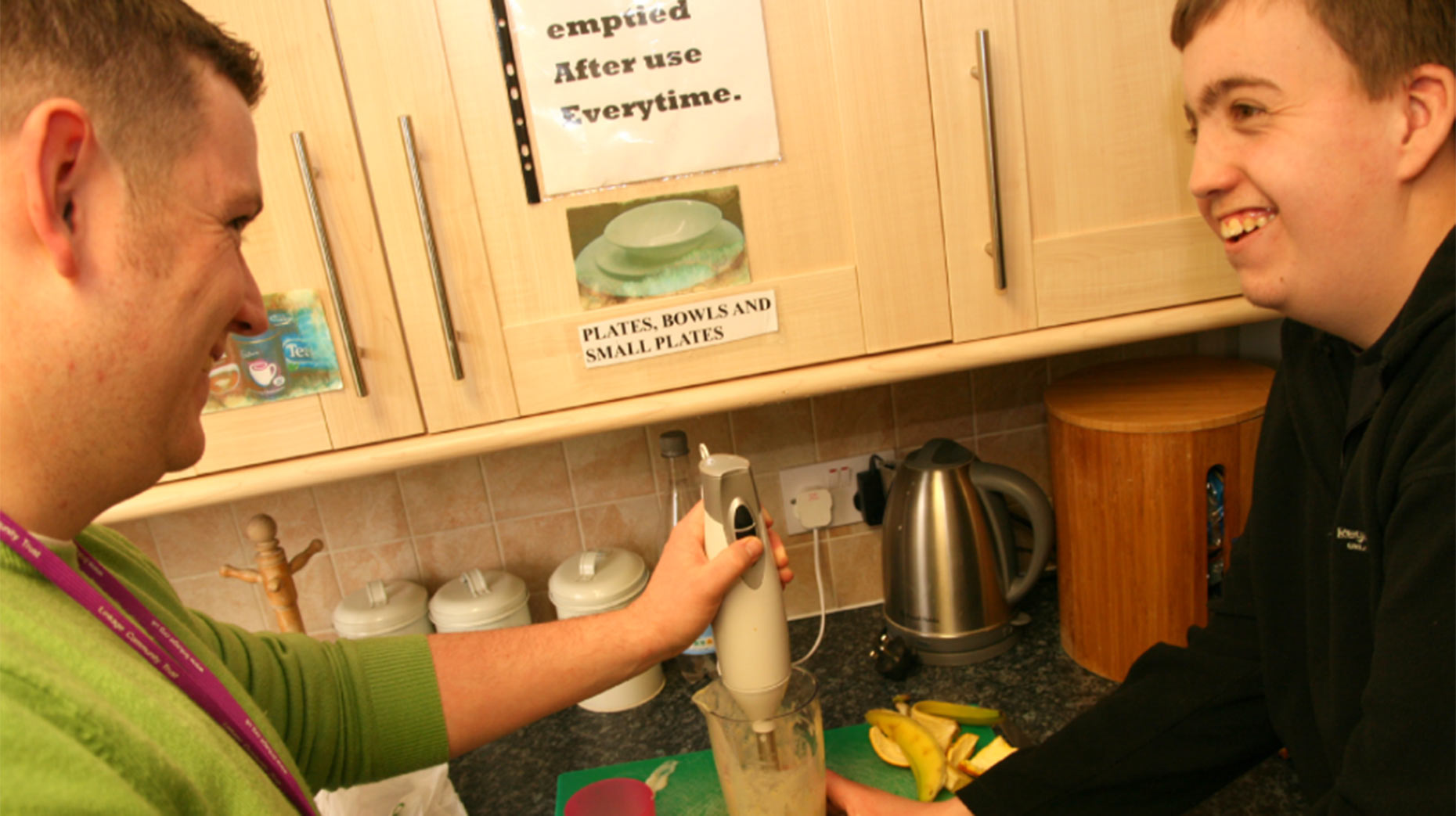 Lincolnshire learning disability charity Linkage Community Trust has been awarded £15,000 in government funding to support adults with autism into work-based opportunities.
Linkage's STAR (Specialist Transitionary Autism Resource) employability project is one of 42 initiatives being funded by the Department of Health nationwide to improve opportunities for people with autism.
The project, which will be based in Lincoln, will work directly with 12 individuals over a six-month period to increase their aspiration of paid work including self-employment.
This could cover a range of opportunities from a visit to an employer, a work-shadowing opportunity or a time-bound work experience placement.
They will be supported with specialist information, advice and guidance including the services of a job coach. The project, which runs until June 2015, will be free and participants can attend on a one-to-one basis or join a group.
The project will be based at Checkpoint Court, Sadler Road in the Doddington Road area of Lincoln, and the outcomes will be included in a Department of Health national report.
For further information, people can contact Linda Grant, Linkage Community Trust, on 01522 503184, or email [email protected]
Linkage's Chief Executive Ges Roulstone said: "We want to make a difference to the employment opportunities and aspirations of people with autism and their families in Lincolnshire.
"This project recognises that people with autism face particular barriers to accessing the same opportunities and experiences as everyone else, particularly in work. We know that only 15% are in full-time employment, despite the fact that 79% of people with autism on out-of-work benefits want to work.
"Given that about 4,000 adults in Lincolnshire are estimated to have autism, this represents a huge number of people whose aspirations are not being met and whose contribution is missing from the workplace."
Linkage is represented on Lincolnshire County Council's Autism Partnership, so the charity hopes that the outcomes of this project will help breathe life into Lincolnshire's Autism Strategy.
It will also pinpoint future development opportunities for the Autism Partnership in working with local colleges, businesses and employers, not just in becoming autism aware, but in opening up work-based opportunities for adults with the condition.
Ges added: "Our own research into the mental health needs of adults in Lincolnshire with learning disabilities shows that a lack of specialised and personalised support in finding and sustaining employment is a major factor in people experiencing mental ill health."