More Lincoln to London trains signalled for Magna Carta events
Transport improvements? Lincoln MP Karl McCartney says the number of Lincoln trains for 2015 events could be increased.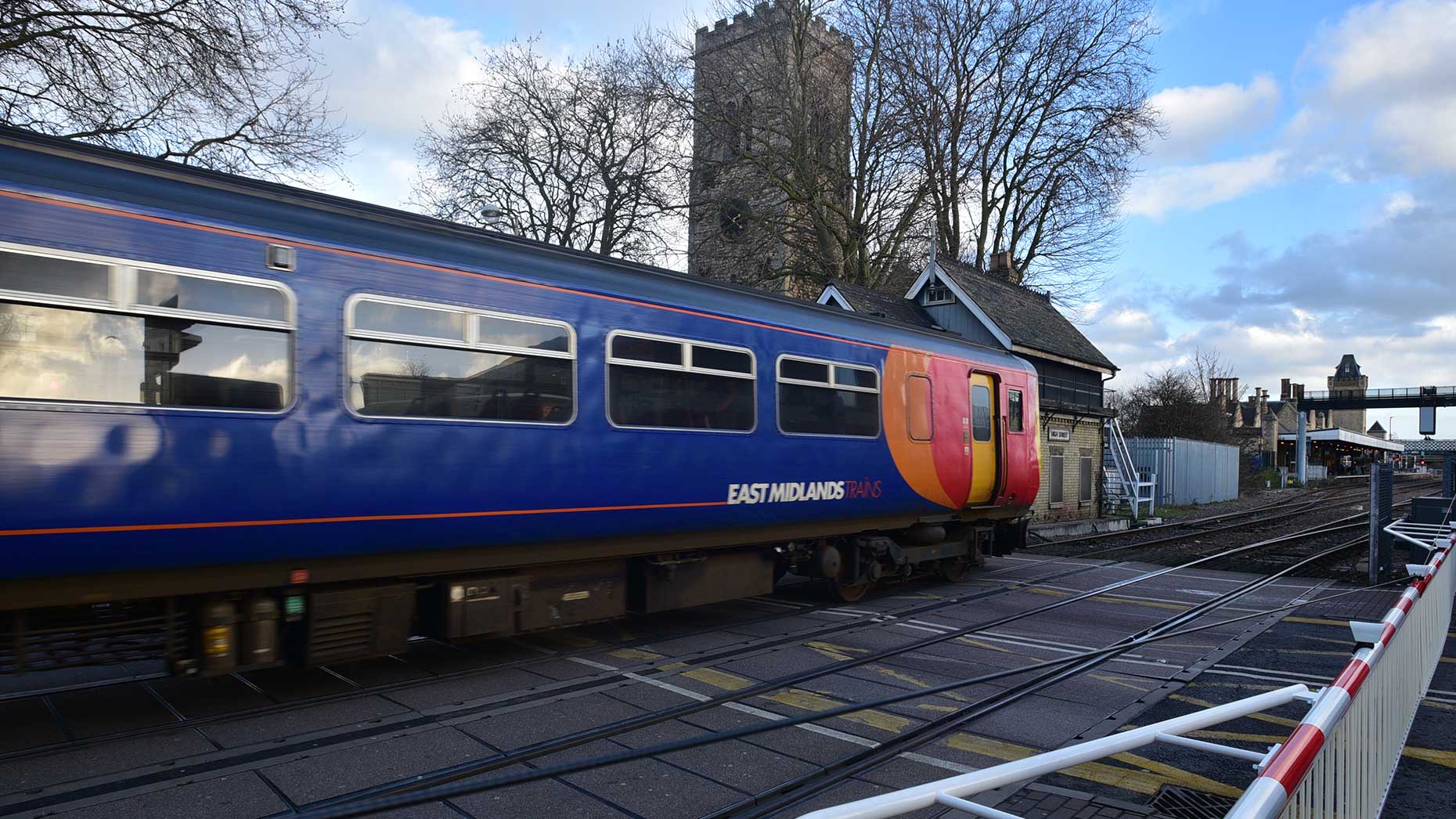 Lincoln MP Karl McCartney is making a motion for better transport services in preparation of high 2015 Lincoln visitor numbers.
After meeting with representatives of the Department for Transport, Virgin Trains East Coast, local councils and related organisations, Karl McCartney said the number of trains for main Magna Carta anniversary events could be increased.
Representatives from Virgin Trains East Coast, the recent winner of the InterCity East Coast Franchise, have discussed the potential for more direct services to and from Lincoln over the next year.
The 800th anniversary of the signing of the Magna Carta, which coincides with the revealing of Lincoln Castle's £22 million regeneration, is expected to bring tens of thousands more people to the city.
A recent conference detailing the project highlighted that while 150,000 people visit Lincoln Castle every year, special 2015 events could see a 29-55% increase in the overall value of Lincoln tourism.
On Friday, January 23, local representatives including Lincolnshire County Council, North Kesteven District Council and the City of Lincoln Council will meet with senior officers at Network Rail to discuss local level crossing updates, line speeds and services.
Karl is hosting a Lincolnshire Transport Seminar at the Assembly Rooms on Bailgate in Lincoln on Friday, January 30.
The seminar will run from 9.30am until 4pm and will cover issues such as rail, roads and Lincoln Park & Ride proposals.
The event costs £15 to attend and those wishing to apply can do so on Karl's website.
Karl McCartney said: "It is, of course, a priority that we do all we can to improve our transport and infrastructure system so that we continue to encourage more visitors to Lincoln.
"The additional six trains from, and five trains to, London that we have secured from May 2019, in addition to other potential service improvements and upgraded train interiors that will be introduced between this year and 2017.
"I shall continue to work with our local authorities, central government departments and the transport industry more generally to improve further the transport infrastructure."