Ofsted report puts Lincolnshire children's services second nationally
Keeping children safe: An Ofsted report into the support for children and families in Lincolnshire has marked the county as second best in the UK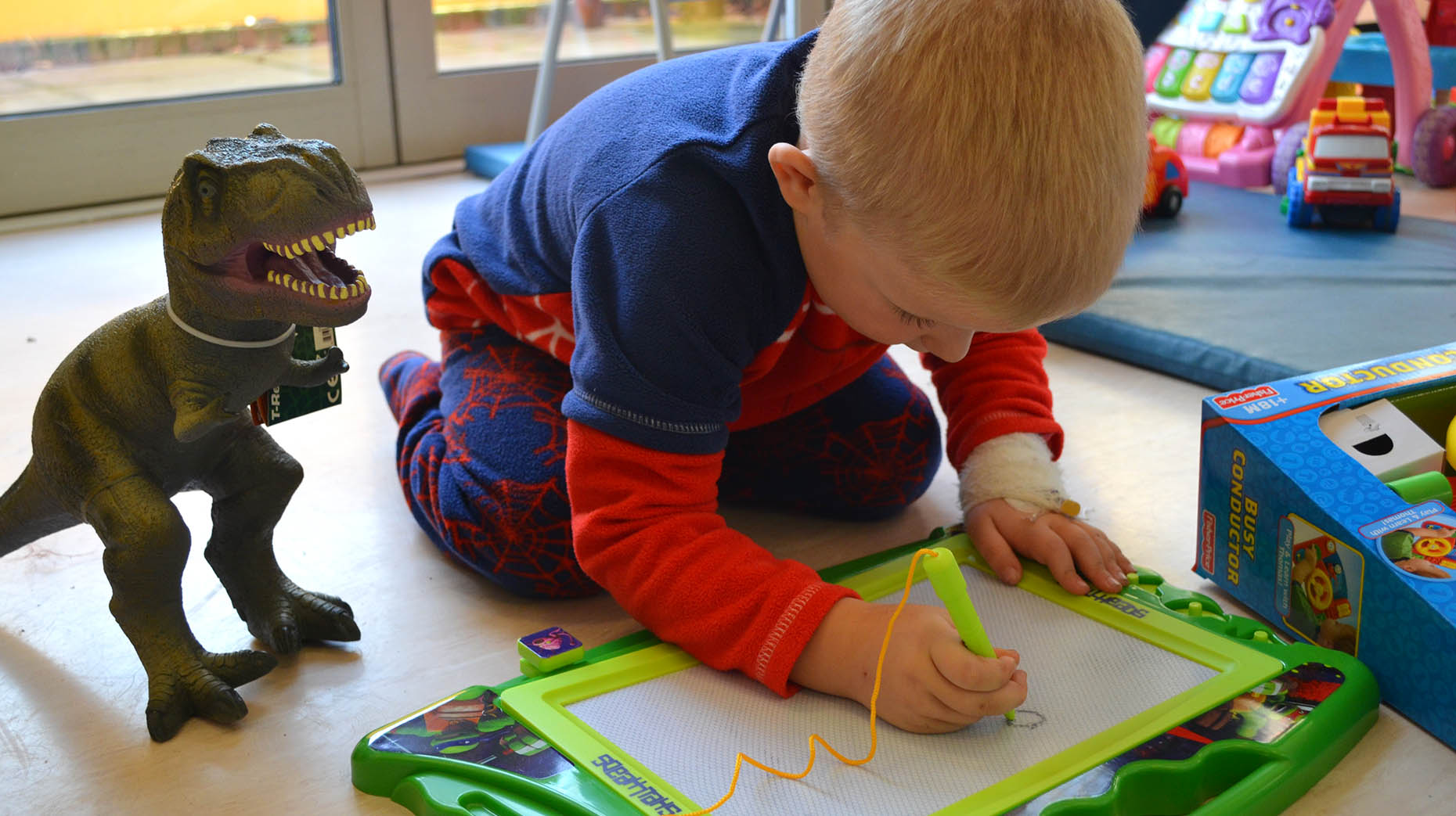 An Ofsted report into the support provided to children and their families in Lincolnshire has marked the county as second best in the country.
Lincolnshire County Council's Children's Services and the Lincolnshire Safeguarding Children Board are providing good, effective, timely support for children and families, and adoption services were marked as 'outstanding'.
The report highlighted that the county council is successful in ensuring timely adoption for children, and preparation for their new families was well supported.
Safeguarding is rated 'good' and seen as a clear key priority for the Lincolnshire Children Safeguarding Board and Children's Services.
Cllr Patricia Bradwell, Executive Councillor for Children's Services said: "I am pleased but not surprised by this report. The findings match our own knowledge about council's children's services. However, we're always learning and continuously reviewing our services, to ensure we are aware of our strengths and our weaknesses.
"I'd like to thank our staff, who show real dedication and commitment to their work every day to support children and families. Thanks also to our partners who have prioritised the safeguarding of children and invested in this important work."
Debbie Barnes, Director of Children's Services, added: "It's important for children and families that through programmes such as Young Inspectors and our own improvement programmes, we continue to assess our own services to make sure they are effective and provide the right support."
Chris Cook, Chair of the Lincolnshire Safeguarding Children Board, said: "I'm pleased to see the report has confirmed that the health and safety of children and young people in Lincolnshire is a high priority and the effective support we give reflects this.
"Protecting those who are most vulnerable is never easy, but strong partnerships between all the agencies and robust governance and management means that services are making a difference in keeping children safe."