Sincil Bank murderer jailed for life
Sincil Bank murder: Wai Hong Tsang been jailed for a minimum of 28 years for the murder of his former wife Mingzi Yang in Lincoln.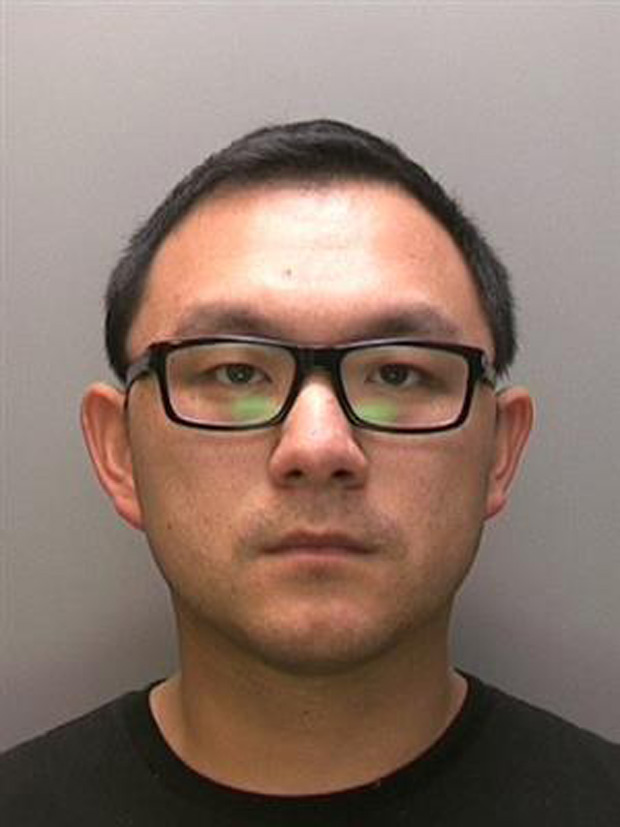 Wai Hong Tsang, 33, from the Grimsby area has been jailed for a minimum of 28 years for the murder of his former wife Mingzi Yang in Lincoln.
The body of 29-year-old Mingzi Yang was discovered at her home in Sincil Bank on Tuesday June 17, 2014.
She had been violently assaulted and suffered severe head injuries.
Tsang was found guilty of what police described as a 'well planned' murder after a trial at Lincoln Crown Court which began on December 1. Throughout the trial, Tsang denied killing Mingzi.
Tsang was sentenced at Crown Court on Monday, January 5.
Sentencing Tsang Judge Michael Heath QC said of him: "You are a cold, calculating individual and a liar but you did not fool the jury as you mendaciously attempted to explain away the compelling evidence presented against you."
After the sentencing DCI Martin Holvey, senior investigating officer from the East Midlands Special Operations Unit, said: "This is a tragic case and while I and all the officers who have been involved in the investigation are pleased with the weighty sentence given to Tsang today there really are no winners in this case.
"A young mother has lost her life and the ripple effect that has created throughout her family and loved ones has been heart-breaking.
"Tsang killed Mingzi in a most calculated and cruel way. He lied throughout the investigation and was given plenty of opportunities to admit the truth but never took advantage of them. He could have spared those who cared for Mingzi the extra trauma of having to sit through a trial.
"This has been a truly tragic case to investigate and I hope that today's sentence helps bring this very difficult chapter to a close and helps Mingzi's family and friends begin to start rebuilding their lives.
"I would also like to take this opportunity to thank the people of Lincoln, both members of the public and businesses, who fully supported us during the investigation and helped us by providing information following some of our press appeals."