Support for Lincoln's poorest to pay council tax will continue
Help with Council TaxLincoln's poorest residents will continue to be supported by a Council Tax Support scheme from the City Council.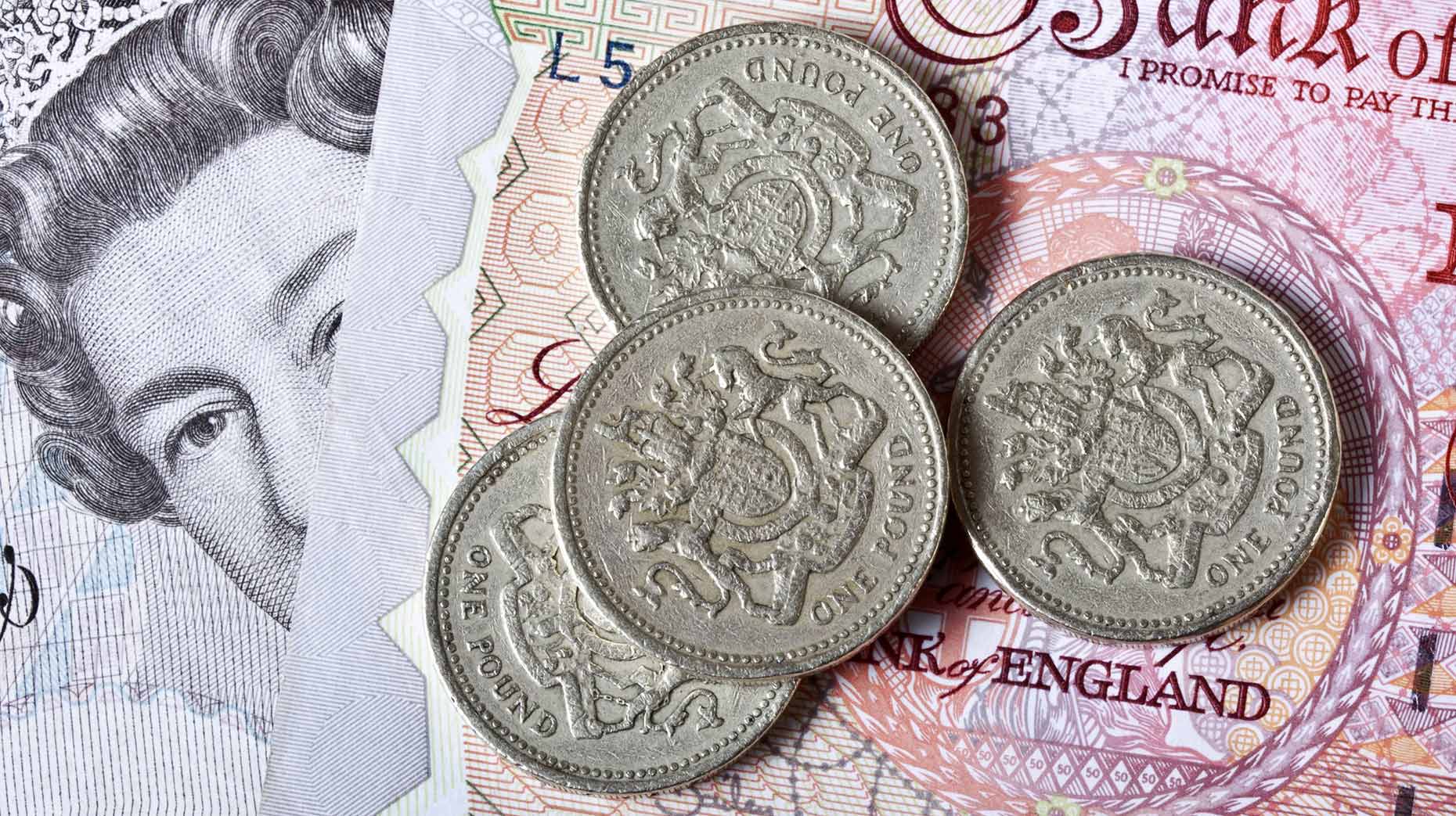 Lincoln's poorest residents will continue to be supported by a Council Tax Support scheme which has been agreed by City of Lincoln councillors.
A meeting, held on January 13, saw the full council agree to make no changes to the scheme which helps Lincoln's poorest residents pay their council tax, in the 2015-16 financial year.
Localised Council Tax Support schemes replaced the national council tax benefit on April 1, 2013 for working age claimants, with pensioners protected nationally.
Every council received in the region of 10% less funding from the government to provide new, localised support schemes in its place.
While some authorities introduced schemes that cut the financial help available, despite the reduction in funding the city council chose to help residents by protecting them from the changes.
This means residents struggling to pay may continue to receive up to 100% of their council tax bill.
The city council consulted with Lincolnshire County Council and Lincolnshire Police – both of whom receive a share of council tax – before making a final decision.
Martin Walmsley, Head of Shared Revenues and Benefits, said: "Since the scheme was introduced, members have decided to fund the shortfall and continue to give the support provided under the former benefit scheme.
"Council Tax Support has a key role to play in achieving one of the council's three main priorities of reducing poverty and disadvantage by ensuring residents who cannot afford to pay their council tax get financial help.
"We have seen a fall in claimants this year which may be due to work incentives from JobCentre Plus and as the economy picks up, with a decrease of 3.5 per cent from April 2014 to August 2014, which is positive."