Added traffic delays as Wragby village road works begin
Emergency repair works: Temporary four-way traffic lights will be in place at Wragby Market Place for two days of repair works.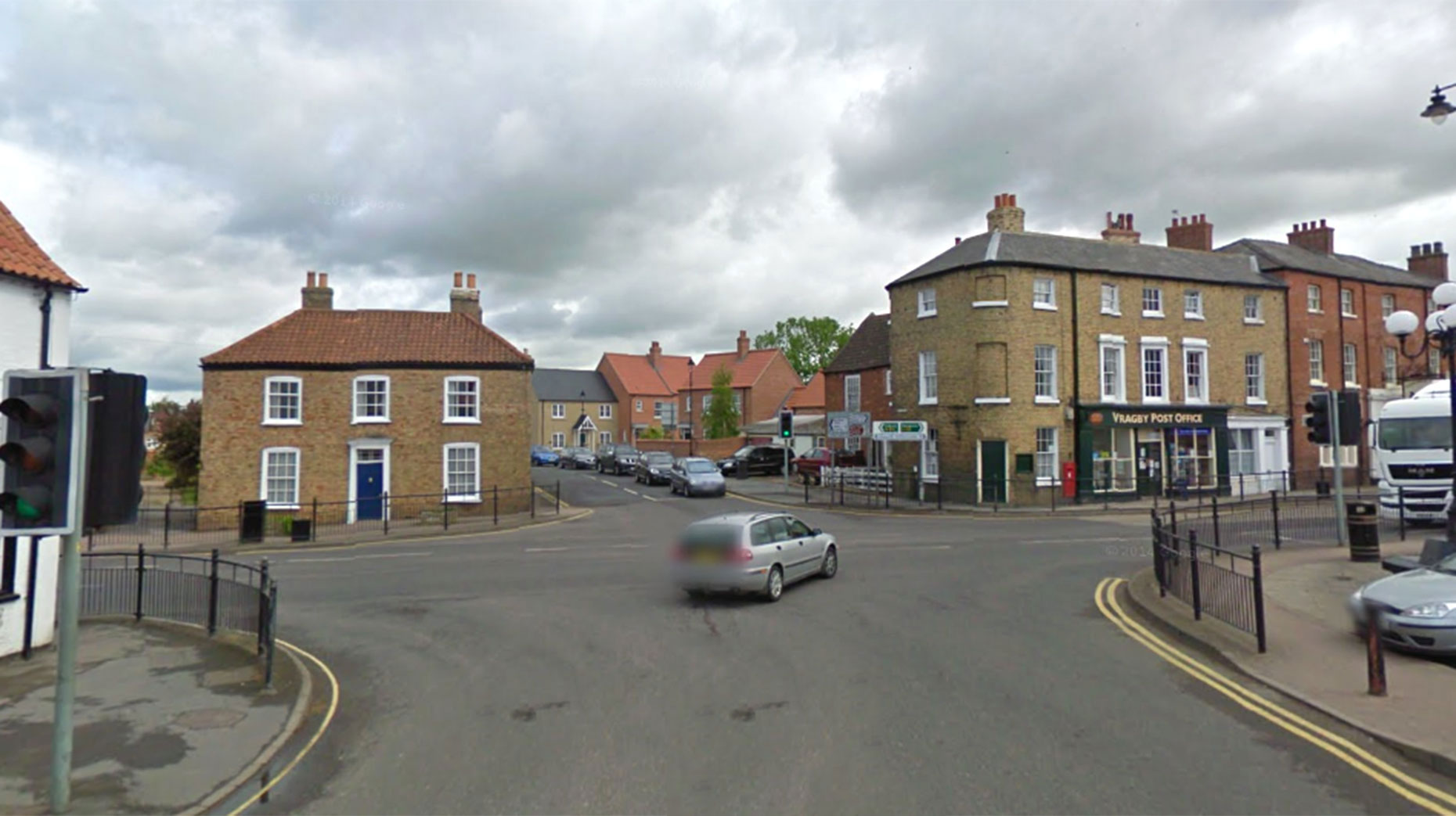 Work to repair a collapsed manhole cover in Wragby Market Place will create extra traffic delays in the area north east of Lincoln for two days.
Repair work will take place from Thursday, February 12 at 9am until 3pm on Friday, February 13.
Temporary four-way traffic lights will be used at the market place crossroads in Wragby, and Lincolnshire County Council say that significant delays are expected.
Motorists are being advised to allow extra time for journeys, or use alternative routes.
People travelling through and around Lincoln have faced significant delays since the start of work to improve Canwick Road.
The £4.5 million improvement project is set to continue until May.