House sales in Lincoln up by 27%, says banking group
House sales rise: The number of house sales in Lincoln rose by more than a quarter in the first ten months of 2014, compares with the year previous.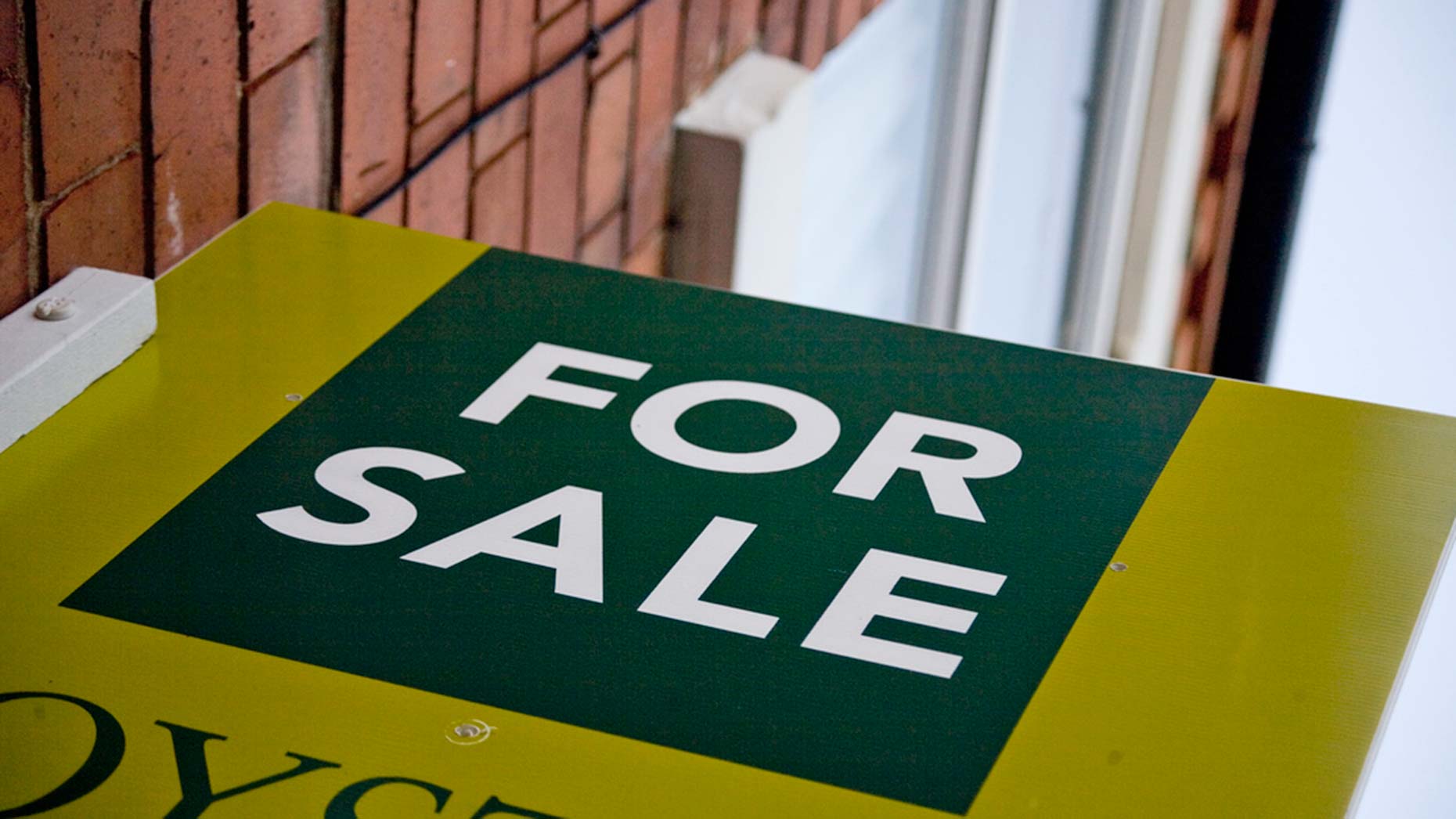 Lincoln saw a sharp rise in the number of house sales last year, according to new research by Lloyds Bank.
House sales in the city increased by 27% in the first 10 months of 2014, compared with the same period in 2013.
The figure is higher than the average national rise of 21% from 2013 to 2014. However, it is still 22% down on the number of house sales in the city before the recession in 2007.
The Lloyds Bank report, based on Land Registry data covering England and Wales, also reveals that the East Midlands saw the biggest year-on-year increase in house sales in last year, recording a 26% upswing.
Northamptonshire market town Daventry has seen the biggest rise in sales, recording a 56% increase in the period. Alfreton, in Derbyshire, is second, with house sales rising by 53%.
Andy Hulme, Mortgages Director at Lloyds Bank, said: "The recovery in the housing market continued in 2014 with sales rising further in almost all areas of the country.
"Low interest rates, improvements in the UK economy and government schemes, such as Help to Buy, all appear to have contributed to the rise in home sales.
"Despite these improvements, sales both nationally and regionally are still significantly below their pre-recession levels."