Three horses stolen from Bransby rescue charity near Lincoln
Horses stolen: Three horses were stolen from their fields in Bransby, managed by a welfare charity.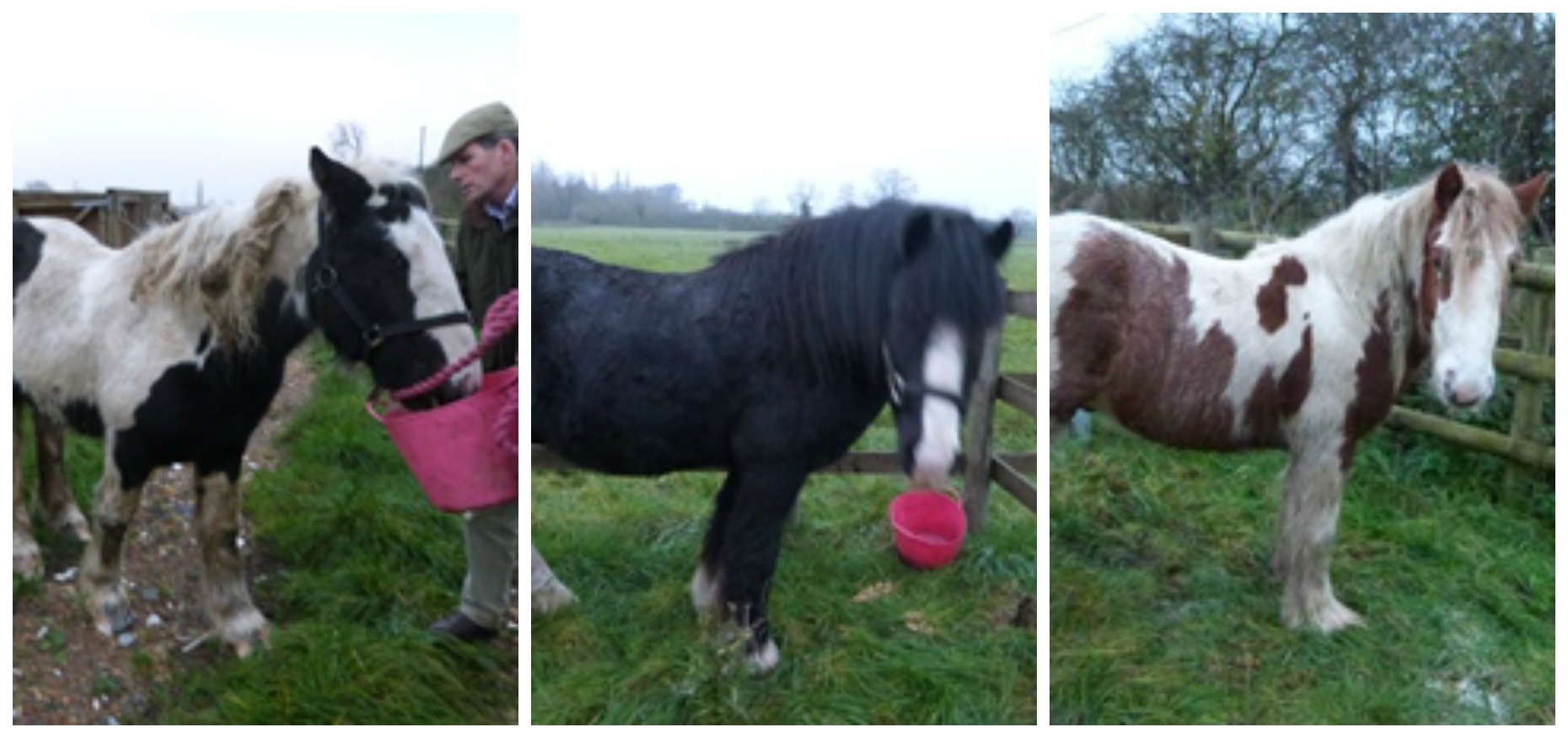 A horse and donkey welfare charity near Lincoln has issued an appeal after three horses were stolen from their fields in Bransby.
Three male cobs were stolen from the Lincolnshire rescue site during the early hours of Friday, February 20.
The Bransby Horses charity say that the padlock to the field they were housed in had been cut, and they were transported from the site.
A charity spokesperson said: "The three horses came to the centre at the request of the RSPCA in November after their needs were not met.
"They are currently under veterinary care for various problems including a worm burden and lice treatment. The 2 coloured stallions are aged between 6/7 and the black gelding is aged 8 years old.
"The horses are all well-handled, have recently had the farrier and at healthy weights. Staff are extremely concerned and are appealing for their safe return."
Lincolnshire Police are dealing with the theft and are asking anyone who knows the whereabouts of the horses, or witnessed suspicious behaviour, to call 101 quoting incident number 86 of February 20.
People can also contact the charity on 01427 787369.