February 20, 2015 3.11 pm
This story is over 105 months old
Lincoln soldier admits rape after being shown his attack on CCTV
Rapist admits charge: A Lincoln soldier has admitted raping a 23-year-old woman in Belfast after being confronted by CCTV footage.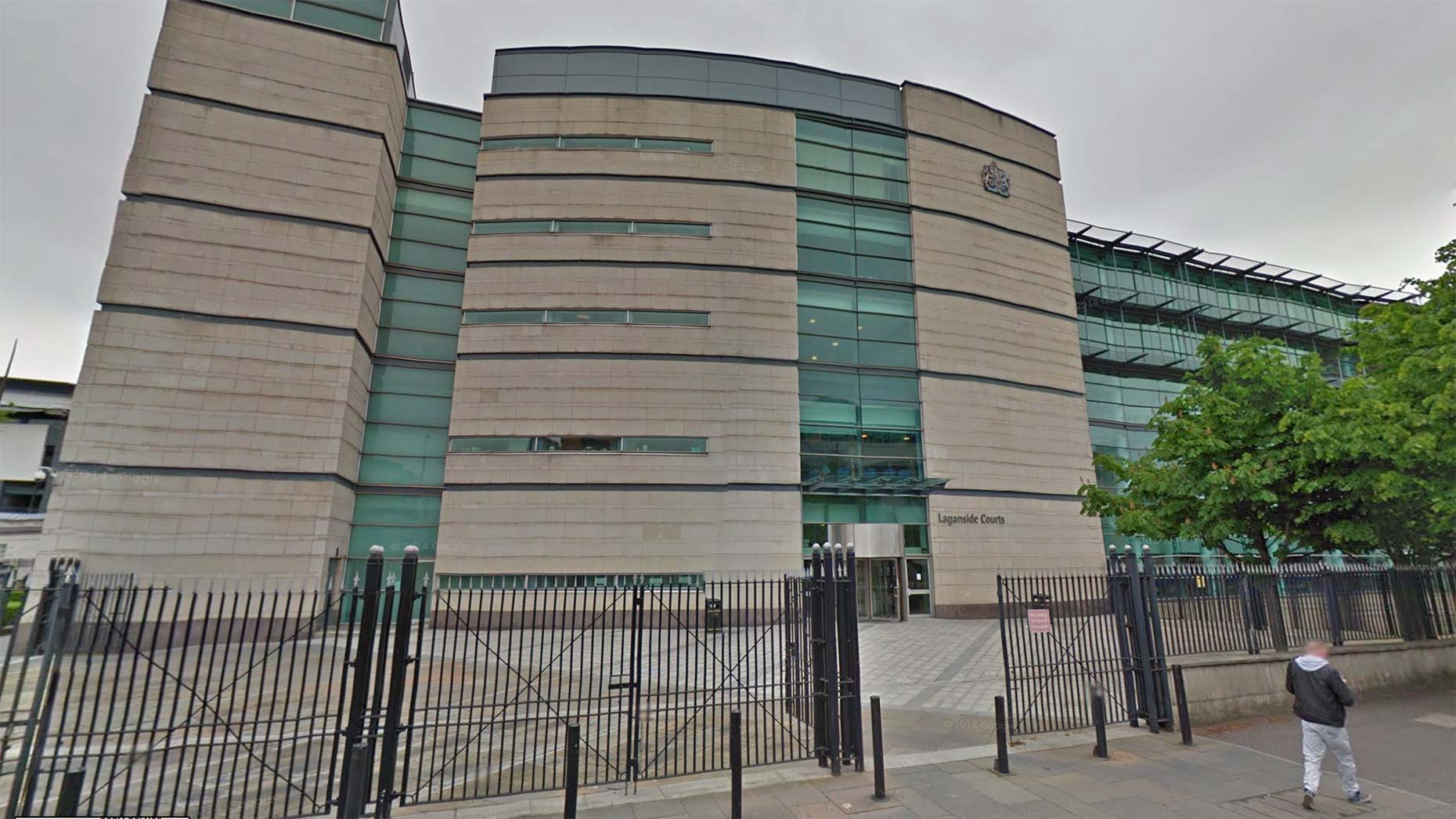 A soldier from Lincoln who raped a 23-year-old woman in the entrance of a block of flats in Belfast city centre has admitted the attack after being confronted by CCTV footage, a court heard.
Ryan James Fairlamb, from Camdon Close, will be sentenced next Wednesday after he appeared at Belfast Crown Court on February 19 and was remanded into custody.
The court heard that 22-year-old Fairlamb, who was stationed at the Ballykinler Army camp in County Down when he carried out the sex attack last May, forced his victim to the ground and threatened to break her nose if she screamed. The incident was captured on CCTV, and lasted 18 minutes.
Crown prosecutor Kate McKay said that on the evening of May 30 last year both Fairlamb and the victim were in a nightclub. In the early hours of the next morning the woman became separated from the rest of her company, and at this stage she met Fairlamb.
The prosecutor said the pair struck up a conversation, and as they were leaving the club he told her he was in the Army. She declined a request to come back to his camp, but they agreed to share a taxi which would drop her off.
The court heard the woman and Fairlamb then walked around the city centre trying to get a taxi and that there was "consensual" kissing and hugging.
Fairlamb tried to put his hand in the woman's underwear but was told to stop. He then brought her to the entrance of a block of apartments, pulled her to the ground and raped her.
Mrs McKay said Fairlamb put his hand over her mouth and threatened to break her nose if she screamed. The incident came to an end when two residents arrived, causing the rapist to flee.
During the police interview Fairlamb said he had been drinking in Downpatrick the previous afternoon before returning to Ballykinler, where he continued drinking.
The court also heard the investigation found Fairlamb had sent one of his friends a message saying: "If anyone asks, I wasn't out last night."
In interviews with police officers, Fairlamb admitted he had been out and initially said he had consensual sex with the woman.
However, when he was shown the CCTV footage, he said he realised halfway through the attack that he was overpowering the woman, but accepted he continued raping her.