February 25, 2015 4.36 pm
This story is over 82 months old
MPs should give constituents 100% of their time
The second job debate: Lucy Rigby argues a ban should be enforced on MPs having second jobs in her latest column.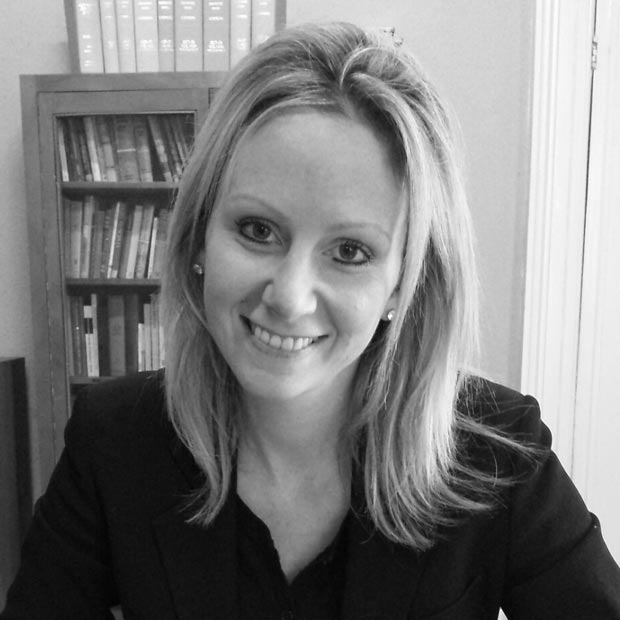 The Daily Telegraph 'sting' that has embroiled two former Foreign Secretaries, Conservative MP Sir Malcolm Rifkind and Labour MP Jack Straw has been the subject of many headlines this week. Whatever the outcome of the investigations into the conduct of both men, the negative publicity has meant that, once again, the name of politicians and Parliament has been damaged.
Almost every week, I meet Lincoln residents who are not just totally disillusioned with politics and with politicians, but openly angry. "They're all the same" and "they're only in it for themselves" are some of the most common phrases I hear. And people, understandably, use this as an excuse not to engage in politics at all – including refusing to vote.
I contrast this with my experience of the majority of MPs who I've met, who are in politics because they genuinely want to improve the lives of those they represent and work really hard on behalf of their constituents.
The cold reality is that until politicians themselves take some clear and bold steps to clean up politics, many of the people I meet every week will continue to harbour nothing but disdain for what they see as an entirely broken system.
A key element of that clean-up needs to be around MPs' 'second jobs'. When Ed Miliband first announced Labour's policy of banning second jobs for MPs over a year ago, he was criticised by the Tories, but he has been proved right. There have been too many scandals about conflicts of interest in recent years and the present rock-bottom levels of trust in politicians demands serious and clear reforms.
That's why this week Ed Miliband confirmed that Labour MPs will not be able to hold paid directorships or consultancies after the next election, that a Labour Government will make this a statutory ban affecting all MPs, and will impose a strict cap on all outside earnings by MPs. Mr Miliband has asked David Cameron to follow Labour's lead and agree with these measures, which could then be introduced as soon as possible.
The ball is now very much in Mr Cameron's court and I very much hope that he and his MPs seize this opportunity to act. From my own perspective, if I am lucky enough to be elected in just over 70 days time, I would be 100% committed to representing Lincoln and I would not take on a second job. To be honest, I think this is what Lincoln residents would expect.
Ultimately, improving Parliament's reputation should be a goal for all political parties and unless we act together to undertake a real and genuine clean-up of our political system, fewer and fewer people will engage with politics and our democracy will be much the poorer for it.