Lincoln soldier gets six year sentence after rape caught on CCTV
Soldier sentenced for rape: A soldier from Lincoln had been sentenced to six years in jail for raping a woman in Belfast city centre.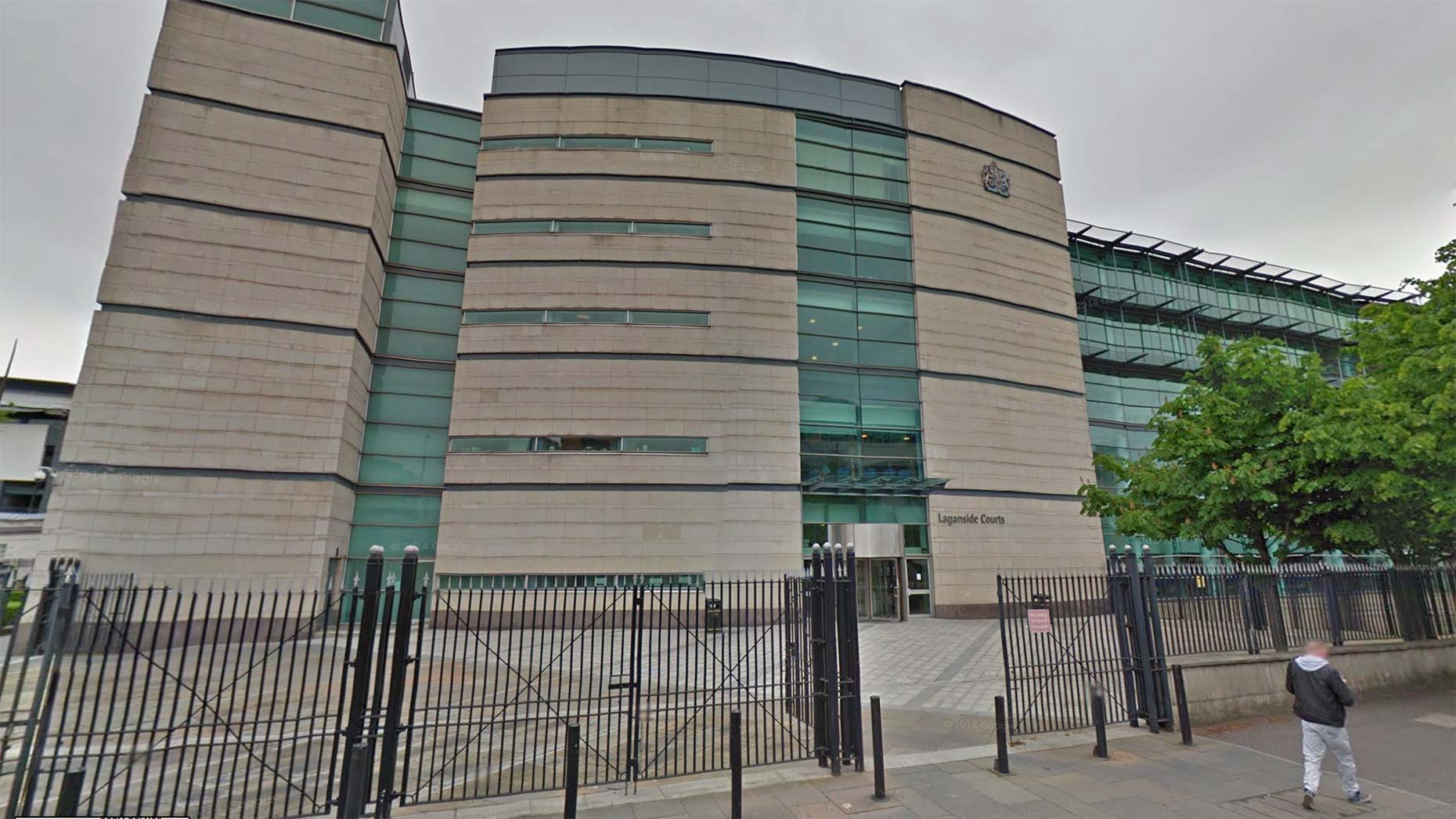 A soldier from Lincoln had been handed a six year sentence, three of which in jail, for raping a woman in Belfast city centre.
As previously reported, Ryan James Fairlamb from Camdon Close admitted raping the 23-year-old woman after being show CCTV footage of the incident.
Fairlamb will serve half the sentence in prison, and the remainder on a supervised license.
Ryan, who was 22 at the time, was stationed at Ballyrkinler army camp in County Down when he raped the woman in the doorway of a block of flats on May 30.
The prosecutor said the pair struck up a conversation, and as they were leaving the club he told her he was in the army. She declined a request to come back to his camp, but they agreed to share a taxi which would drop her off.
The court heard the woman and Fairlamb then walked around the city centre trying to get a taxi and that there was "consensual" kissing and hugging.
It also heard how he had forced his victims to the ground before threatening to break her nose if she screamed. The attack lasted 18 minutes.
The victim has since been diagnosed with post traumatic stress disorder.
The investigation found Fairlamb had sent one of his friends a message saying: "If anyone asks, I wasn't out last night."
In initial interviews, Fairlamb said he had had consensual sex with the woman. After being show CCTV footage of the incident however he accepted the charges against him.
He was sentenced to six years at Belfast Crown Court on Wednesday, February 25.
A defence barrister said Fairlamb was suspended from the Army and would not be returning to his job following the incident.
He was also handed a sexual offences prevention order for 10 years, and warned that if he breaches any of the conditions he faces further time in prison.