True grit: Lincolnshire's £4.8m winter roads operation
Keeping roads safe: When temperatures drop the Lincolnshire gritting team are out in force, with 35,000 tonnes of salt and a £4.8 million budget annually.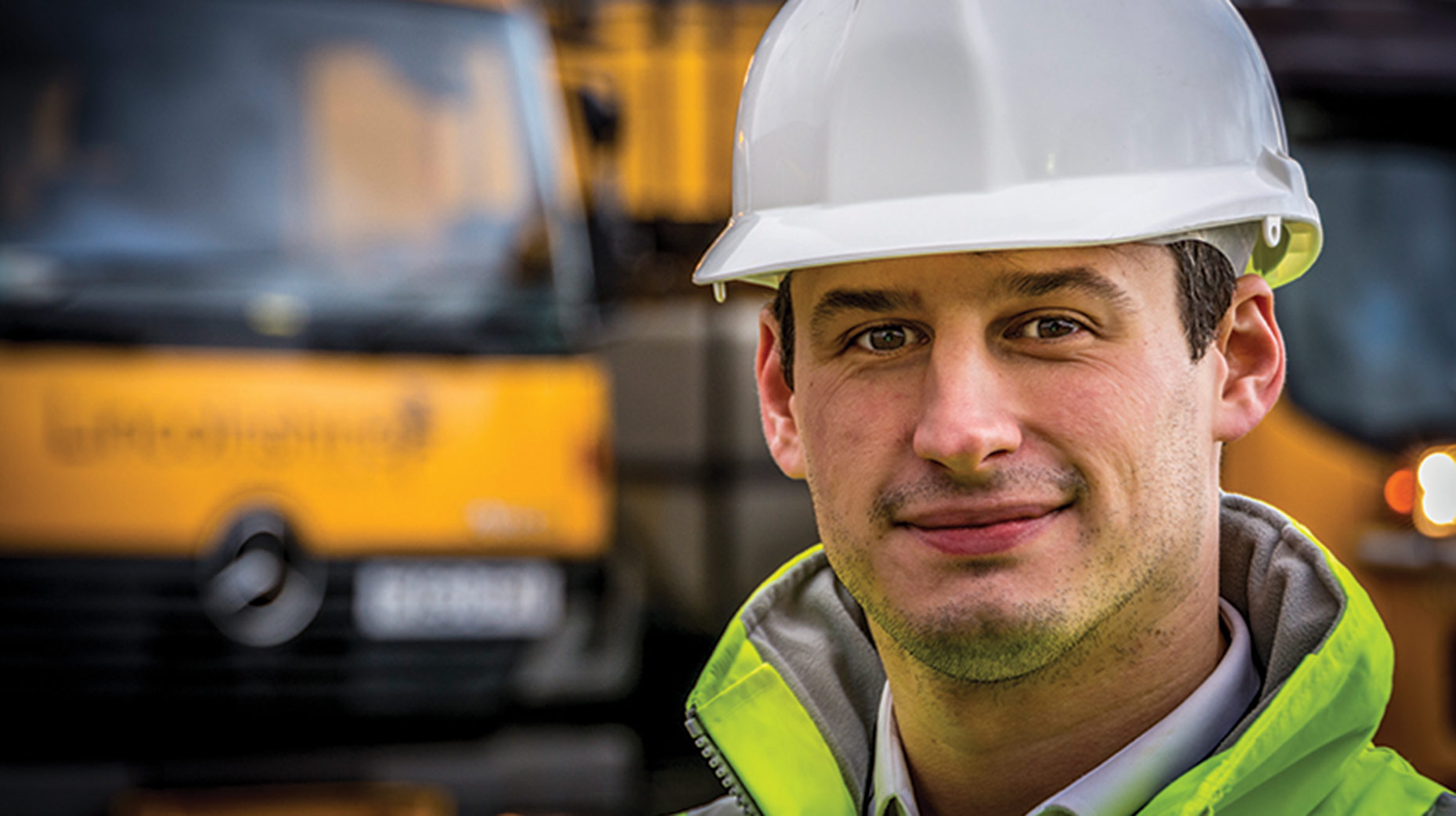 With weather warnings for ice and snow set across Lincolnshire, the county's road maintenance teams are out in force. The Lincolnite spoke with highways officer Richard Fenwick about what goes on behind the gritting scenes.
As soon as October 1 dawns, Lincolnshire County Council's winter maintenance team break into a 35,000-tonne salt stock, distributed by over 100 drivers.
So far this year 17,755 tonnes of grit has been used on Lincolnshire's roads network.
The county's current annual gritting budget stands at £4.8 million, £2.3 million more than in 2002/03.
Richard Fenwick said: "Our weather stations across the county feed into the Met Office who provide detailed forecasts for each night.
"Our decision makers are on duty 24 hours a day and they will send the gritters to go out any night that ice or frost is forecast. They also monitor conditions overnight if it is uncertain, in order to avoid wasting salt when temperatures do not dip.
"One of the hardest parts is for the decision makers to get the timings of the runs correct. Because we are an island climate the weather is very unpredictable and a difference in 1 degree centigrade can completely change the action plan.
"Rain causes problems because there is no point putting salt down when it will just be washed away so they have to try and time the runs before it freezes, but after the rain.
"Freezing rain is probably the worst thing to try and deal with. This is when super-cooled rain droplets fall without turning first to sleet and snow, and on impact freeze with any surface."
The roads team cover 43 gritting routes with 43 gritters across the county, roughly 3,000km of the road network. There are also five spare gritters to cover breakdowns or faults.
A treated link is provided from each main village to each major traffic route and every primary and secondary school in Lincolnshire has a salted route which goes within 500 metres of its entrance and, in most cases, passes its gates.
Richard added: "Operationally it is a massive undertaking for our fleet contractor to keep all 43 (and 5 spare) gritters up and running as they have lots of moving parts and are worked hard. Also that much contact with salt isn't really very good for machinery so they require a lot of maintenance."