March 3, 2015 10.54 am
This story is over 85 months old
Burglars target six Lincoln businesses in five days
Burglary rise: Shop owners in Lincoln have been warned to take precautions after a number of businesses were targeted in recent weeks.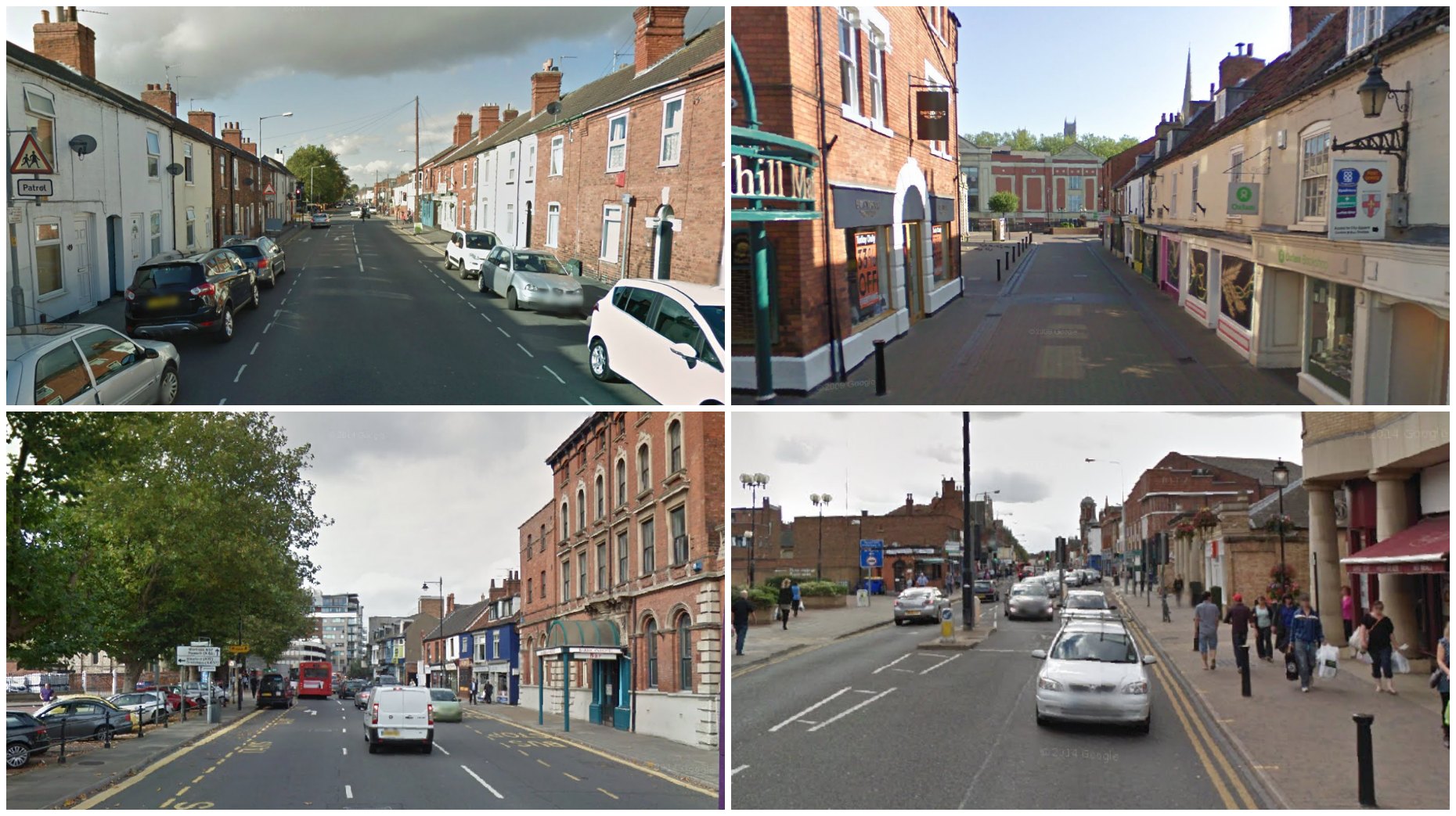 Shop owners in Lincoln have been warned by police to take precautions after six small businesses were targeted by burglars in under a week.
Between February 27 and March 3, six incidents were reported in the Burton Road, St Mary's Street, Sincil Street and Lower High Street areas.
Lincoln Centre Neighbourhood Policing Area Inspector, Pat Coates, said: "The offenders appear to be targeting small independent retailers whose premises are not alarmed, smashing glass in the front doors and stealing cash floats from tills and other cash on the premises.
"Six businesses have become victims in a very short period of time and I would urge retailers to be vigilant, remove cash from premises, and report any suspicious activity. If any business would like further crime prevention advice, please contact us".
Of the businesses targeted, Spanish delicatessen The Spanish Trading Company, on Lower High Street, was broken into twice.
The firm took to Facebook to update its customers on the incidents, which each involved the High Street facing windows being smashed .
Anyone with information should contact Lincolnshire Police on 101 and quoting the incident numbers as follows:
February 27 – Incident 418, Sincil Street
February 28 – Incident 73, St Mary's Street
March 1 – Incident 121, Burton Road
March 1 – Incident 271, Lower High Street
March 3 – Incident 14, Lower High Street
March 3 – Incident 17, Lower High Street
Alternatively, people can contact Crimestoppers anonymously on 0800 555 111.