March 30, 2015 10.53 am
This story is over 81 months old
Doorstep con artists cheat Lincolnshire residents out of £90k in a year
Rogue trader warning: Residents in Lincolnshire handed over more than £90k to rogue traders in the last year, according to new figures.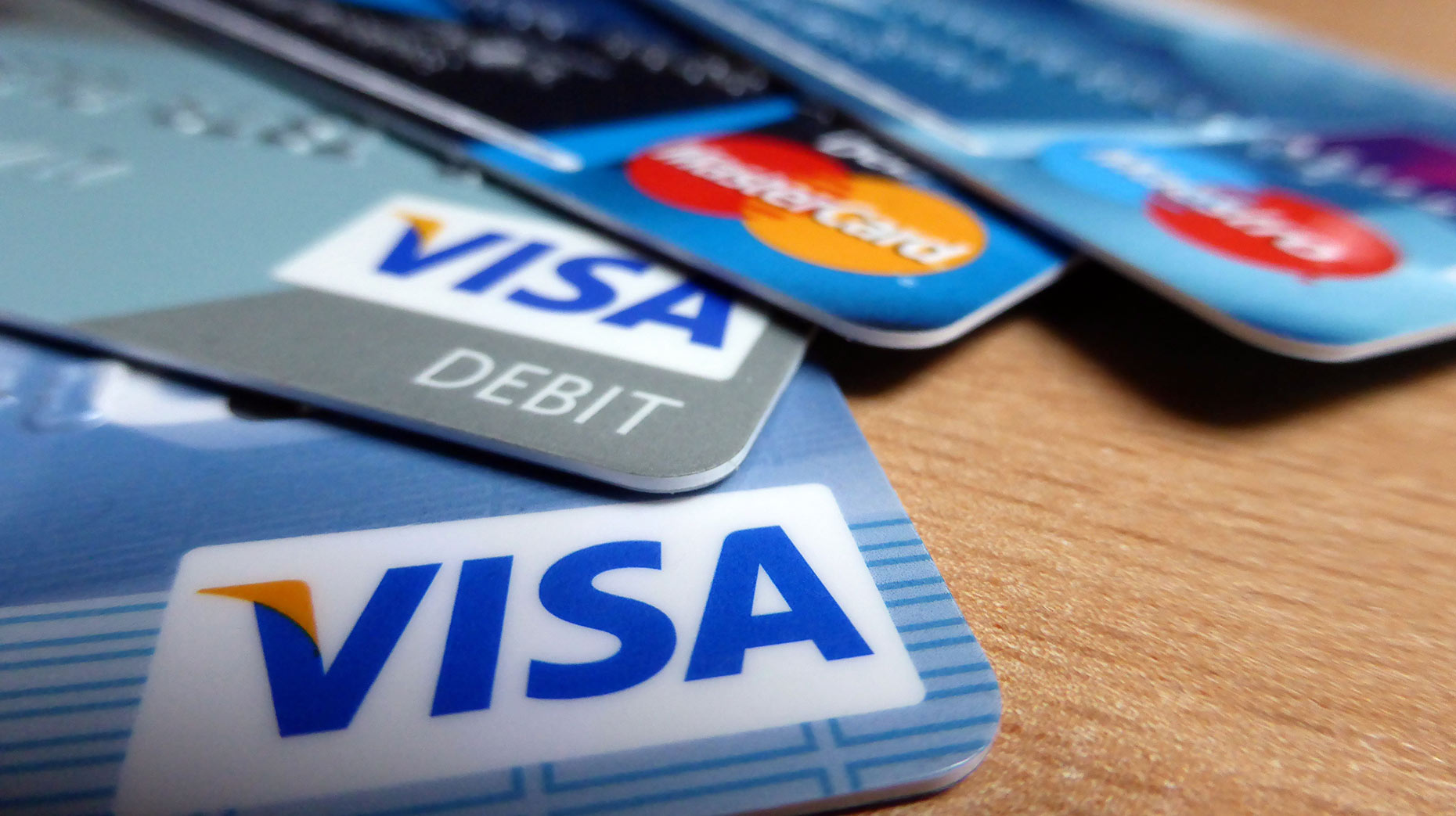 Residents in Lincolnshire were tricked into handing over more than £90,000 to rogue traders in the last year, according to new figures.
Lincolnshire Trading Standards has reported that 184 people in the county were targeted by doorstep scams, with 67 of those admitting to parting with their cash.
In total, this cost Lincolnshire residents around £92,000, which is a conservative estimate, as the organisation says up to 90% of incidents are not reported.
To address this problem, the Lincolnshire County Council and trading standards are urging residents not to hand over cash on their doorstep, unless they are confident a trader is genuine.
Con artists pose as selling anything from cleaning products to clothing and televisions. Often, rogue traders are working as part of an organised criminal network.
As previously reported, Lincolnshire Police recently issued a warning following a distraction burglary attempt in Lincoln on March 19.
Kirsty Toyne, Principal Trading Standards Officer, said: "A rogue trader will try and con you out of your cash however they can. They might claim to have a special offer for a short time only or that your neighbours have bought from them.
"Some will claim they are on probation and are trying to 'get back on their feet', and we have had one case where a crook pretended to be deaf and dumb.
"Thankfully he was caught out by a carer we had trained as part of Operation 'REPEAT', and can understand sign language.
"During these warmer summer months, we all like to leave our windows and doors open, but if they can't con you, some of these criminals may try to gain entry and attempt to steal your belongings.
"If you haven't invited someone to your home, don't entertain them, even if they appear to be an official. If they are from a genuine company, they shouldn't be pushy and will be willing to leave. If the visitor refuses to leave, please call the police immediately.
"It is important you don't even get caught out once, because you could end up on a 'suckers list', which some criminals will share with others. Please look out for your neighbours, friends and family members, and help us fight doorstep crime."
Lincolnshire Trading Standards has also offered the following tips to keep people in Lincoln safe from these rogue traders:
Use a door chain before letting anybody in, or have a peephole in your door
Don't be a victim of pressure selling tactics such as 'for one day only'
Don't believe that you are the only person on the street who hasn't bought from them
They may claim to have a 'hawkers licence' which gives them permission to cold-call, or a Union Jack calling card. Neither of these are valid for selling door-to-door
If you have arranged an appointment for someone to come and see you, use the password scheme when booking with the organisation. If the person calling on you doesn't know the agreed password – don't let them in
Always lock your doors and windows to avoid a distraction burglary
Anyone who believes that they have been a victim of doorstep crime should call Lincolnshire Police on 101.
Anyone who has been targeted by a scam, but hasn't handed over cash, is asked to contact the Citizens Advice Consumer Helpline on 03454 040506.