March 3, 2015 2.39 pm
This story is over 103 months old
Lincolnshire County Council receives £125k grant for heritage review
Preserving heritage: A heritage grant of over £125k will allow people in Lincolnshire to have their say on sites of importance.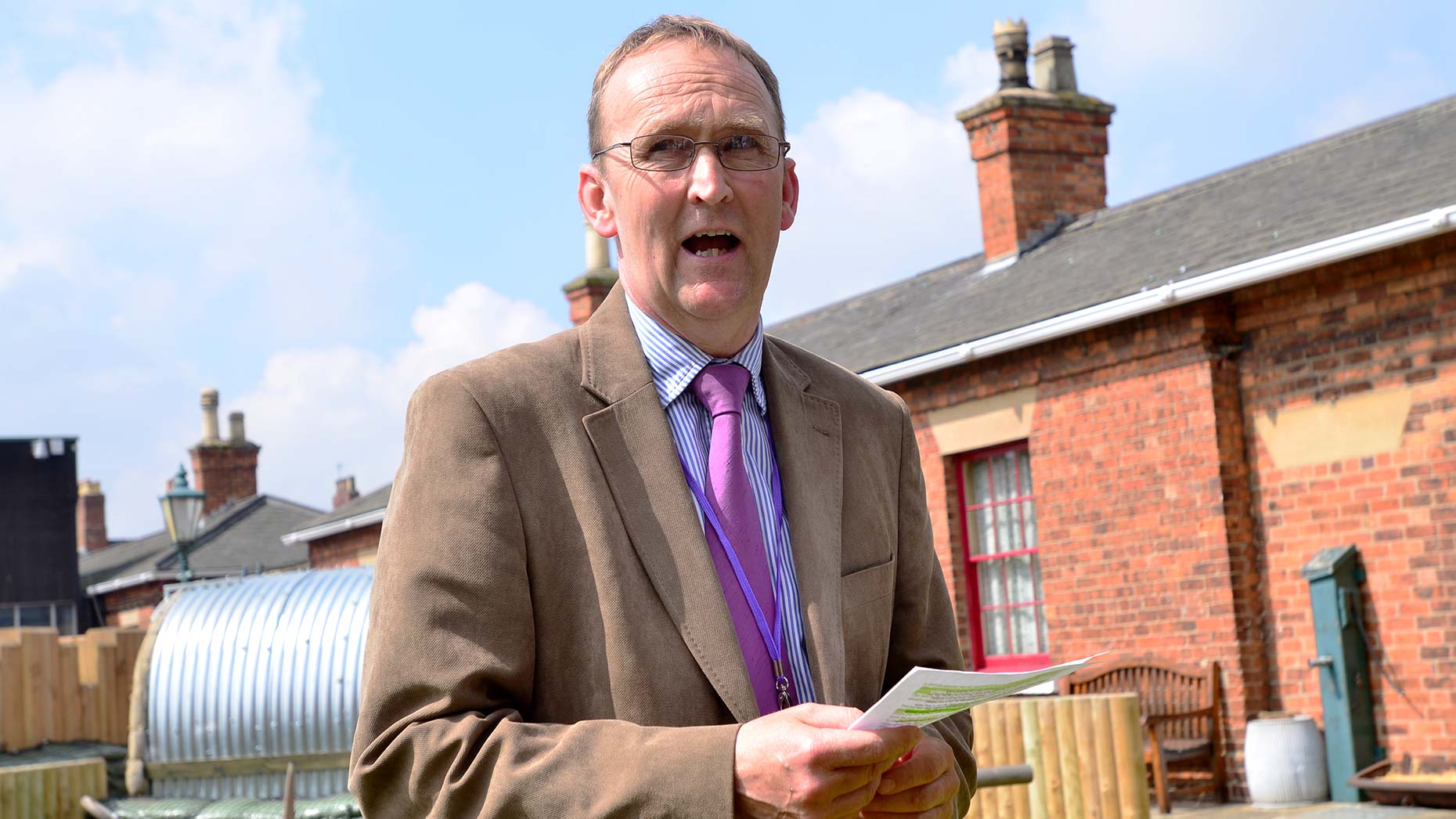 Lincoln residents will be given the chance to share their thoughts on the county's heritage, thanks to a £125,400 investment from Arts Council England.
Lincolnshire County Council will receive the grant from Arts Council England's Museum Resilience Fund for its Your Heritage Review 2015.
The review will allow people to voice their opinions on Lincolnshire's cultural past, including what is most important to them, and what should be preserved for future generations.
Arts Council England supports a range of activities across the arts, museums and libraries – from theatre to digital art, reading to dance, music to literature and crafts to collections.
Between 2010 and 2015, Arts Council England will invest £1.9 billion of public money from government and an estimated £1.1 billion from the National Lottery to help preserve important sites.
Councillor Nick Worth, Executive Member for Culture and Heritage, said: "The council runs a number of museums and heritage sites and looks after a huge amount of material, from prehistoric flint tools, ploughs and newspapers to works of fine art and sculpture.
"Thanks to the funding from Arts Council England, we'll be able to organise a series of public events, debates and exhibitions over the coming months, where residents can share their views face-to-face.
"We'll then use the findings to develop our own approach to protecting and promoting our local culture, and share the feedback with other heritage organisations."
Peter Knott, Area Director for Arts Council England, added: "This investment will help the county council create a robust plan for the future of its collections, engage new audiences and raise the profile of Lincolnshire's rich heritage."