March 2, 2015 5.37 pm
This story is over 85 months old
New 'drugalysers' for Lincolnshire with first drug driving law
Drug driving law: Lincolnshire Police will enforce a new law brought in to tackle drug driving offences in Britain.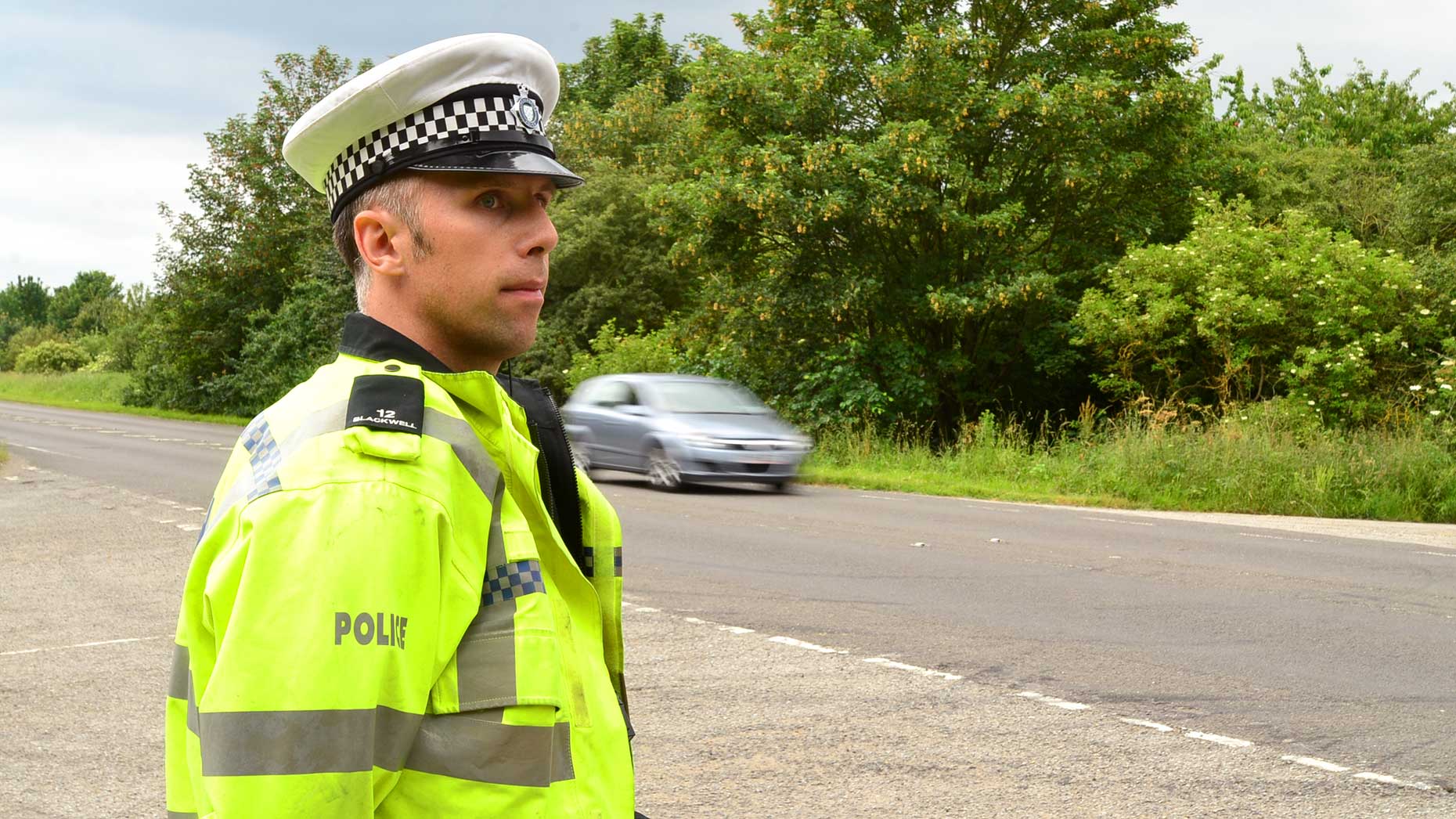 The introduction of new drug driving laws from Monday, March 2, means that motorists driving under the influence of illegal and medical drugs, could face six months in prison and fines up to £5,000.
Lincolnshire Police are joining forces across England and Wales in implementing testing for eight illegal drugs including cannabis and cocaine, as well as eight medicines with higher limits.
The new rules run alongside the current law, which outlines that it is an offence to drive while impaired by any drug.
Officers can screen for cannabis and cocaine at the roadside. Other illegal drugs such as LSD, ketamine, ecstacsy and heroin are tested for at police stations.
John Siddle of the Lincolnshire Road Safety Partnership said: "The new law gives us the power to test for misuse of different drugs. Two illegal drugs are cocaine and cannabis, the others include prescription drugs that are commonly misused and mis-administered.
"Previously, we conducted tests at the side of the road for people suspected of driving whilst impaired.
"Difficulties lie when it's difficult to prove what was taken, but now there are physical laws in place to say it is illegal.
"At the roadside, officers will now use a 'drugaliser' by taking a tongue swab and waiting for a handheld machine to read whether or not the person is over the drugs limit – similar to the current system for alcohol.
"If we then make an arrest we have the power at a police station to take a blood sample.
"The new equipment will cost the force around £18 per test per use. We do not believe that the issue of drug driving in the county is huge. Based on the number of impairment tests that we currently conduct, we estimate that we will stop people for drug driving assessment about 20 or 30 times a month [up to £540 per month].
"Hopefully people will realise that testing is easier because these laws are now in place."
Road safety charity the Institute of Advanced Motorists (IAM) said that as many as 200 drug driving related deaths occur every year in Britain.
Sarah Sillars, IAM chief executive officer, said: "The new law is a real step in the right direction for the eradication of driving under the influence of drugs. The IAM has always stated there should be no doubt to drivers and riders as to what the correct course of action should be; no-one should be driving while under the influence of alcohol or any illegal drugs in your system."
Drugs and limits
The Department for Transport advises that patients take medication as advised by medical professionals, and carry evidence of prescriptions in case they are stopped by police.