March 5, 2015 3.12 pm
This story is over 104 months old
Positive feedback as Co-op commits £70m to Lincoln Cornhill Quarter
Have your say: Four out of five people have supported Lincolnshire Co-op's plans to regenerate the Cornhill Quarter, after a £70m commitment.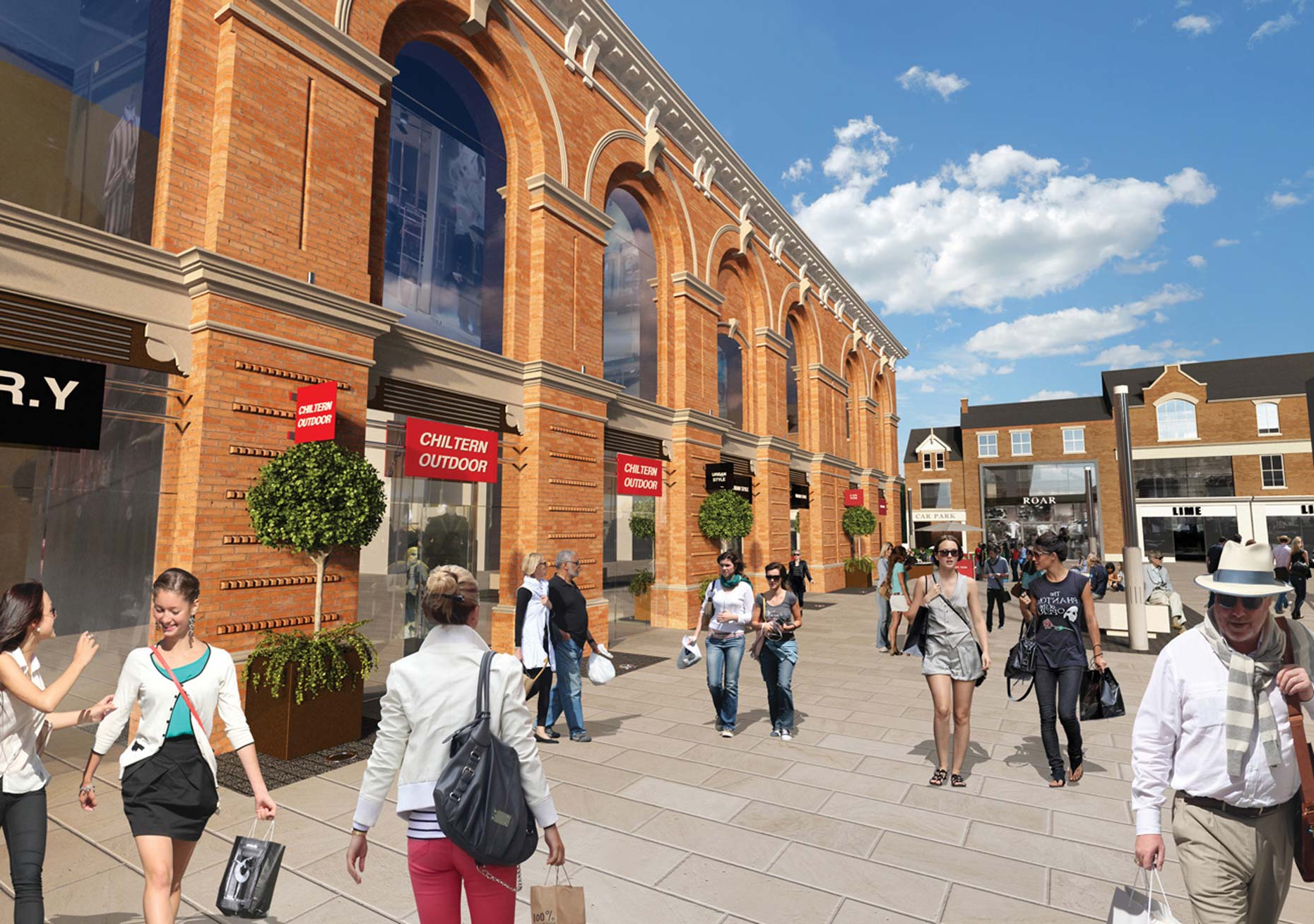 Plans to regenerate the Cornhill Quarter in Lincoln have so far been supported by 80% of residents and businesses as part of a £70 million commitment by Lincolnshire Co-Operative.
The Co-op launched a public consultation and revealed the plans for phase one of the new-look Cornhill Quarter on February 26.
Four out of five shoppers, residents and traders have said they would support the phase one proposals in a week long consultation which closes on Friday, March 6.
The Lindongate scheme, which has been developed by major landowner Lincolnshire Co-op, includes 30,000 m2  of new shops and restaurants, a 1,000 space car park and Transport Hub.
The planning application will be submitted in March, with work expected to start on site by early 2016.
Lincolnshire Co-op say the Cornhill regeneration would be completed by 2020 after a phased process of development.
The scheme will in large part be funded by the Co-op, however the City of Lincoln Council has allocated its own funds and secured a grant for the Transport Hub element.
Phase one of the project, which will cost around £12 million including land and buildings, will introduce five new units within the Corn Exchange, three new units within the stretch from 30a to 35 Sincil Street, and new kiosk units behind 34 and 35 Sincil Street.
Modern extensions to the existing Grade II listed Corn Exchange building will be stripped away and City of Lincoln Council is developing proposals for its Market Hall.
Lincolnshire Co-operative has reassured market traders concerned about the future of a market in Lincoln through the commitment made to Eunice Porter, head of the local branch of the National Market Traders' Federation.
Businesses and market traders will undergo relocation under the plans and a freeze has been agreed for new market pitch applications to Central Market.
All of Lincolnshire Co-operative's traders have been invited to individual meetings at which they will have the opportunity to specify their requirements and work will begin to find a suitable alternative location that all will be offered.
Lincolnshire Co-operative Chief Executive Ursula Lidbetter said: "We're encouraged that our phase one proposals for The Cornhill Quarter scheme have prompted this level of response, with so much being positive.
"The scheme is the result of a huge amount of work, in which consideration has been given to many factors, particularly the likely impact upon our local residents, visitors and traders.
"We look forward to reviewing the final responses at the end of this week, before understanding and considering all the feedback as we take the next steps with the scheme."