March 2, 2015 10.34 am
This story is over 81 months old
Promises of better Lincoln rail services as East Coast rail provider moves in
East Coast privatisation: Lincoln rail passengers have been promised more trains with the re-privatisation of the East Coast franchise.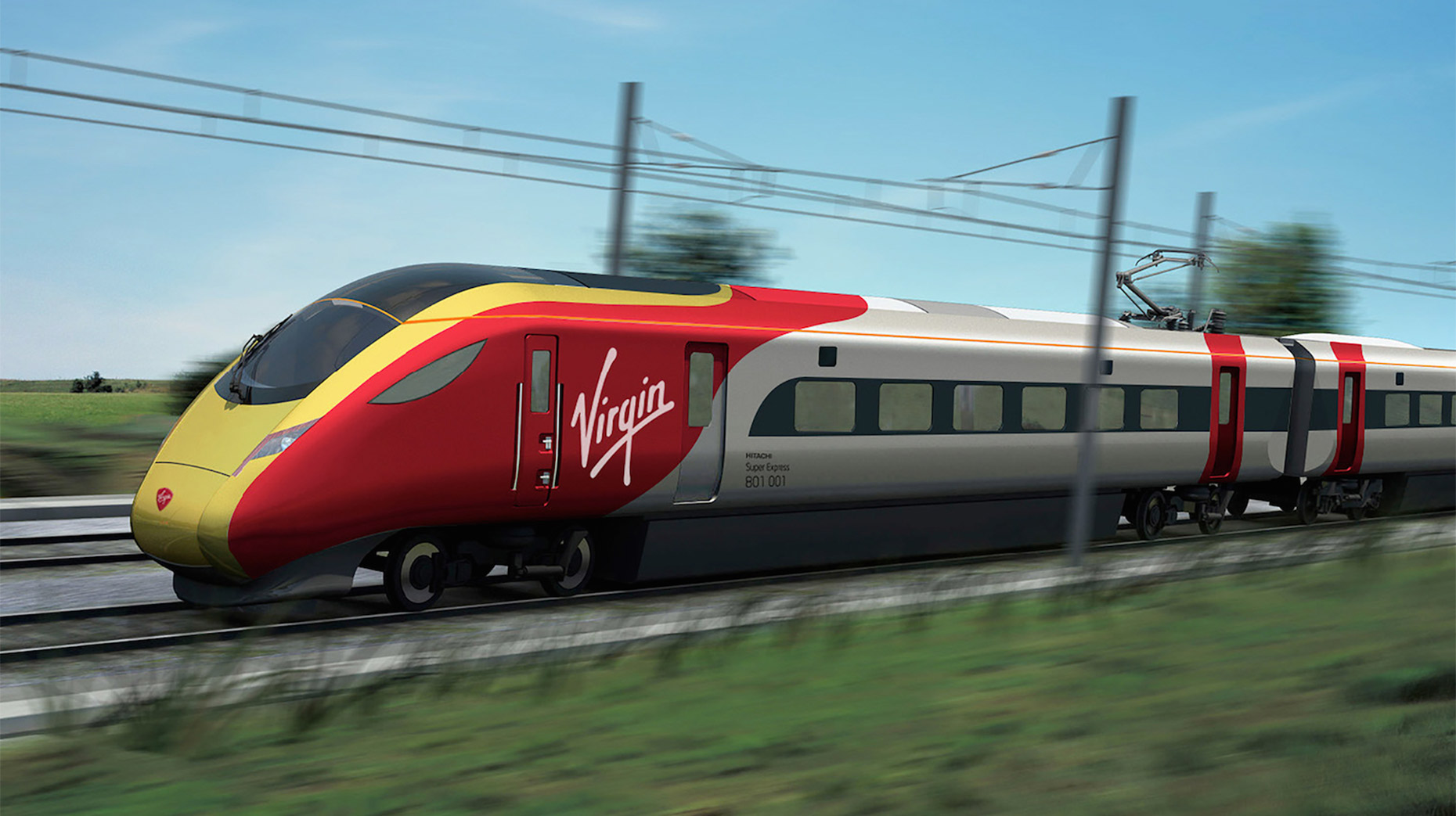 Lincoln rail passengers have been promised a better service and more trains with the re-privatisation of the East Coast franchise.
The route has been under the ownership of the Department for Transport since November 2009.
However, from March 1, the mainline is being jointly operated by Virgin and Stagecoach, under the name Virgin Trains East Coast.
East Coast services run from London to Edinburgh via Peterborough, Leeds, York, Newcastle, Berwick-upon-Tweed, continuing further north to Aberdeen and Inverness.
For Lincoln, the following benefits have been promised:
an additional six trains from and five trains to London from May 2019
upgraded train interiors introduced between 2015 and 2017
station served by new high speed IEP trains from 2020 providing:
more reliable services, more seats, more luggage space, faster journey times and
improved wi-fi and mobile coverage
A Department for Transport spokesperson said: "The skills and experience that the private sector provides drives forward innovation and investment, and has helped to transform our rail network into a real success story.
"We are confident that the new East Coast franchise gives the best deal for passengers. It will provide more seats, more services, new trains and over £140m of investment along the route.
"In addition, more than £3bn will be paid to taxpayers."
However, trade unions have criticised the move.
TUC General Secretary Frances O'Grady said: "It is disappointing to see East Coast in private hands after five years of public sector success. The government's decision to re-privatise the line, awarding the contract to Stagecoach and Virgin, is a costly mistake.
"The government has ignored the evidence, which shows that under public ownership East Coast returned increased profits, has record-high passenger satisfaction levels and has added £1bn to Treasury coffers.
"By taking East Coast out of public ownership the government is passing the profits to Stagecoach and Virgin shareholders, instead of using the cash to reduce rail fares and improve services for passengers."
Last month, the Competition and Markets Authority (CMA) watchdog also warned that competition could be reduced on sections of the East Coast line on which Stagecoach already operates, including from Peterborough to Lincoln.
Customers and communities fund
Customers and communities along the new Virgin Trains East Coast network will be able to bid for a share of a £3m innovation fund. The fund will be used for projects suggested directly by Virgin Trains East Coast customers and their communities.
The money is in addition to the £140m already committed to the franchise by the Stagecoach / Virgin partnership.
The scheme will see £500,000 available each year of the new franchise from 2017.
Virgin Trains East Coast will use the time before then to set up the customer feedback mechanisms and begin gathering ideas for the first set of awards.
Claire Perry, Transport Minister, said: "Today is the start of a new chapter for the East Coast franchise. Passengers will benefit from thousands of extra seats, new connections and improved services between London and Scotland"