Extension for Whisby Quarry given the green light
Planning: Lincolnshire County Council have given the go ahead to expand a quarry near Lincoln creating more opportunities for wildlife and allowing more local materials to be exported.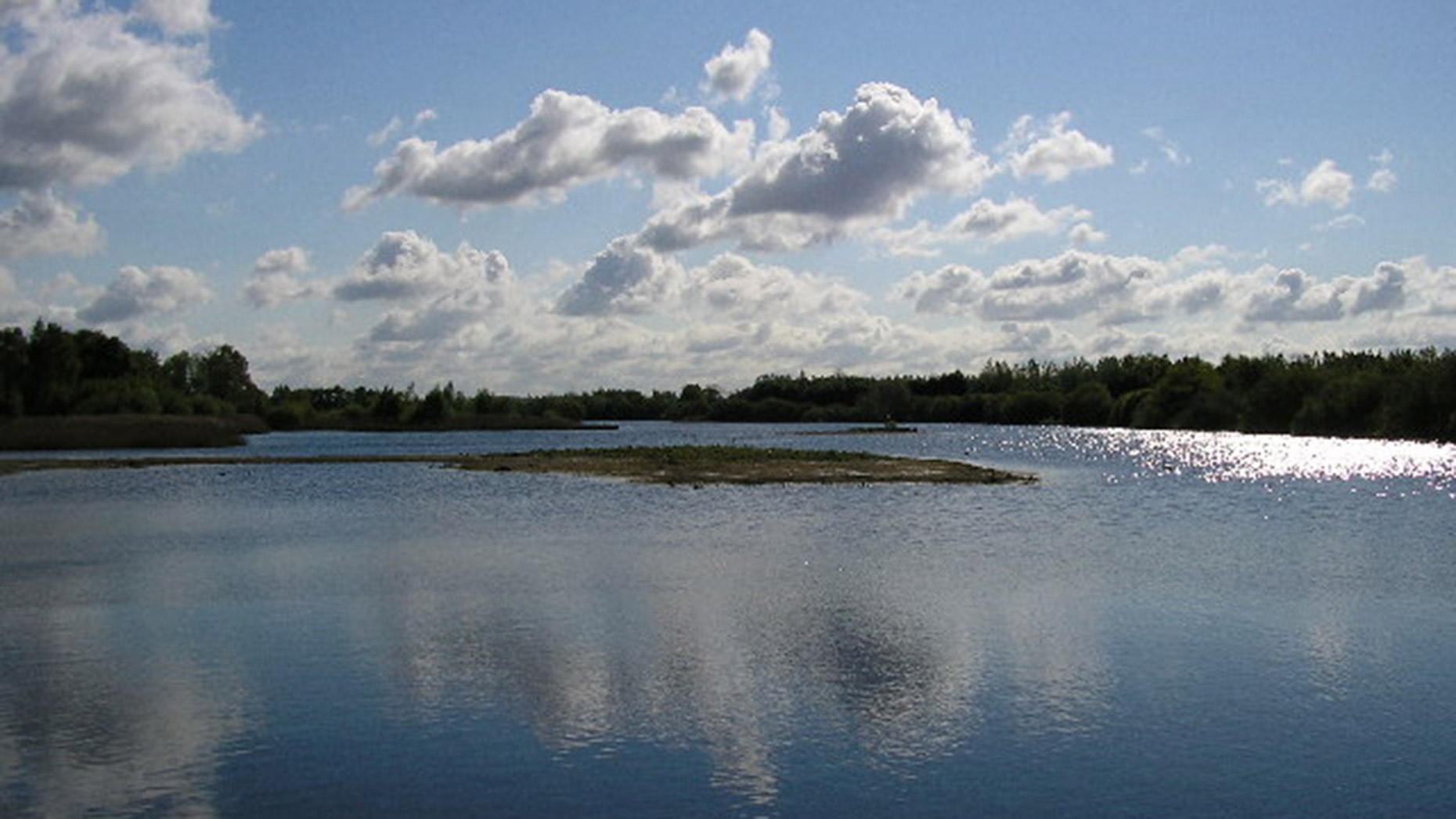 An application to extend Whisby sand and gravel quarry near Lincoln was approved by Lincolnshire County Council on Monday, April 13 – safeguarding 26 local jobs.
Sustainable construction company, Lafarge Tarmac plan to progressively restore the quarry by removing the aggregate, which will encourage greater biodiversity through the creation of wildlife areas and provide improved public access.
The project is expected to add around seven years to the life of the site situated between Eagle and Whisby.
Sand and gravel is extracted mechanically, processed and supplied by lorry for various construction needs locally and also for use in the onsite readymix concrete plant.
Aggregates have been supplied to the recent improvements of the A46 near Lincoln, which in turn have enabled important links with the Teal Park business development.
Construction projects at the University of Lincoln, Doddington Hall and new house building in the area have also been supplied by the quarry.
The additional aggregate made available by the expansion will be extracted using the site's existing processing plant, and quarry traffic will continue to use highways routes regulated by the county council.
Lafarge say traffic volumes will not be increased as a result of the extension.
As part of the plans, the company will plant marsh grasses and reed beds, which they say will create habitats attractive to mammals like water voles and insects such as dragon fly.
More than 35,000 native trees will be planted, including oak and birch, to form woodland areas. Improved public access will also be built into the scheme.
Lisa Pickford, Estates Surveyor for Lafarge Tarmac said: "We are delighted with the committee's decision as it means we can extend the life of our operations to continue to be an important local supplier of construction materials which through employment and buying in services contributes nearly £1.4million a year to the local economy.
"As part of our engagement with our neighbours we shall continue to keep the community fully informed of progress through regular exchanges of information with the quarry liaison committee."