April 15, 2015 11.28 am
This story is over 80 months old
Karen Lowthrop: Challenging the concept of business
Cover interview: The featured interview on the cover of this week's Lincolnshire Business magazine is with Hill Holt Wood CEO Karen Lowthrop. Read about her socially minded business adventure.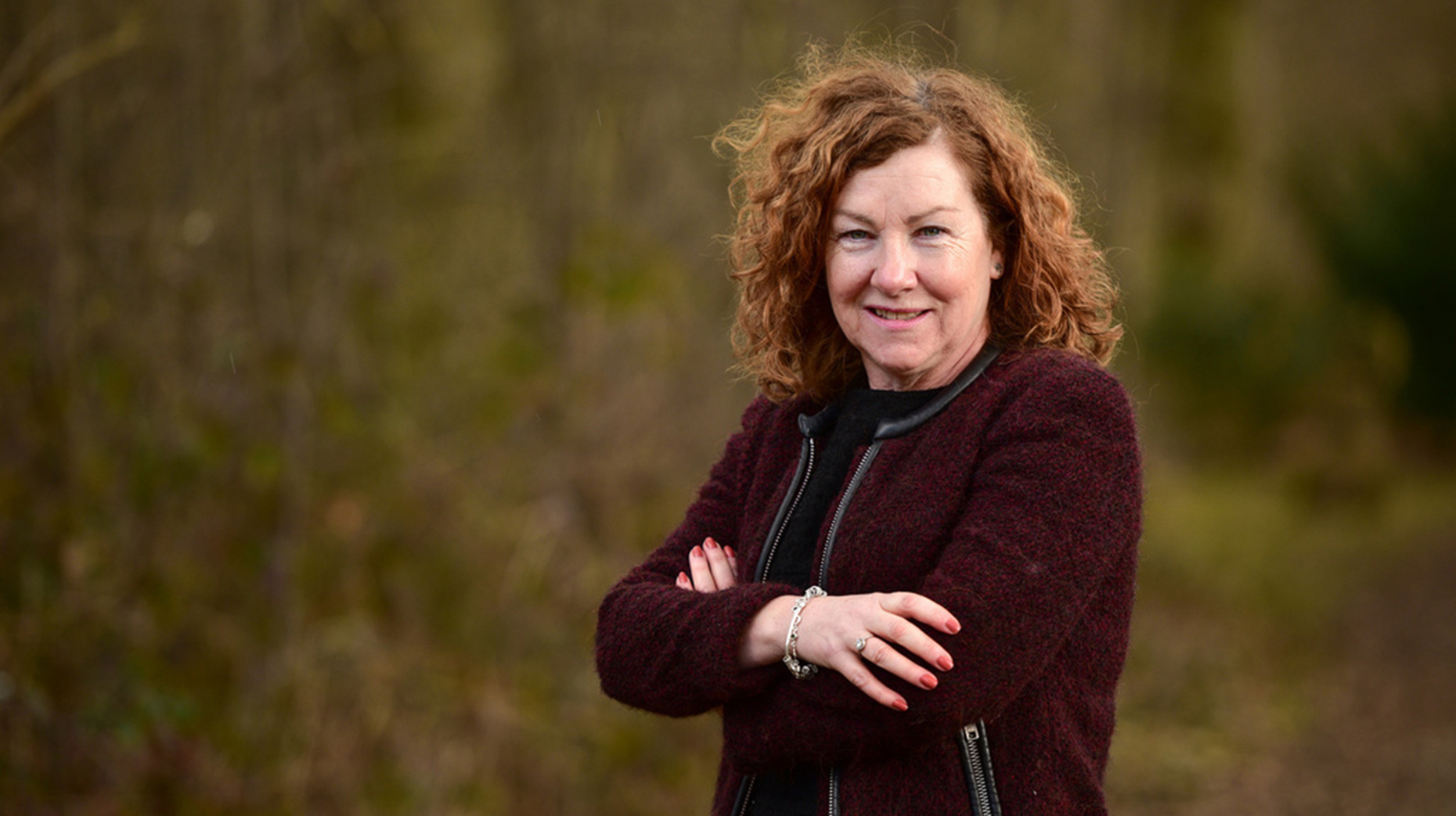 Doing 'business unusual' has become a way of life for Karen Lowthrop after taking on the challenge to turn Hill Holt Wood near Lincoln into a thriving social enterprise. Producing an eco-friendly, self-sustaining business has not been an easy task but it is exactly what she has aspired to and achieved.
---
This feature interview was first published in issue 24 of the Lincolnshire Business weekly magazine, now available to read at www.lincsbusiness.co. Subscribe to the email newsletter to receive the latest edition in your inbox this Friday.
---
Being a social entrepreneur has not always been a priority in Karen's life. As a high-end business woman in Dublin, she worked for a multi-national drug company where the main mission was the bottom line.
"That was a really good grounding that I got in business acumen. They were an innovative company. My job within that was Executive Assistant to the General Manager. I learned a huge amount about standard operation procedure and running a business.
"It wasn't until I met my husband on a blind date that I realised there was a different way of doing business. Business unusual."
In 1991, Karen's husband Nigel told her on their first date that he was going to buy a wood in England and she believed him. Seven weeks later the couple had set up a company, Economic Conservation. In 1994 Karen took a leap of faith, leaving Dublin behind and moving into a caravan in the 34-acre Hill Holt Wood, where they had their son, Harry.
"I am a city girl, so coming to live in a Lincolnshire 34-acre woodland without water or electricity was quite a challenge, but one that I rose to and thoroughly enjoyed."
They looked forward to what they could do starting their adventure into a socially minded business, which is now supporting a turnover of £1.2 million. "Since 2002, we have never failed to turn a profit, which for any business is quite applaudable."
---
Read the full cover interview in issue 24 of the Lincolnshire Business magazine, and get the next issue in your inbox this Friday by subscribing to the newsletter.