April 1, 2015 11.17 am
This story is over 84 months old
Karl McCartney: Why you should vote Conservative in the General Election
Karl McCartney: The Conservative Lincoln MP details his policies and why he should be re-elected.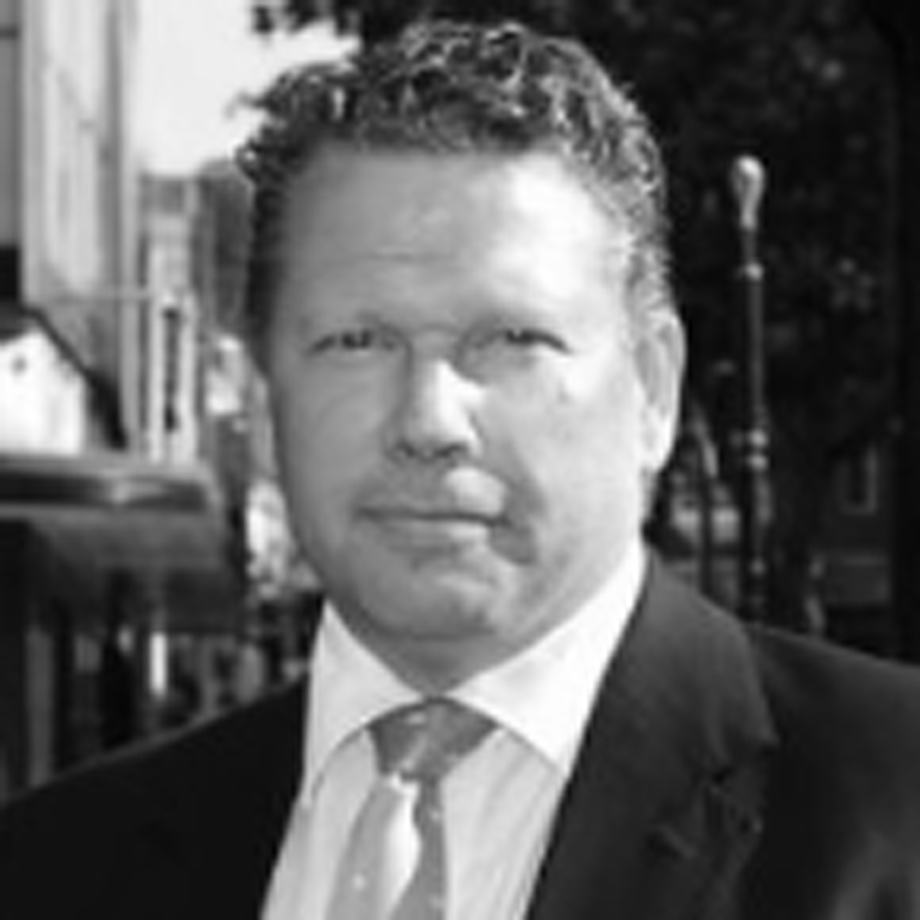 I am looking forward to fighting this General Election as Lincoln's Member of Parliament for the last five years. Election campaigns are hard work, but they are also great fun. I particularly enjoy knocking on local residents' doors even more than at other times, and listening to voters' views on what further we can do to help the hardworking families of Lincoln and what their aspirations are for the future.
---
Read the columns from all the Lincoln MP candidates on our Elections 2015 page
---
There is no denying it: the last five years have been extraordinarily tough. We were left by the previous Labour government with the biggest deficit in our nation's peacetime history and a doubling of our national debt. Tough decisions have had to be taken by this government; consequently sacrifices have had to be made by the British people.
But we have worked together through our long term economic plan that is, today, delivering record low inflation and interest rates, falling unemployment, a much-reduced budget deficit and national debt that is now falling as a share of our economy. Indeed, as a result of our long term economic plan and the hard work of the British people we now have the fastest growing economy in the G20.
I am proud of our achievements and the positive effect they have had on my constituents and constituency. I have, for instance, supported the Conservatives in government in: providing tax relief for over 42,000 hardworking people in Lincoln; lifting over 5,000 working people in Lincoln out of paying Income Tax altogether; cutting unemployment in Lincoln by over a third since 2010; presiding over the creation of a record number of businesses; granting millions of pounds of Regional Growth Fund monies to Lincoln-based companies such as Bifrangi UK and Dynex Semiconductor Ltd, and also the University of Lincoln. And one of our local NHS Trusts, which had one of the worst patient safety records under Labour, has improved to such an extent that last week it was announced that it would be taken out of special measures.
In respect of transport, we have long wanted better connectivity for our city, which is why I am proud to have delivered improved train services for passengers travelling between Nottingham and Lincoln, as well as extra direct train services to and from London, not just from 2019, but this year to assist our Magna Carta celebrations and tourist industry. This, of course, is in addition to the brilliant news I secured from the Chancellor and Secretary of State for Transport towards the end of last year confirming the ring fencing of government monies for the Lincoln Eastern Bypass.
The government have also indicated that if the County Council and the Local Enterprise Partnership representatives, who supposedly represent Lincolnshire businesses, were to get their act together, we could actually see a dual carriageway solution to the Eastern Bypass. This position reflects the wishes of the vast majority of my constituents, as well as the businesses and workers in my constituency of Lincoln, who deserve the best transport infrastructure possible.
So there has been great progress. But I am not complacent in the slightest – there is much more to do.
In the next five years, I want to continue the progress I have made on securing the Eastern Bypass, fight the corner for local residents concerned about the Labour-controlled City of Lincoln Council's proposal to build on the Swanpool floodplain, secure the future of the RAF Waddington International Airshow, continue my campaign for better rail links and a suitable Park and Ride system for Lincoln, remain committed to my ongoing work on safer railway crossings and a brilliant NHS provision in Lincoln, and top quality educational opportunities for all my constituents and their children at the schools, colleges, UTC and two universities in Lincoln.
Nationally, we will continue to reduce the budget deficit we inherited so that we, once again, live within our means, keep working towards our goal of full employment, reward work, ensure every child has the best start in life, offer everyone security in retirement, and help those who work hard to purchase a home should they wish too.
I look forward to these themes being developed further in the Conservative's General Election manifesto, and continuing to represent my City of Lincoln constituents who have so kindly placed their trust in me in the past, over the course of the next Parliament.