April 1, 2015 11.16 am
This story is over 84 months old
Lucy Rigby: Why you should vote Labour in the General Election
Lucy Rigby: Labour's candidate for Lincoln MP details her plans and what she would do if elected.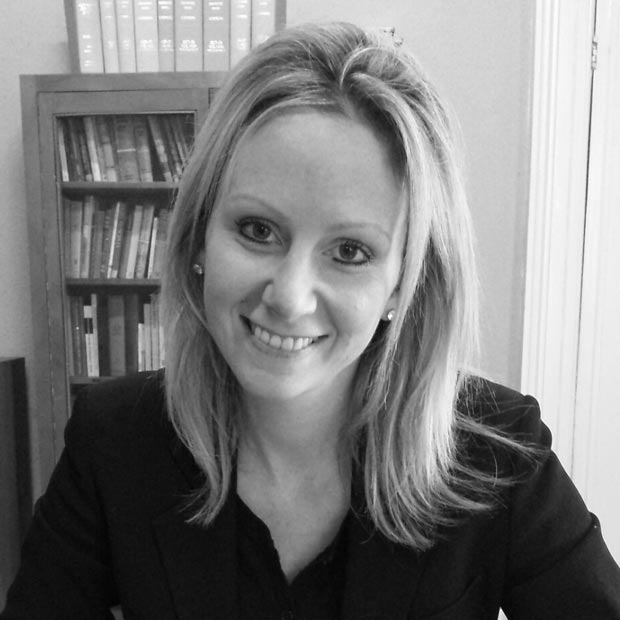 I love living in Lincoln with my husband and my two children and I'm standing to be our Member of Parliament because I want our city to be a better, fairer and a more prosperous place. Like many people in Lincoln, I'm from a military background. My dad served in the Royal Engineers and I was born on RAF Wegberg in Germany. Growing up in Forces communities made me fiercely patriotic and gave me a passion for public service and for hard work.
---
Read the columns from all the Lincoln MP candidates on our Elections 2015 page
---
I've been Lincoln Labour's candidate to be your next MP for more than three years now and, over that time, I've knocked on tens of thousands of doors and spoken to residents in every single area of Lincoln, and in Skellingthorpe, Bracebridge Heath and Waddington too. I've listened to people's concerns and frustrations, and I've heard about their hopes and aspirations for the future.
People tell me that they want their children to get on and for them to be able to afford to buy a house one day; they tell me they don't want to see the Tories continue to cut our Lincolnshire Police force; they say their elderly relatives have been let down by the social care system, that their business is being held back by a lack of available finance, that they want our NHS to be restored to health, that our city's traffic congestion is appalling, that their energy bills are through the roof.
On all of these things and plenty, plenty more, I'm standing for change. I'm for the many, not just a privileged few, and I want to see our city and our country really thrive. Regular Lincolnite readers will know that I've been campaigning on a wide range of issues over the last three years, but I've made five specific pledges to Lincoln residents at the General Election, so people are clear what my priorities would be as their MP.
First, I'll campaign relentlessly for our city to receive our fair share of investment, both public sector investment, like our police and NHS, and private sector investment too. That means championing Lincoln as a dynamic city for businesses to invest and playing my part in bringing jobs and opportunities here.
Second, I'll restore and protect our local NHS. That means more doctors, nurses and midwives for County Hospital; it means more GPs and a guaranteed GP appointment within 48 hours or sooner if you need it; and it means more homecare workers and integrated health and social care services.
Third, I'll champion a far better transport deal for our city, including: easing traffic congestion with the Eastern Bypass built ASAP and a park and ride scheme; more Lincoln-London trains before 2019 and more and faster trains to our neighbouring cities; more and better cycle routes; improved local bus services, and solutions to the terrible congestion at the Doddington Road and Skellingthorpe Road level crossings.
Fourth, I'll help ease the cost of living crisis and give people more money in their pocket. That means a tax cut for working people, more affordable childcare, an energy price freeze and reform of the energy market, and scrapping the cruel bedroom tax.
Fifth, I'll help build a fairer and more prosperous Lincoln economy, with a rates freeze for small businesses, banning exploitative zero hours contracts and making work pay with an £8 minimum wage.
Lastly, it's really important to me that people know that if I am elected as your MP, I will work day in, day out, on behalf of our city and all who live here. I will be 100% committed to being your representative – that means being your full-time MP, with no second job. I will be transparent and accountable to you at all times and I will behave in a way that I hope restores your faith in politics.