Lincoln music organisation receives £464k grant for children's programme
Grant awarded: Lincoln-based music development organisation soundLINCS has received a youth music grant of almost half a million pounds.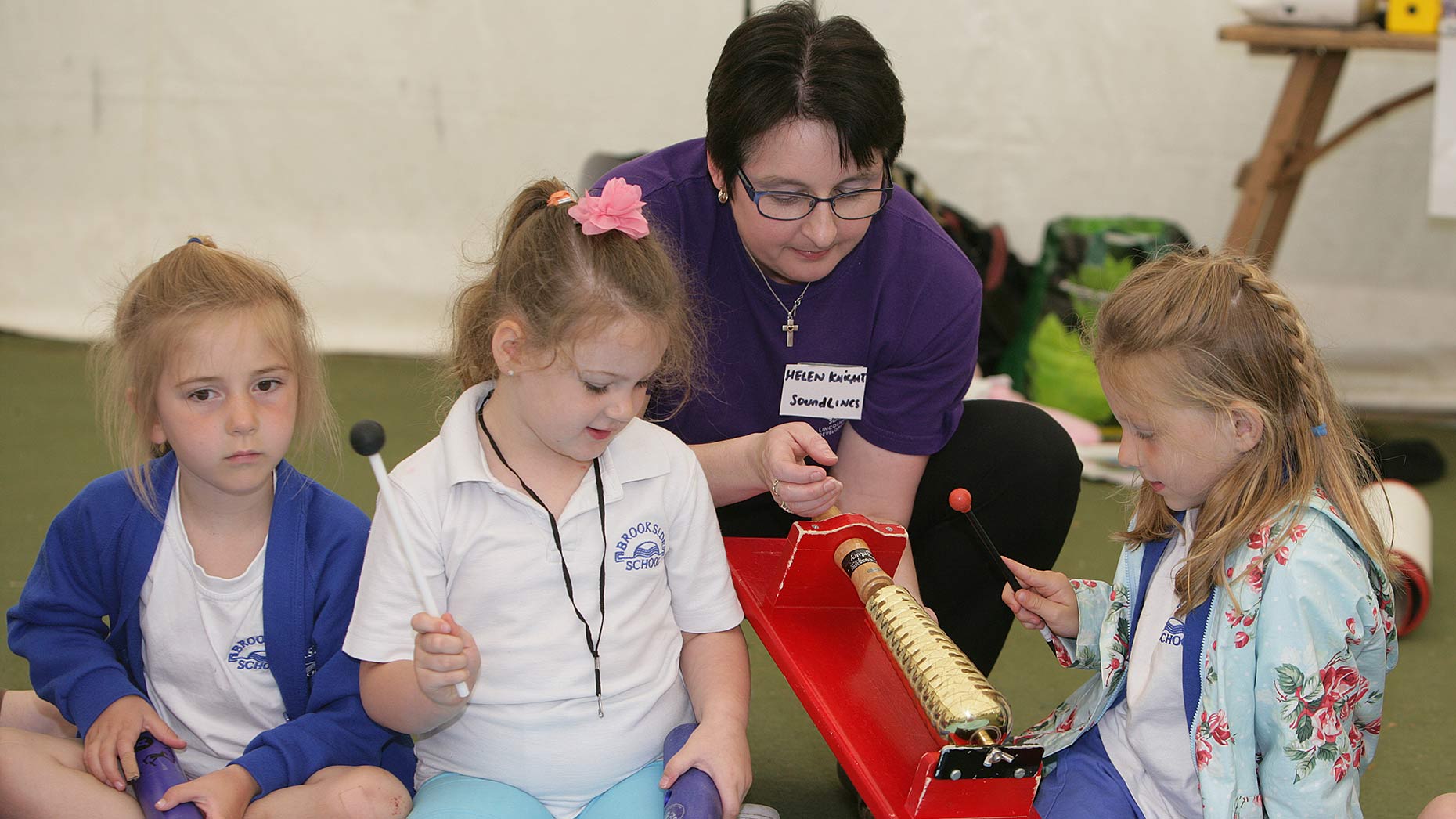 Lincoln-based music development organisation soundLINCS has announced that its application for a youth music grant of almost half a million pounds has been successful.
The organisation is one of just 13 nationwide to receive the National Foundation for Youth Music Grant for 2015-18.
The funding will allow soundLINCS to focus on a three-year programme of work with children in key sectors – looked after children, youth justice services, paediatric services, young parents with children, children with special education needs and those who are hearing impaired.
A variety of projects will take place across Lincolnshire which will involve developmental music making, strategic support for structural change within music education, workforce development and research partnerships.
More than £300,000 is also being provided by a number of other project partners in the city and East Midlands.
With the additional match funding, the total amount for the project will rise to just over three quarters of a million pounds.
soundLINCS' CEO Nikki-Kate Heyes MBE, said: "We're delighted that Youth Music have given us this fantastic opportunity and that they continue to recognise the work we do offering quality and innovative music-making opportunities and training for all ages and communities."
Matt Griffiths, Chief Executive Officer at Youth Music said: "The grant awards announced today will provide thousands of opportunities to support young people's lifelong engagement with music.
"Our focus on the development of personal and social skills, as well as musicality, will ensure that many of the participants attending Youth Music projects will have a life-changing experience."
Youth Music provides more than 90,000 young people every year with the opportunity to make music, with their grants supporting those hoping to develop their creative and social skills and improve their wellbeing.