April 2, 2015 2.40 pm
This story is over 102 months old
Morrisons submits plan for new Tritton Road gym and retail units
Gym and retail plans: Morrisons has submitted plans for a gym and new retail units adjacent to its current supermarket in Lincoln.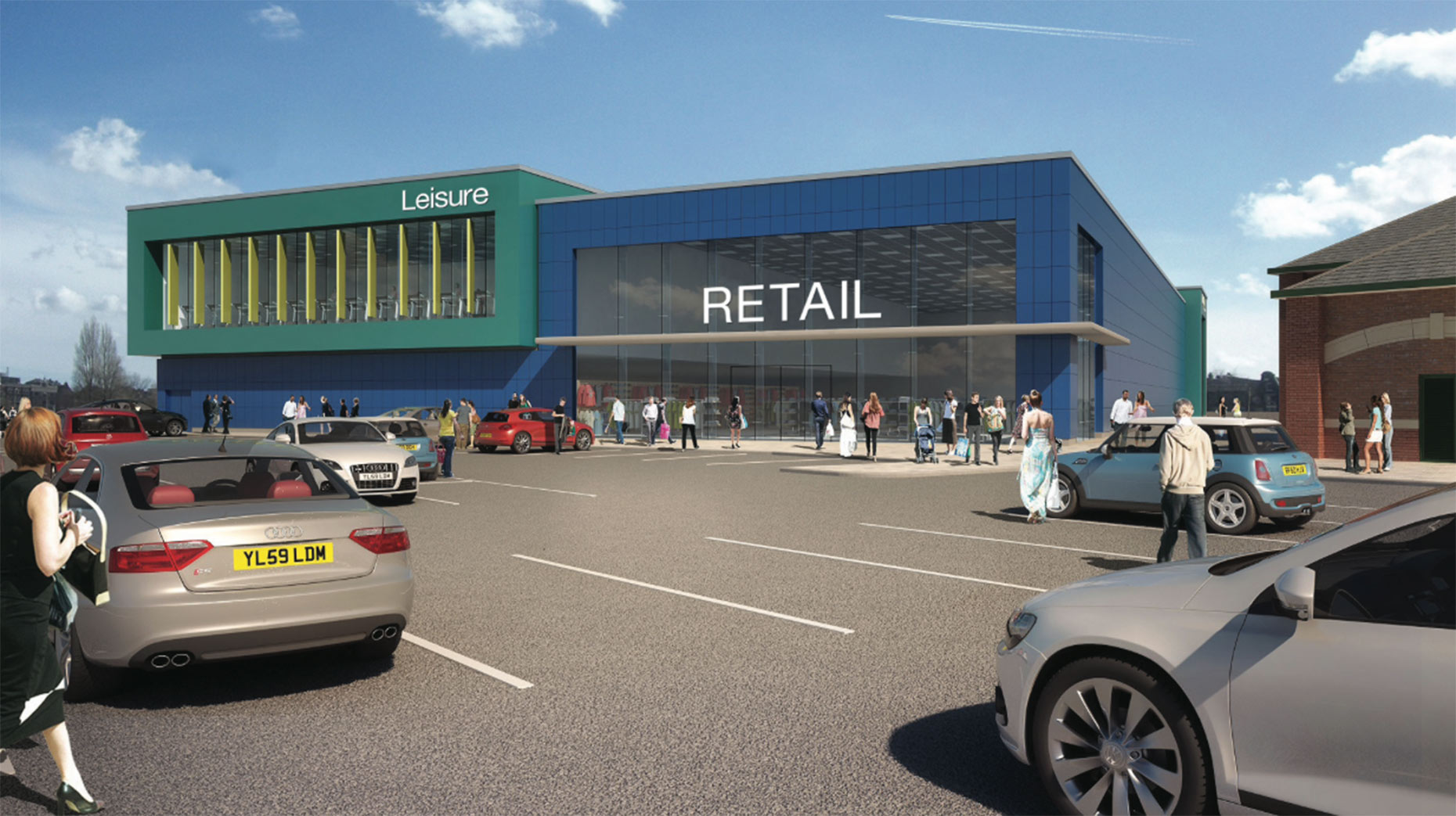 WM Morrisons PLC has submitted an outline planning application for six new retail units including a gym, adjacent to its current Lincoln supermarket on Tritton Road.
The proposals made to the City of Lincoln Council would deliver around 3,901 square metres of retail space, along with a 1,672 square metres of leisure space and a 1,672 square metre trade counter area.
At this stage, no potential occupiers have been identified. The timescale will depend on the initial planning process.
The proposed site is on a brownfield area of land within the existing Morrisons supermarket site; the vacant site is made up of disused land formerly occupied by an industrial building, which was demolished in 2010.
One building will contain retail space and a gym, with an additional four smaller trade counter units included in the plans. An extra 145 parking spaces would also be created on the site.
Customer vehicular access into the site would be via Centaur Road, which links into a signalised junction at Tritton Road.
The precise layout and design of the units is yet to be decided, however it is anticipated that they would align with the supermarket, with the leisure unit situated on the first floor.
Morrisons say the scale of the proposed buildings has been carefully considered in order to relate to existing buildings on the Tritton Road retail park.
The retail and leisure unit would be the equivalent of three storeys in height and located towards the front of the site.
Morrisons added the the development would be in accordance with best practice principles of sustainable development.