April 24, 2015 4.00 pm
This story is over 80 months old
Political round-up: On the general election campaign trail in Lincoln
Highlights: Catch up with our round-up of what Lincoln's parliamentary candidates have been up to over the past week.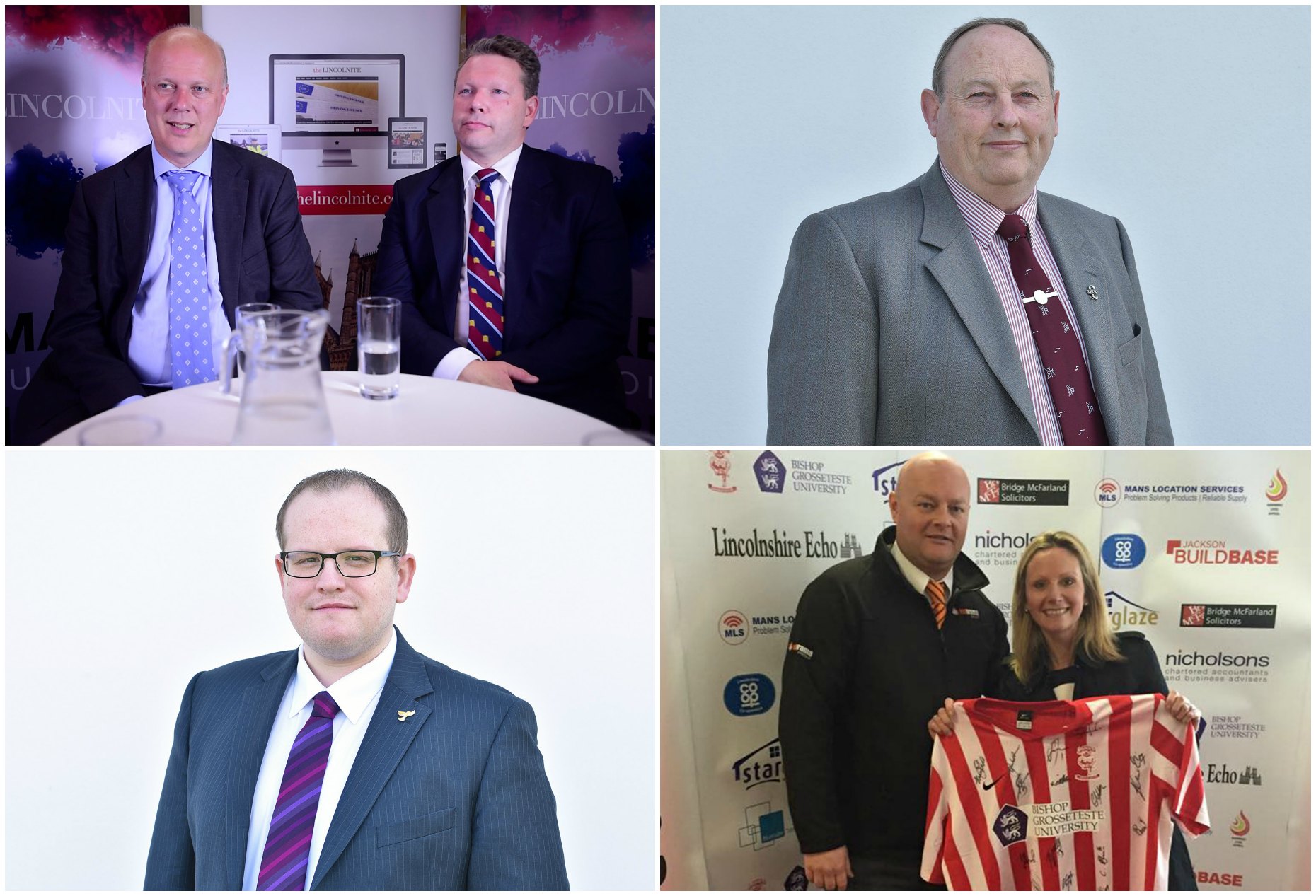 In the week where a 17-year-old girl hijacked the election debate on social media by starting the #Milifandom campaign, the race to become Lincoln's next MP intensified with the arrival of Prime Minister David Cameron in the city on Friday morning.
The Big 5 Questions
Throughout this week, all the candidates standing to become Lincoln's next MP visited The Lincolnite as part of the exclusive Big 5 Questions interview series.
• Watch the interview with Ross Pepper (Lib Dem) from Monday.
• Watch the interview with Helen Powell (Lincolnshire Independents) from Tuesday.
• Watch the interview with Elaine Smith (TUSC) from Tuesday.
• Watch the interview with Karl McCartney (Conservative) from Wednesday.
• Watch the interview with Lucy Rigby (Labour) from Thursday.
• Watch the interview with Nick Smith (UKIP) from Friday.
Local manifesto for local people
In a busy week, Lincoln Lib Dems published their local manifesto, outlining their vision for Lincoln for the next few years.
Ross Pepper, Lib Dem parliamentary candidate for Lincoln, said: "We know that Lincoln has some urgent challenges on its plate; from meeting housing demand, ensuring we bring business to the city, keep investing in our transport network, improving our quality of life and keeping our carbon footprint low.
"There is a need for strong leadership and innovation to tackle the heart of these issues to ensure Lincoln has a strong economy and a fairer society."
He also had some less than complimentary things to say about the behaviour of rival candidates' supporters during the campaign.
Its shameful how some of the supporters of my fellow candidates for Lincoln behave- trading of insults shows all politicians in a bad light

— Ross Pepper (@RossDPepper) April 17, 2015
UKIP's Nick Smith was also on the election campaign trail, knocking on doors in Birchwood, Bracebridge, Glebe and Abbey earlier in the week.
https://twitter.com/NickSmithUKIP/status/589447921105403904
Tory ministers visit The Lincolnite
In addition to the Prime Minister visiting Lincoln to launch the Conservative Party's English manifesto, two Tory ministers stopped off in the city on Tuesday and Wednesday to give their backing to Karl McCartney.
Lord Chancellor Chris Grayling and Business, Enterprise and Energy Minister Matthew Hancock both stopped off at The Lincolnite to discuss issues such as the justice system, and their party's plans for small businesses.
Cancer promises
The Conservatives and Labour have also been setting out their plans for investing in cancer equipment for Lincoln in the next Parliament.
After meeting staff and volunteers at Cancer Research on High Street, Karl McCartney said: "I am pleased that the government is providing more than £450 million to help the NHS to diagnose cancer earlier.
"People deserve the best cancer treatment which is why I support the £1.16 billion Cancer Drugs Fund which has helped more than 60,000 cancer patients since it was set up to provide pioneering drugs to those who need them most."
Meanwhile, Labour's Lucy Rigby said: "Over the last 12 months, 349 people in United Lincolnshire NHS Trust have waited longer than two months to start their cancer treatment.
"Labour has a better plan for patients in Lincoln and the rest of the country, with an investment of £150 million a year, every year in the key equipment patients desperately need to get access to cancer tests and improve early diagnosis."
Lucky omen?
Both Karl and Lucy were also at Sincil Bank on Saturday for the early kick off between Lincoln City and Eastleigh.
The Conservative campaigners brought along Sleaford and North Hykeham candidate Stephen Phillips to offer his support and to speak to fans outside the turnstiles.
The Labour candidate's luck was in, however, as she won not just the raffle but the 'Guess the Gate' competition.
Disappointing result at Sincil Bank but enjoyed game – partic Imps' pressure in 2nd half. Good to talk abt club's finances with Chairman too

— Lucy Rigby (@LucyRigby) April 18, 2015
Unfortunately for the fans, the game was not as entertaining, with promotion-chasing Eastleigh beating the Imps 2-1 in the last home game of the season.
---
You can keep up to date with the latest Lincoln politics news, interviews and events by following our Elections 2015 hub, and by using #LincolnVotes on social media.