Lincolnshire councillor cuts consultation begins
Boundary changes: The number of county councillors in Lincolnshire could be reduced under new proposals announced on May 12.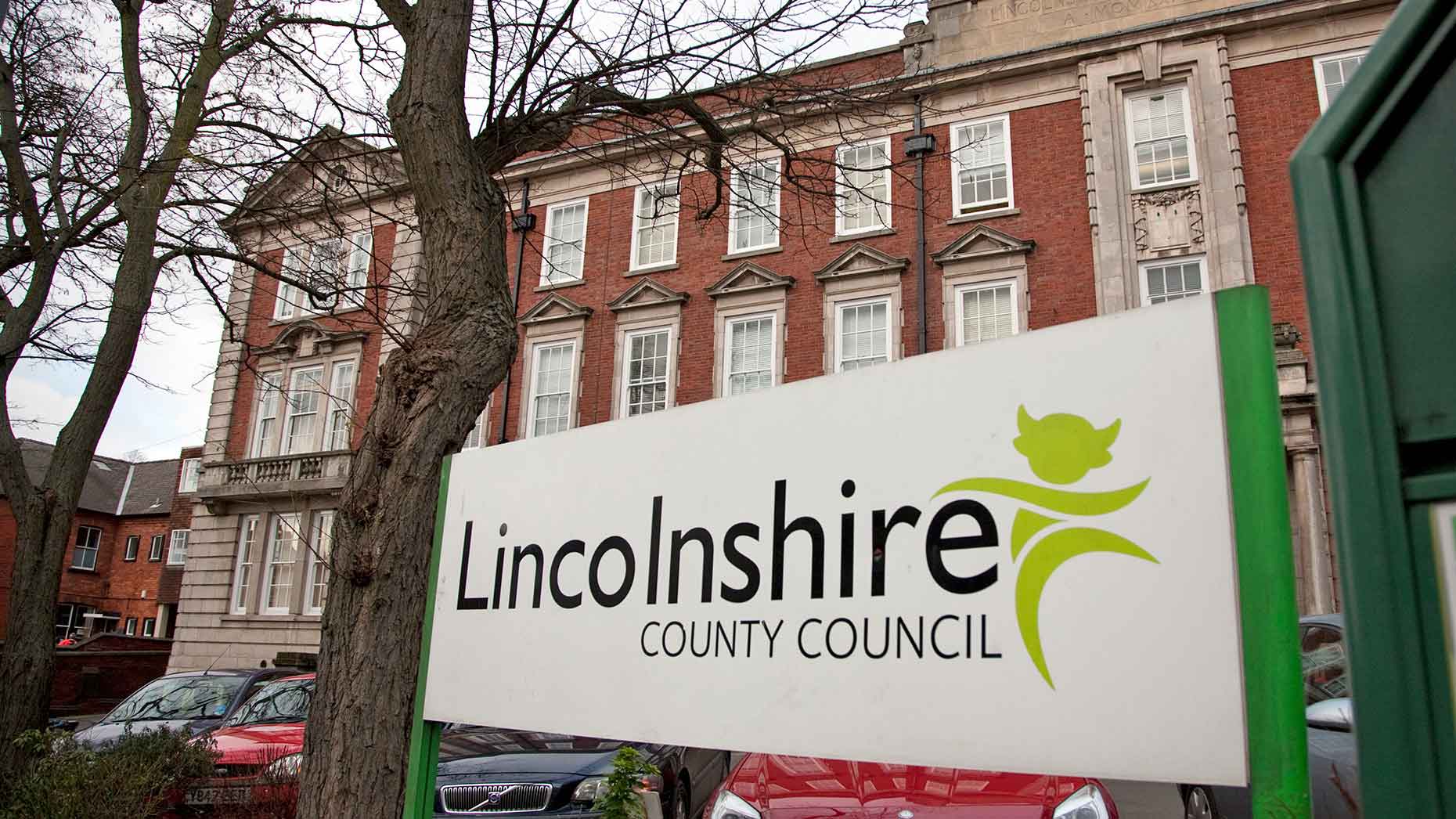 Local people and organisations are being invited to have their say on proposals to redraw the electoral division boundaries and cut the number of councillors on Lincolnshire County Council.
The Local Government Boundary Commission for England is carrying out an electoral review, with the first period of consultation being between May 12 and July 21.
The commission has recommended that the county council should have 71 councillors in the future, six fewer than currently.
The LGBCE said that the new boundaries would aim to "deliver electoral equality in council elections so that each county councillor represents roughly the same number of voters."
People can view information on the review and interactive maps of the existing divisions on the boundary commission website.
In March, the coalition administration comprising of Conservatives, Liberal Democrats and Independents supported the plans to cut the number of county councillors in Lincolnshire to save approximately £100,000 a year.
If accepted, the proposals would mean each councillor would represent just under 8,000 electors each, an increase of 600.
However, Labour and the Lincolnshire Independents have criticised the plans.
Max Caller, chair of the commission, said: "We are asking local people and organisations to help us draw up new divisions for Lincolnshire.
"As we develop the recommendations, we will take into account local community identities as well as ensuring electoral equality for voters.
"We will publish all the submissions on our website so that local people can see all the various proposals we receive.
"Residents will then have a further chance to have their say after we publish our draft recommendations in November."
The commission has invited councillors to have their say on the most appropriate council size.
Conservative Leader of Lincolnshire County Council Martin Hill said in his submission: "Having reviewed the revised figures which have now been agreed, which increase the projected 2021 electorate from 556,389 to 580,447, the Conservative Group continue to support having 71 councillors in future.
"We do not believe that such a marginal increase would warrant a change in our recommendation. It would still put Lincolnshire below the average of our statistical neighbours and similar councils nationally.
"All the evidence points towards a reduction in councillors and, as the organisation shrinks in number of employees, it is only appropriate that it is matched by elected representatives. This will also be a cost saving in financially difficult times."
Leader of the Lincolnshire Independents on the county council Marianne Overton MBE said in her submission: "I support 75 members, the consensus position agreed by all political group leaders in November, not the 71 members later submitted by the Council following the December full Council meeting.
"This provides some reduction in numbers to satisfy a desire to demonstrate savings, balanced with increasing size of our task with an increasing population and our County's exceptionally sparsely populated geography."
The local electoral arrangements were finalised for Lincoln in February 2015 after a 12-week public consultation.
The city continued to be represented by 33 councillors in 11 three-member wards. The arrangements, which come into force in 2016, did recommend one change – that Bracebridge ward would change its name to Witham ward.