March 4, 2015 12.16 pm
This story is over 81 months old
Lincolnshire County Council debates councillor numbers cut to save money
Councillors reduction: The coalition administration at Lincolnshire County Council wants to reduce the number of councillors to save money.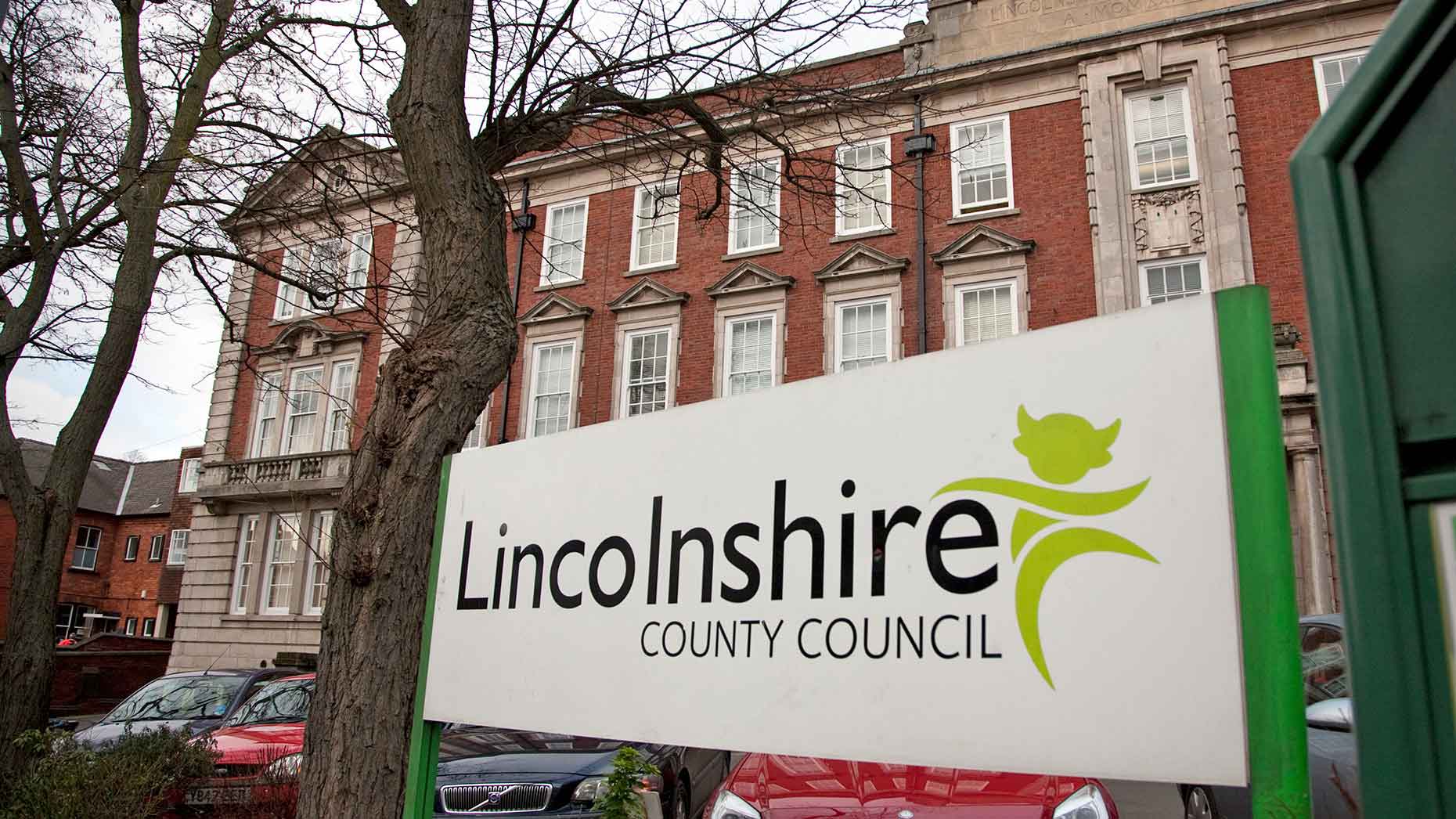 The coalition administration at Lincolnshire County Council wants to reduce the number of councillors from 77 to 71 in order to save £100,000 a year.
The proposal, which has been opposed by Labour and Lincolnshire Independents, would see the number of councillors cut by six across the county
The Labour group said under the plans, Lincoln would lose two of its ten county councillors (20%).
If accepted, the proposals would mean each councillor would represent just under 8,000 electors each, an increase of 600.
The council's Conservative group stated improvements in technology and communications mean a reduction would be "realistic and sensible", also putting it "in line with similar councils in England".
Councillor Martin Hill, the Conservative Lincolnshire County Council Leader, said: "As the council's workforce is reducing substantially due to reduced government grant, we believe that it is right that councillors take a share of the pain in terms of numbers.
"A reduction of six councillors is sensible and achievable, and we believe this will still give the public very good representation.
"Savings have to be found across the council and this would contribute about £100,000 a year. We have to remember that Lincolnshire is a two tier authority and the electorate are also represented by councillors at district as well as county level."
Councillor John Hough, Leader of the Labour opposition, said: "This is just four weeks after a critical audit report about their plans to close 30 libraries.
"Even when the Conservatives' own audit report criticises the lack of scrutiny, they want to make it even more difficult for people to find out what they are up to on the County Council with its huge budget and responsibilities by cutting out councillors.
"These proposals to cut the number of councillors in Lincolnshire go right to the heart of our democracy. As part of their justification for these plans, they are estimating the numbers of people living and having the right to vote in the city will fall in the future.
"They claim that the figure would be more than 4,000 people fewer than the number the Boundary Commission has already agreed in its recent review of Lincoln city."