Revealed: 40% of Lincolnshire's fixed speed cameras are not in use
Is it watching you? New figures have revealed that 40% of Lincolnshire's static speed cameras are not currently in use.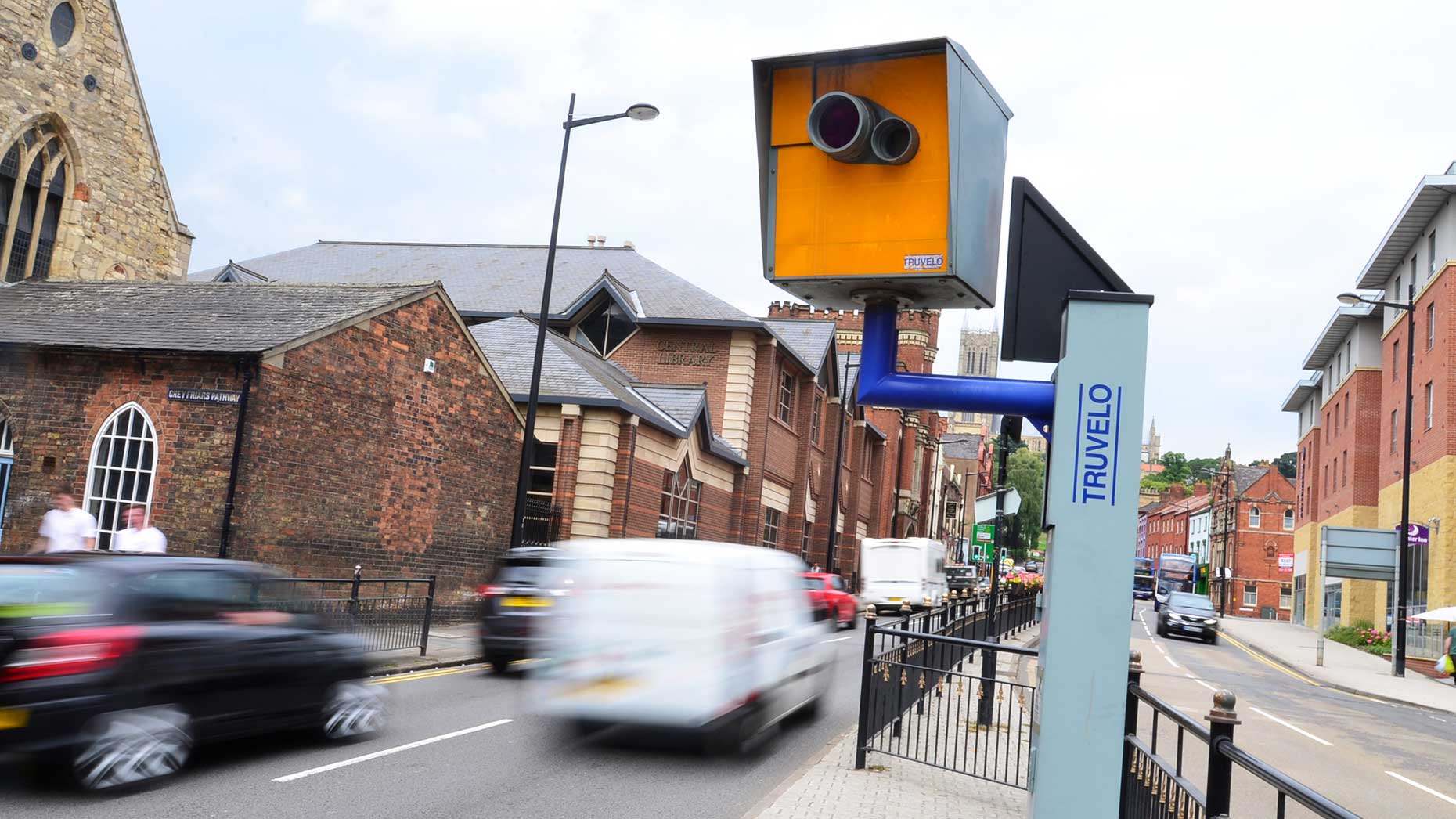 New figures released under a Freedom of Information request have revealed that 40% of Lincolnshire's static speed cameras are not currently in use.
The data, obtained by price comparison website Confused.com, has shown that of the 50 fixed cameras in the county, only 30 are in working order.
An additional five mobile cameras are used by Lincolnshire Police across 70 different sites.
The number of static cameras not in use in Lincolnshire is considerably higher than the national average of 23%.
John Siddle, Communications Manager at Lincolnshire Road Safety Partnership, said: "The 50 sites are covered by Gatso and Truvelo with the other two sites being covered by the Vysionics Specs system (average speed system) making a total of 52 sites.
"Two of the fixed sites on the A15 will be changed to an average speed system within the next 18 months.
"20 of the fixed sites are in the process of a digital upgrade and the remaining sites, not in use due to maintenance issues, will be resolved in due course."
Despite this, in the first four months of this year, over 15,000 motorists have been clocked in Lincolnshire.
Of these, nearly 13,000 were flashed by fixed cameras, with just over 3,000 being caught by mobile ones.
However, Roger Reynolds, the policeman who first introduced the speed camera to the UK 23 years ago today (May 22), has spoken of his scepticism at how speed cameras have been implemented.
He said: "Speed cameras have not always proven an effective method of tackling speeding offences.
"Enforcement agencies have been too strict with minor offenders – 1 in 8 (13%) motorists said they have been sanctioned for driving just 1-4 mph over the limit – in order to raise revenue and not tough enough with those who really pose a danger on the roads."
Research conducted by Confused.com to complement the FOI data also revealed that nearly two-thirds of drivers (66%) admit to speeding, with nearly one in five (18%) of those saying they flout the legal limit on a daily basis.
Less than a third (31%), however, said that they have actually been caught.
When it comes to average speed cameras, 61% said they always drive on or below the speed limit when they are in force.