Pelham Bridge set for overnight weekend closure as Canwick Road works near completion
Final phase: Pelham Bridge and the Canwick Road tidal flow will be closed on Saturday, May 23 and Sunday, May 24.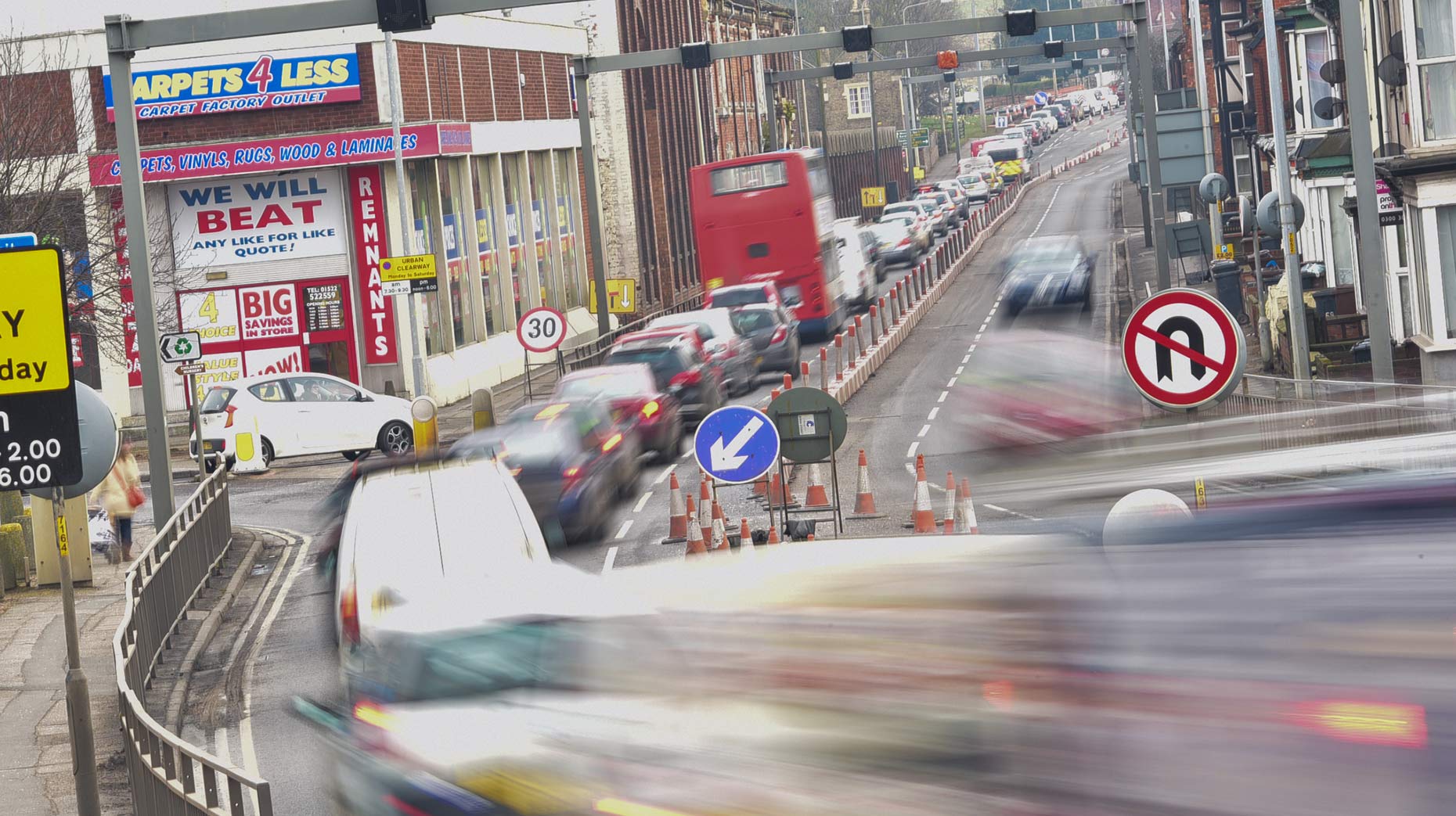 With the Canwick Road improvement scheme nearing completion, Pelham Bridge will be closed overnight on Saturday, May 23 and Sunday, May 24.
The tidal flow and Pelham Bridge will be closed over the weekend in order to commission the overhead tidal flow gantries.
Workers will be in every area of scheme at different times and the traffic management layout will be constantly changing.
Night time closures will continue on Canwick Road between Washingborough Road and South Park Avenue from Tuesday, May 26 between 8pm and 6am for four nights.
The £4.5 million project to upgrade Canwick Road has caused traffic disruption for the last five months, with the work expected to be completed by the end of May.
This final stage of the scheme requiring the closure of the bridge and the tidal flow is currently dominated by laying carriageway surfacing across the whole site, which includes reconstruction the existing road.