May 19, 2015 11.25 am
This story is over 102 months old
Tourism boost forecast as Lincoln celebrations head to London
Spreading the word: Lincoln's summer celebrations will be promoted at one of the busiest train stations in the world.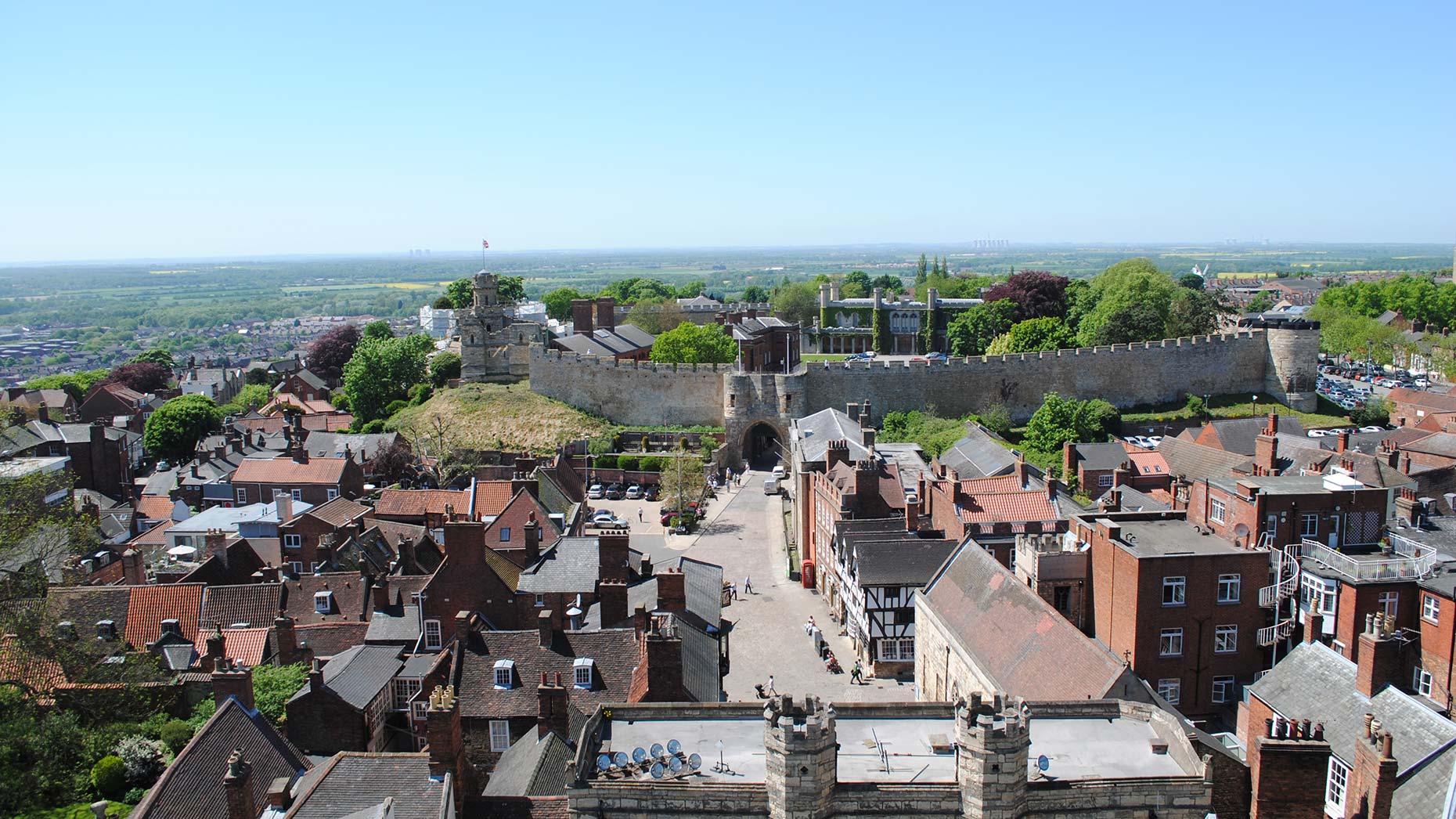 Commuters arriving at one of the busiest train stations in the world on Wednesday, May 20 will get the opportunity to find out more about what Lincoln has to offer this year.
The recent £22 million Lincoln Castle restoration and the Magna Carta 800th anniversary celebrations will be put on centre stage at King's Cross Station in London, promoting Lincoln's tourism potential in 2015.
Staff in Victorian costumes, banners and one of the city's spotlighting decorated Barons are to travel south.
Advertising on the London underground and on digital screens inside King's Cross should also spread the message about Lincoln being a top destination for visitors.
The promotion follows news that new operator Virgin Trains East Coast will run extra direct London-Lincoln trains on five Saturdays between June and October 2015 to bring visitors straight to the heart of the city's Magna Carta celebrations.
It is also speeding up its current weekday morning train to London by 10 minutes, and from May 2019 will add extra regular weekday direct Lincoln-London services.
Virgin Trains East Coast Managing Director David Horne said: "We are delighted to help promote Lincoln as a fantastic visitor destination, in such an important year for the city's history and heritage."
Councillor Colin Davie, Lincolnshire County Council Executive Member for Economic Development, added: "We all know Lincolnshire is the place to be in 2015, with the castle opening and Magna Carta 800 celebrations.
"We're working hard to get that message out far and wide, encouraging more people than ever before to come by rail to explore our rich heritage, beautiful landscapes, sandy beaches and charming county towns."
Jake Kelly, Managing Director for East Midlands Trains, said: "With our recent improvements to the timetable between Nottingham, Newark Castle and Lincoln there's even more opportunity for people to visit this great city.
"We're pleased to be playing our part in the Community Rail in the City event and helping to promote the many visitor attractions on offer in Lincoln."
Since opening its gates on April 1, Lincoln Castle Revealed has seen visitor numbers almost triple.
Among major events still to come in 2015 is Lincoln's The Great Magna Carta Weekend, (June 13 and 14) with free entertainment on offer across the city.
On Saturday, June 13, Lincoln Castle will host 'The Magna Party at the Castle', showcasing local music and dance, culminating in a new, half-hour, one-off dance based on a theme of freedom from one of Britain's most popular dance groups, Diversity.