June 5, 2015 7.31 am
This story is over 82 months old
Bringing communities together with Sunday lunch
The Big Lunch: Any plans on Sunday? Why not invite your neighbour round for lunch? Councillor Rosanne Kirk explains.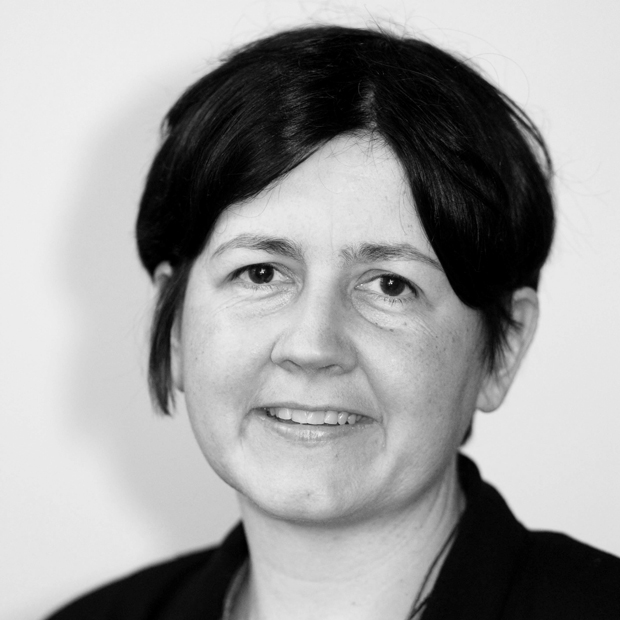 How will you be spending your Sunday lunch this weekend? With your family or friends? Have you thought about taking part in The Big Lunch – a simple idea from the Eden Project?
The aim is to get as many people as possible across the country to have lunch with their neighbours on the first Sunday of June.
Started in 2009, the event has grown and last year alone 4.83 million people held lunches in their streets, gardens and community spaces as a simple act of friendship and fun.
The Big Lunch is a great recipe for having fun and to encourage friendly and safe neighbourhoods, and an opportunity to say hello to neighbours.
These, in turn, feed community spirit, and as well as sharing a meal you'll be able to meet new people and make friends – you could discover you have plenty in common and build firm relationships that continue as you go forward.
The great thing about the event is that not only does it bring people together, it doesn't have to cost a lot to take part in.
You could, for example, go for a picnic in the park or at an open space, invite your neighbours and request they bring something that can be shared around. You never know, they may have a recipe you like or have been after for a while that they can offer to you.
There are some Big Lunch events taking place on Sunday, June 7 in Lincoln, including:
Age UK, Park Street, noon to 3pm – for all of the charity's friends and their families.
West Common Grandstand, noon to 2pm – West End Residents Association Committee is inviting people from Lincoln's West End to join them and take along a picnic. The Weighing Room will be open dependent on the weather.
Or you could talk to some neighbours and do something in your street. Why not get together to create decorations for your event?
The Big Lunch is a fantastic way of bringing communities together and could change a neighbourhood forever.
To find out more about The Big Lunch, go online.
I hope you all enjoy your Sunday lunch this weekend, wherever you may be having it.