June 9, 2015 10.53 am
This story is over 78 months old
Dawn Barron: It's a people thing
Leap of faith: Dawn Barron found the perfect solution to being a high-powered business woman and a full time mum.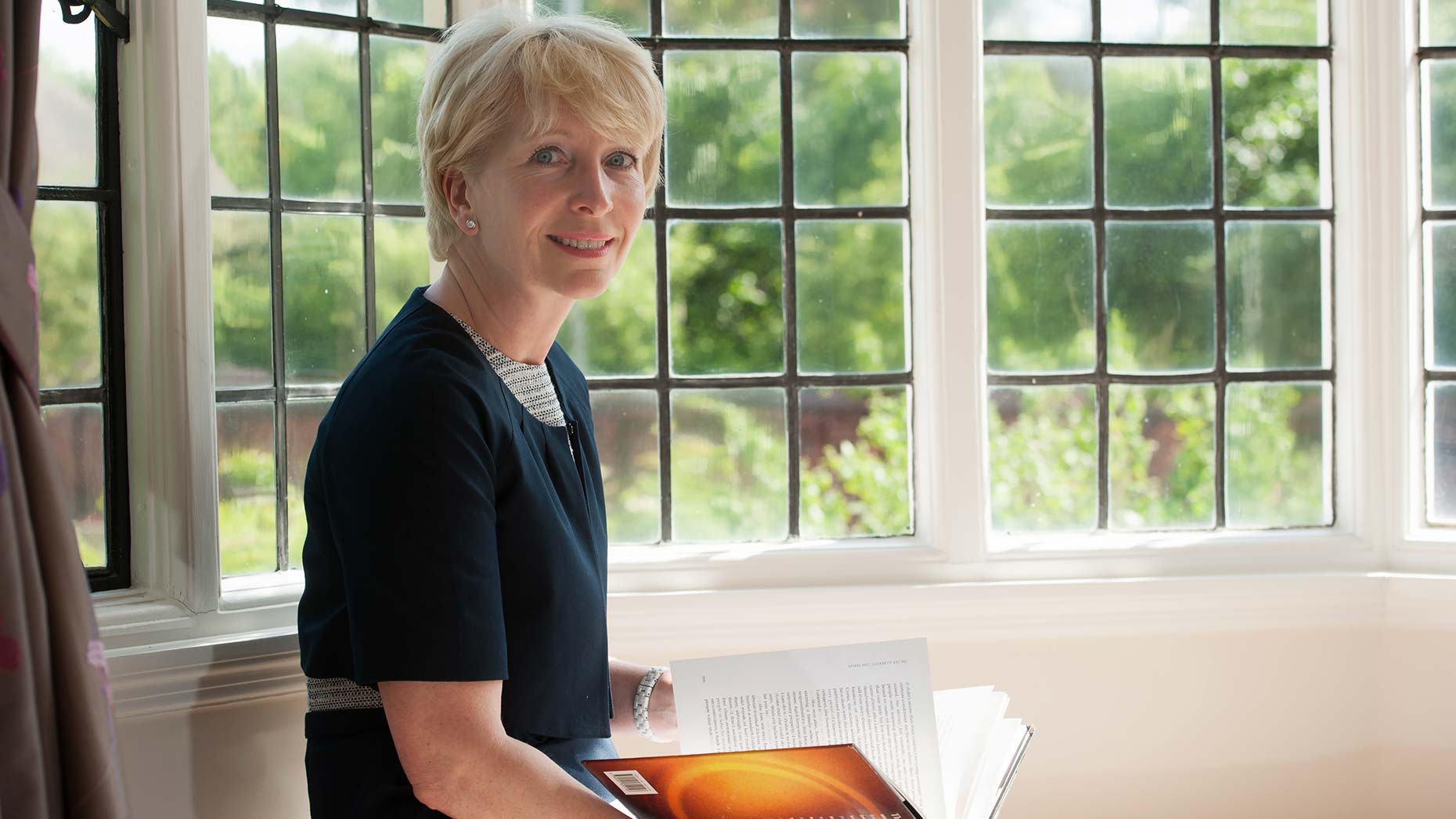 When Dawn Barron hit a major crossroads in her life, help came from an unexpected source, inspiring her to take a leap of faith and change direction. Fifteen years later she is using her talents and experience to help medium-to-large businesses to take the plunge and supercharge their fortunes — by tapping into the power of their people.
---
This feature interview was first published in issue 32 of the Lincolnshire Business weekly magazine, now available to read at www.lincsbusiness.co. Subscribe to the email newsletter to receive the latest edition in your inbox this Friday.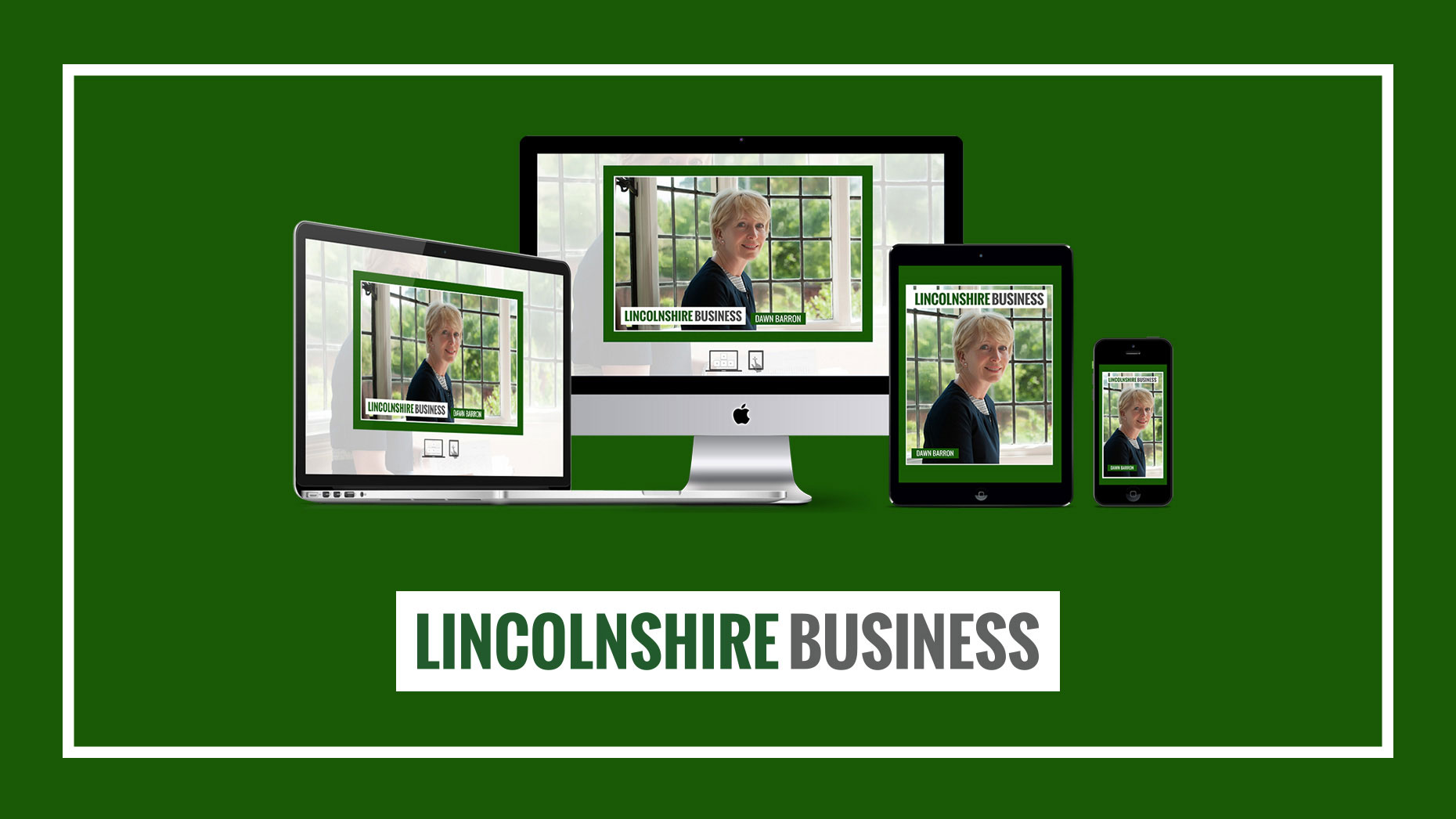 ---
Dawn, the founder of Human Alchemy, is also loving being a part of the local business community, at a time when Lincoln's star is definitely rising. In the run-up to the millennium, the Essex-born businesswoman was living in Nettleham, having followed her family to Lincolnshire. A single mum to Lewis (then aged eight), she found herself increasingly torn between holding down a high-powered job and spending time with her son. Something had to give.
"I was at a crossroads and wrestling with what to do. I was the Employment Policy Director for GEC, working for a giant corporation which employed 140,000 people worldwide. I loved my London-based job, which involved some UK and European travel and the odd trip to America," said Dawn.
"I regularly commuted by train, spending one or two nights in the capital, before rushing back home again. I wanted to spend more time with Lewis, but I was also committed to my career."
It was an agonising time, until someone who was helping Dawn to juggle her hectic lifestyle, made a suggestion. Amazingly, that person was her au-pair. "I believe people come into your life for different reasons. She certainly wasn't destined to be an au-pair but she turned out to be my little angel in disguise, when she handed me a copy of The Alchemist by Paulo Coelho, saying 'read this'.
"That book, which inspired the name of my business, is all about following your dreams. It had a big impact on me and I soon decided that I was going to go it alone." Convinced that her health and home life would suffer if she didn't take action, Dawn handed in her notice and immediately experienced the wave of relief that comes from making a big life decision.
---
The full cover interview with Dawn Barron is available to read in full here. Look out for the next edition of Lincolnshire Business magazine, which is published every Friday.