June 1, 2015 3.02 pm
This story is over 82 months old
Lincolnshire home support charity to protest after council cuts funding
All funding cut: There's a huge question mark over the future of a charity group which support hundreds of Lincolnshire families after the county council decided to remove 100% of its funding.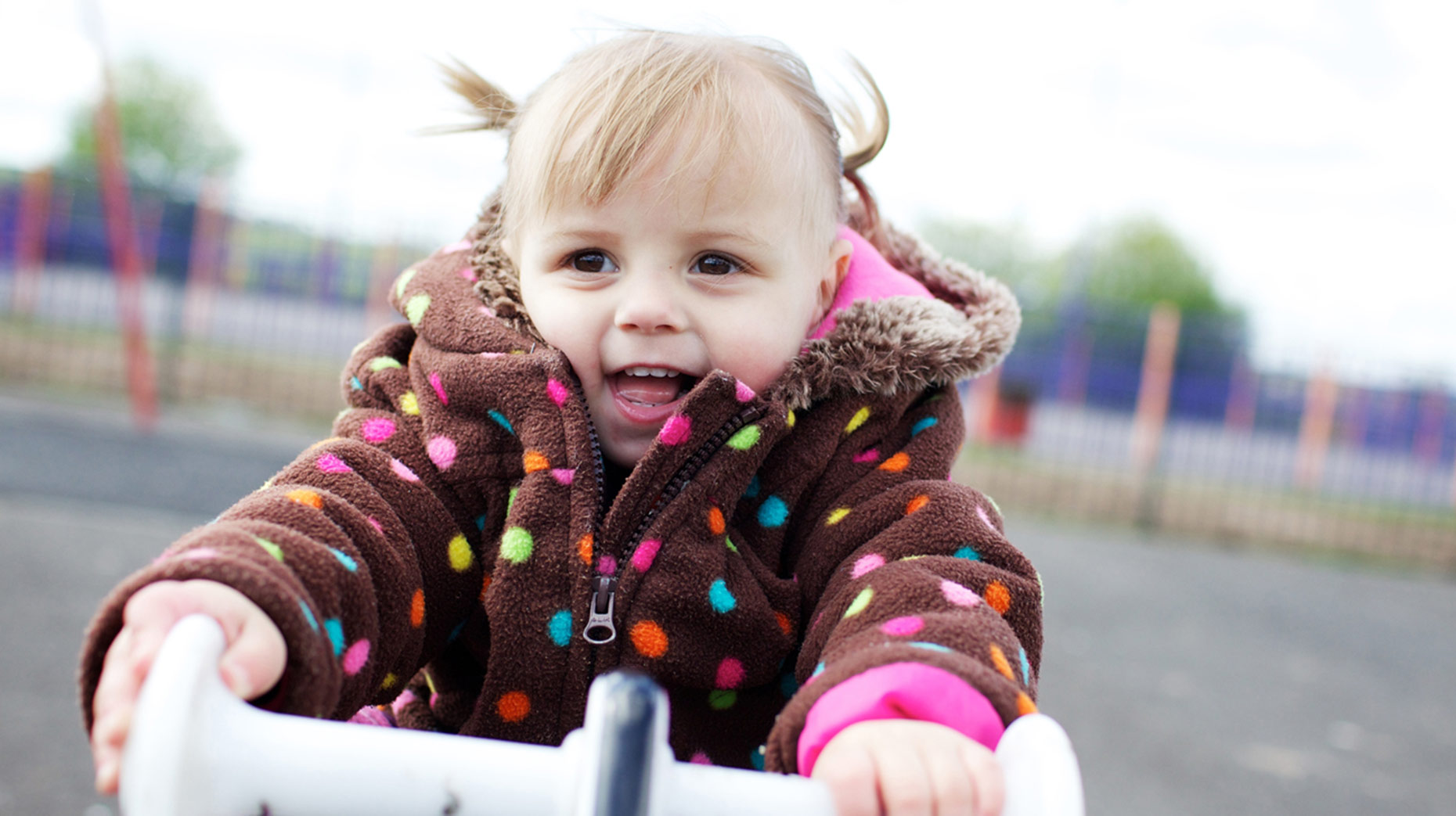 There's a huge question mark over the future of a charity group which support hundreds of Lincolnshire families after the county council decided to remove 100% of its funding support.
The Home-Start charity group is planning a protest in front of the Lincolnshire County Council offices on Newland in Lincoln at 9.30am on Friday, June 5 against the potentially crippling cut.
The loss amounts to more than £435,000 per year to support around 809 families with 1,718 children (2014/15).
The group, which is made up of eight local schemes in Boston, East Lindsey, Gainsborough, Grantham, Lincoln, Sleaford, South Holland and South West Lincolnshire, has said they may not survive long enough to secure another form of funding.
The cut, from October 1 2015, could see the 560 vulnerable families lose support and the role of 500 volunteers put at risk.
Across Lincolnshire, the eight Home-Start schemes provide free, emotional confidential support and practical help for families facing difficulties.
Support is provided by carefully selected and trained volunteers who have parenting experience, and support is tailored depending on the needs of the family.
Home-Start in Lincolnshire has been providing one-to-one support for parents and families for the past 30 years and has supported families with issues ranging from debt, domestic abuse, inadequate housing, mental ill health, disabilities and isolation.
Mandy Sowerby from Home-Start Lincoln said: "It costs around £1,459 per year to support 1 family – that's £28 a week.
"But it's not just the families we are fighting for, a volunteer workforce of more than 500 people will also be at risk.
"As this week is volunteers week we are not only highlighting the impact of the loss of the service for families but also for the volunteer workforce which the government places so much emphasis (Big Society).
"We hope that our protest on Friday will help highlight these points and would really appreciate your support if you are able to cover the story and help us raise awareness of the issues."
Ericka Moon from a Lincolnshire Home-Start scheme added: "We understand that these are challenging times, and that all local authorities are having to make tough decisions that affect people's lives.
"As a group of small charities we are working hard to find other, sustainable funding and looking at how we can provide the best value services.
"To cut all of our funding like this means that some schemes may not survive for long enough to secure their future. Effective early intervention has been shown to save money in the long run."
The county council is in the process of reviewing its services in order to make savings. The council need to find £120 million of savings over the next few years – on top of the £150 million of savings already found in recent years.
Councillor Mrs Patricia Bradwell, Executive Councillor for Children's Services, said: "In this difficult financial climate when we have to find substantial savings, we have to prioritise those essential, frontline services, which has meant that Homestart will no longer receive funding from the county council.
"The contract with Homestart has reached its natural end and we have had to review what is provided as we do with all our contracts.
"We recognise groups like Homestart provide good support to many people but this isn't one of our statutory services and we have to protect frontline children's services such as safeguarding and fostering and adoption, ahead of any other funding support we give.
"We have also been supporting other providers of similar services in the market to promote their offers and our children's centres will continue to provide good support for families and their children – I'd advise parents and carers to check out their local centre".