June 2, 2015 4.35 pm
This story is over 100 months old
Lincolnshire hospitals trust at risk of £75m deficit by year's end
Increasing deficit: After a deficit of £6.291 million was recorded by Lincolnshire's hospitals trust for April, urgent action will be needed to prevent a £75 million total for the year.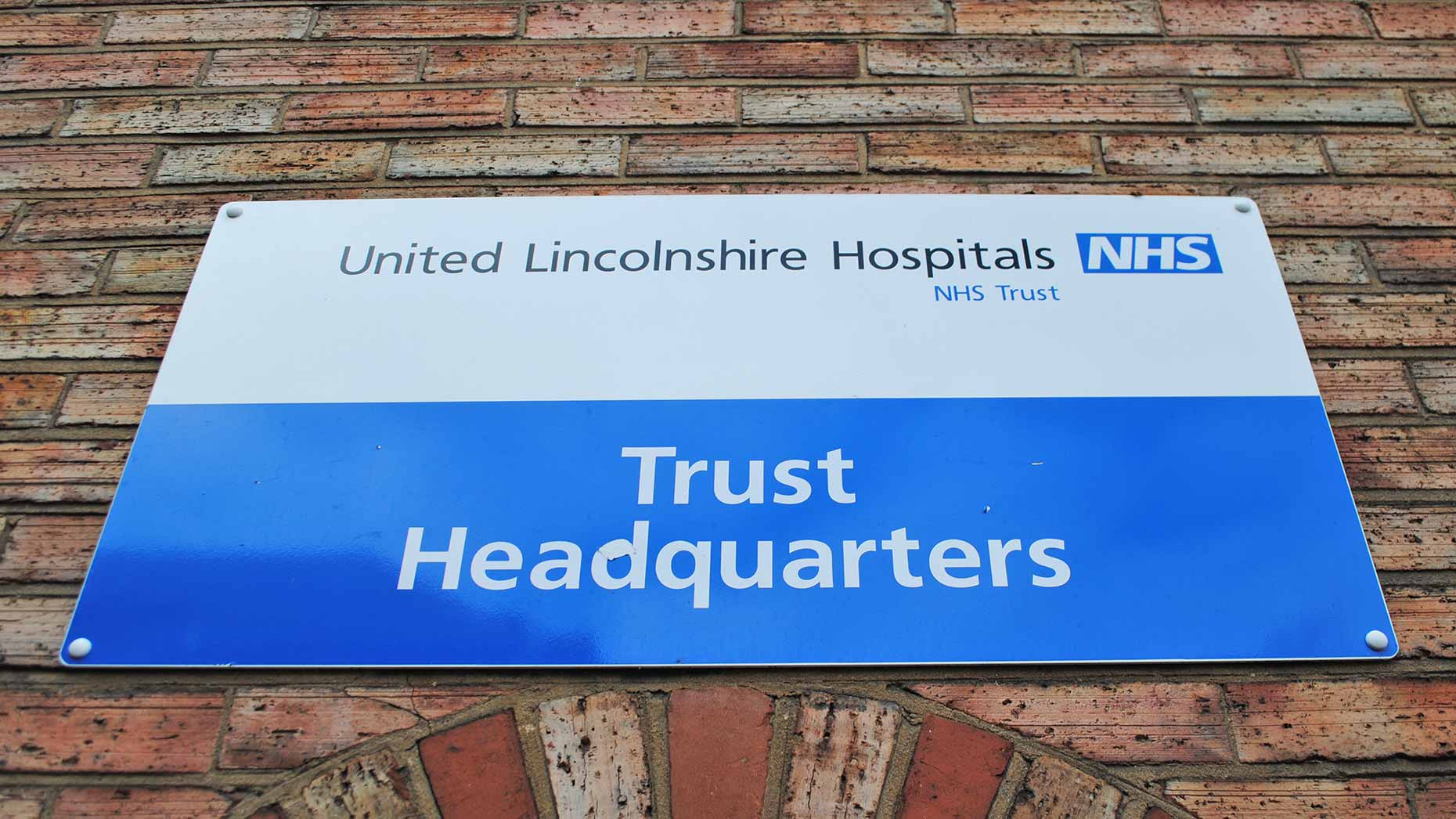 The trust which runs Lincolnshire's hospitals is looking at a possible £75 million deficit by the end of the year unless drastic action is taken.
United Lincolnshire Hospitals Trust revealed it has a current deficit of £40.3 million, and the board was asked to approve a deficit plan at a meeting on June 2.
The trust's financial position for April shows a deficit of £6.291 million and flags the need for substantial improvements in reaction to behind-target savings and overspending.
The increase is put down to an £18 million reduction in NHS income, additional staffing costs and the re-instatement of a £2.2 million contingency budget.
The latest financial report for April also breaks down the spend on medical staff.
At Lincoln County Hospital, a total of £4,089,511 was spent on staffing in April 2015, compared with £3,816,626 in May 2014.
Of the total, the amount spent on permanent staff rose slightly between May 2014 and April 2015 to £3,007,648 (0.9%).
The amount spent on agency staff in Lincoln for the same period has increased from £485,648 to £743,315 (53%).
Figures for last year show that the trust spends £30 million on temporary staff. A recruitment drive is underway presently in order to increase the team of permanent staff.
The financial report for the final 2015/16 plan and April performance states: "There needs to be a step-change in focus on financial delivery on the ground, commencing with greater control on the need for, use and procurement of temporary staffing, action in practice to enable the return to normal bed levels and usage and completion of the savings programme. Without these, the April level of performance is likely to continue."
David Pratt, Director of Finance and Corporate Affairs, said: "In the midst of challenging finances in the NHS, the Trust saved £25.9million last year, reduced its deficit and delivered its agreed financial plan. The plan is to save a further £18 million in 2015/16, but, despite this, the Trust's financial forecast is for a deficit of £40.3million by the end of March 2016.
"There are several reasons for the size of our financial gap but the main one is a reduction in NHS income. We are also experiencing a rise in emergency activity and an increase in spending on agency doctors and nurses. We are focusing a lot of effort on reducing this agency spend with plans that focus on local, regional and national recruitment.
"But we need to eliminate the deficit over time. The only realistic way of achieving this is for a complete remodelling of the health and care system. We are working closely with our health and social care partners as part of the Lincolnshire Health and Care programme to create a modern, effective, sustainable system which has patients' needs at its core."