June 3, 2015 8.42 am
This story is over 82 months old
Steve Debonnaire: Rising through the ranks
Rising up: Steve Debonnaire has the job of his dreams – working with the RAF to maintain Typhoon aircrafts.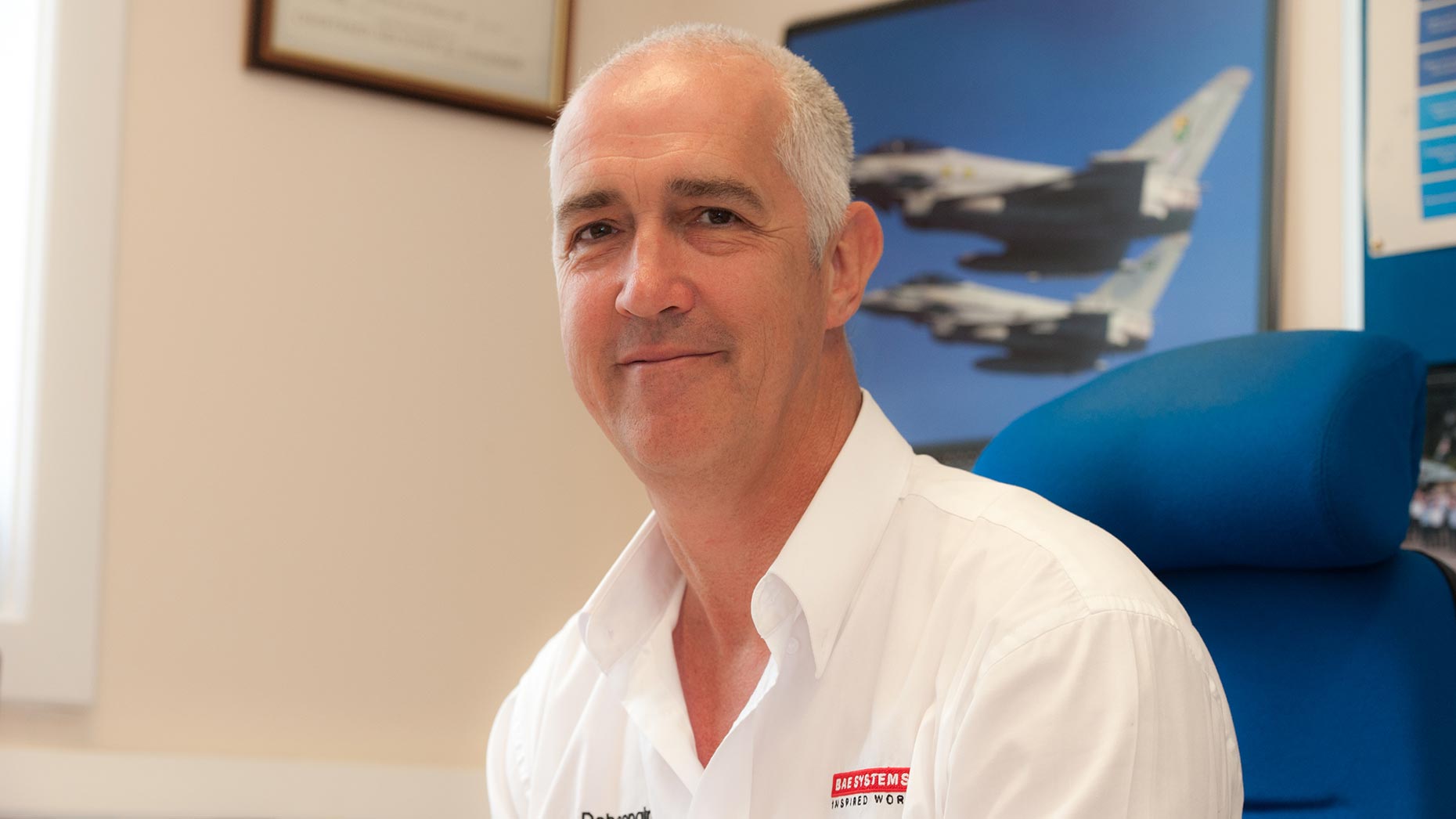 With a love of engineering, Steve Debonnaire, 56, made his way through the ranks only to find his dream job at the top, leading a large and professional support team. With the setting of RAF Coningsby and being surrounded by Typhoon aircraft, it is easy to get distracted and think that you are looking at a scene from Top Gun.
---
This feature interview was first published in issue 31 of the Lincolnshire Business weekly magazine, now available to read at www.lincsbusiness.co. Subscribe to the email newsletter to receive the latest edition in your inbox this Friday.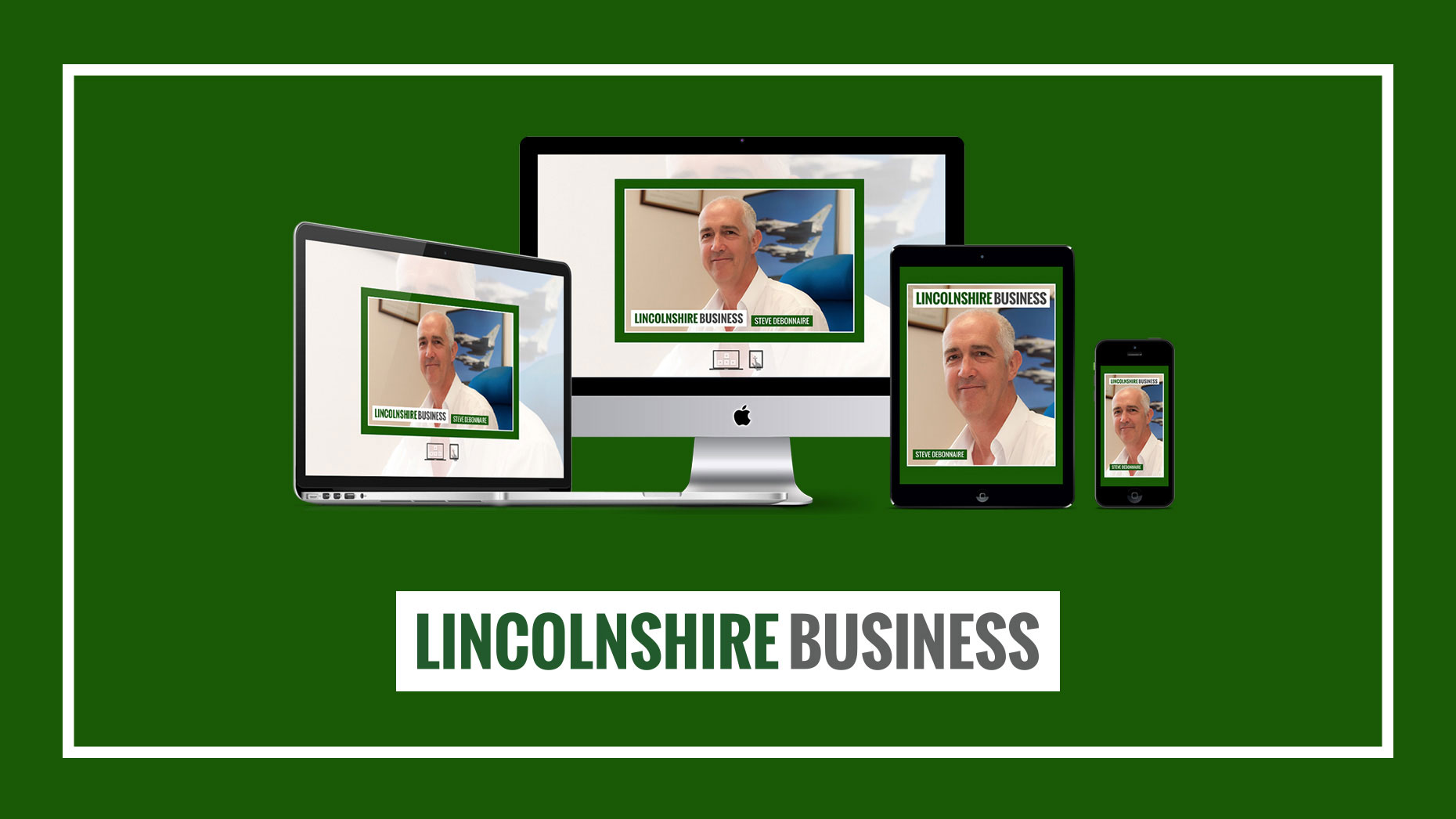 ---
"I guess it started with my careers advisor who was a French teacher that used to double as a careers advisor. You got 20 minutes when you were about 15 years old to decide what your future life was.
"He said: 'Well what subjects do you like, son?'
"'Well, I quite like metal work and I quite like drawing and maths.'
"He said: 'You're a lathe operator in the local crisp factory. You've got it written all over you.' So I went for an interview for that job and decided he was definitely wrong!" Steve laughed.
After realising that he had not been given the best careers advice, Steve stayed on at college to do technology and applied for as many sponsorships as he could get his hands on.
"It was in the days where you could be paid to go to university and you came out with money in the bank. I was sponsored to go to university by what was British Aerospace (now known as BAE Systems). I have been with BAE Systems now since 1978, from apprentice to my current role as UK Availability Director."
After doing a degree in Mechanical Engineering, most people go into design or engineering, but Steve decided to take a different path and went into production.
"Graduates working in production were unheard of. But I loved it because every single day was a new challenge. I enjoyed working in the different parts of BAE Systems and now I'm in maintenance and operations."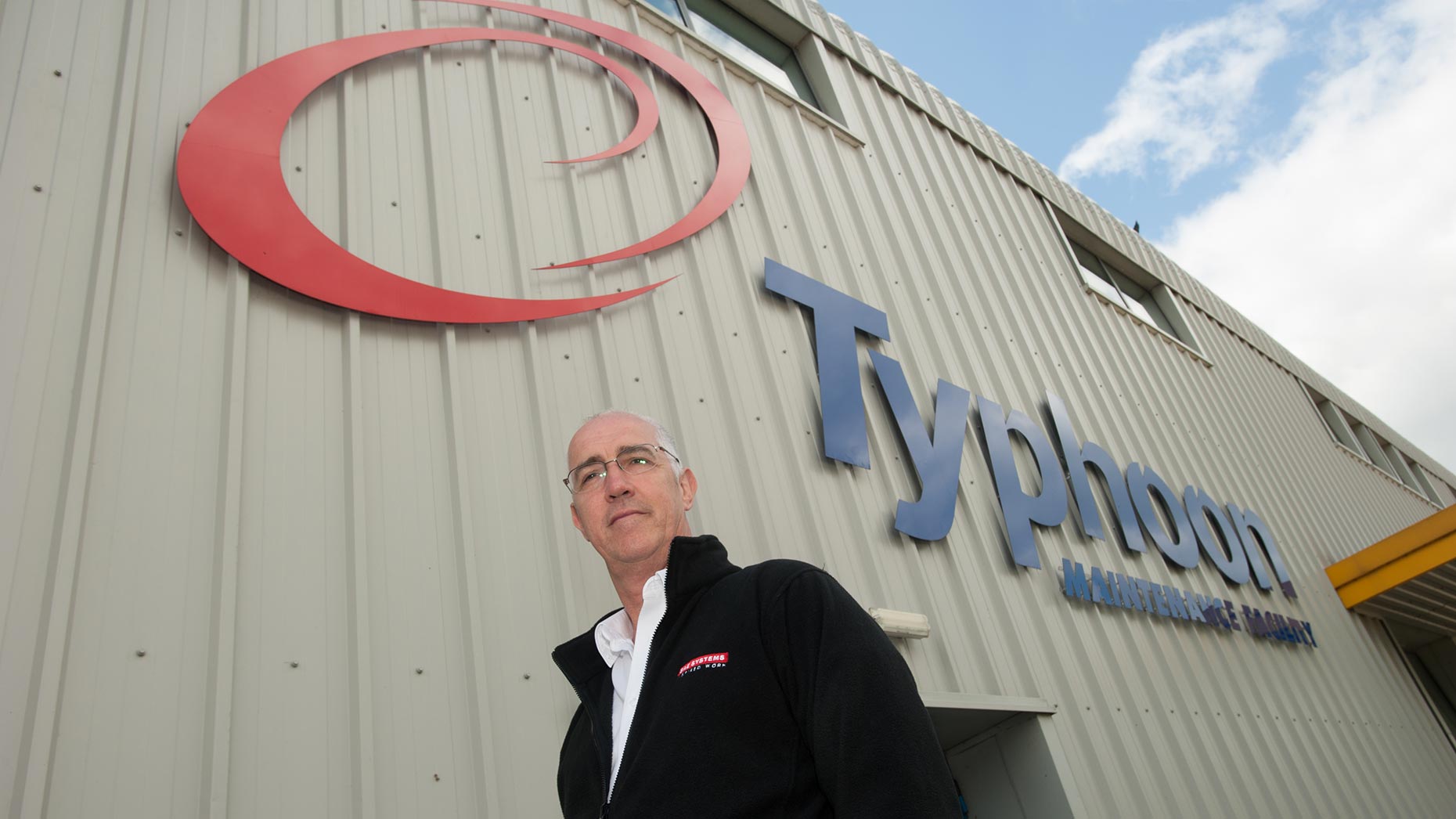 Taking on a new challenge
Steve didn't always work in the military side of the company. Much of his career was spent in the civil part of the business, progressing from manufacturing engineer to running the big aircraft assembly line for the 146 passenger liners. He then moved to the military side about 10-12 years ago when BAE Systems was bidding to build an aircraft called The Future Strategic Tanker Aircraft.
The MOD invited a number of significant industrial players to explore better ways for working together. Steve was chosen to be part of a small team to go to RAF Wyton and help the customers develop their partnering strategy. It was a time of significant change with a focus on transparency and incentivised long term contracts aimed at halving MOD support cost and paying only for successful service delivery.
Steve knew that it was time for a change and thought out of the box in order to be able to help both businesses come up with the best solution.
---
The full cover interview with Steve Debonnaire is available to read in full here. Look out for the next edition of Lincolnshire Business magazine, which is published every Friday.