June 2, 2015 9.51 am
This story is over 82 months old
Over 70 jobs lost as Lincoln employer closes facilities
Job loss: Over 70 jobs will be lost as one of William Sinclair's Lincoln facilities closes.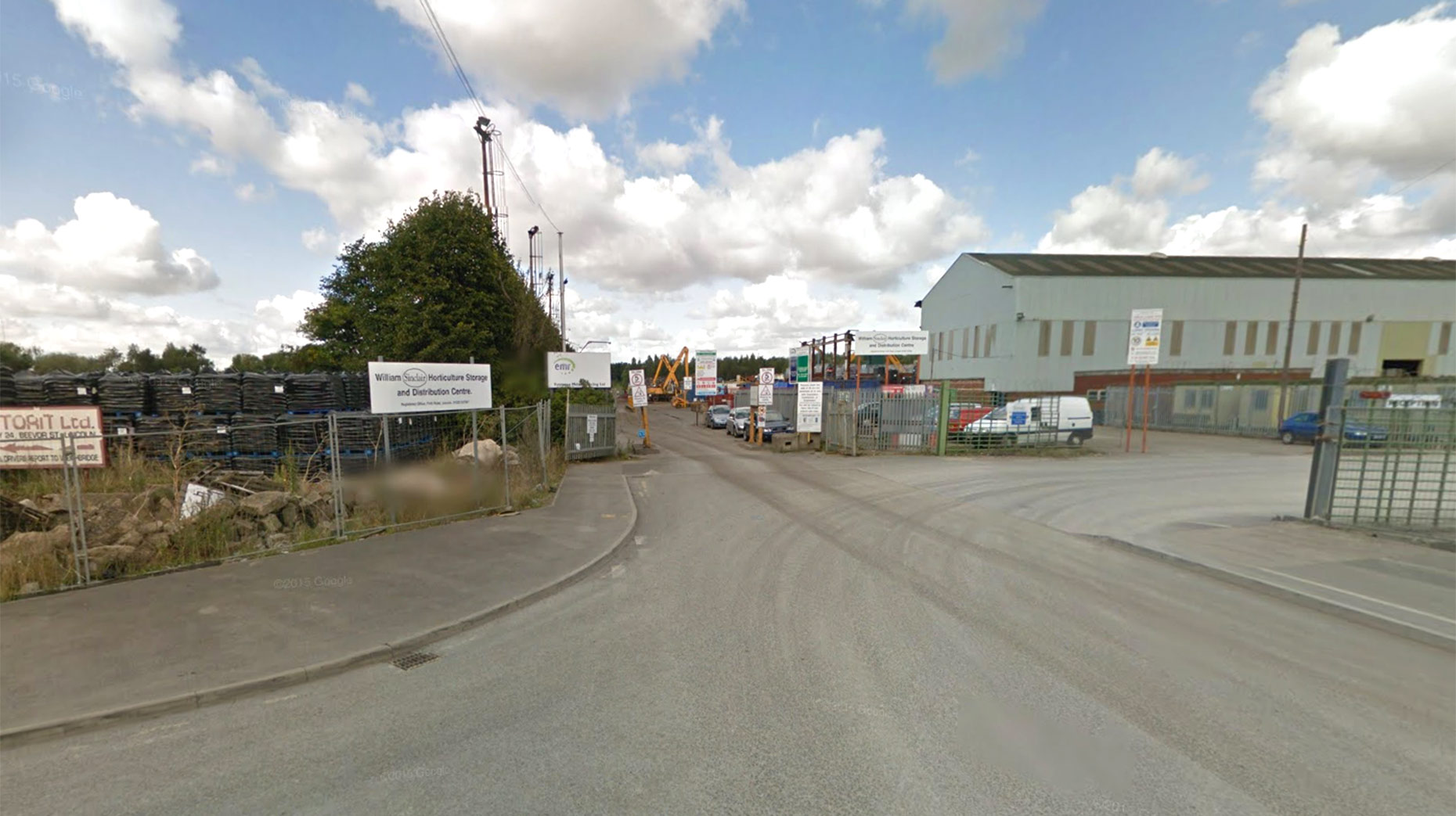 Some 74 jobs will be lost in Lincoln as compost, fertiliser and garden chemicals producer, William Sinclair Horticulture closes facilities across the country.
In a move to restructure the business, the firm will close its Lincoln storage facility on Beevor Street, its Bolton Fell (Carlisle) bark plant and its Astley Moss peat bog near Manchester.
William Sinclair intends to consolidate its English operations at its recently opened and extended production facility at Ellesmere Port in Cheshire.
Under the proposal, production of chemicals and fertilisers will continue at the company's Firth Road, Lincoln site; however the head office, growing media and central admin functions will transfer to Ellesmere Port.
Overall, the company expects to shed over 100 jobs across four sites Astley Moss, Bolton Fell, Lincoln and Ellesmere Port, of which 74 of the 93 Lincoln positions will go.
Having incurred losses from a poor peat harvest in 2012, followed by the enforced closure of its  facility at Bolton Fell, Sinclair is also seeking to reduce overheads at Ellesmere Port by restructuring its Commercial team and streamlining the Supply Chain, Marketing and Technical departments.
Stuart Burgin, William Sinclair Holdings CEO said: "It is regrettable that our proposed restructuring process will mean some job losses but we must increase efficiency, find economies and realise non-core assets throughout the business in order to be fit for sustainable growth and profitability.
"Having invested over £25 million in our Ellesmere Port super-site which boasts the world's most advanced twin track production line, we must ensure that the business is in a position to harvest the profits from that investment.
"Integrating our operations under one roof at our technically advanced and newly-expanded Cheshire site would enable us to see significant benefits in efficiency and cost-effectiveness while making optimal use of a world-class facility so that we can continue to provide a premium service to our customers."