June 26, 2015 5.26 pm
This story is over 82 months old
Record visitor numbers at this year's Lincolnshire Show
Record Lincolnshire Show: More than 60,000 visitors flocked through the gates at the Lincolnshire Showground this year.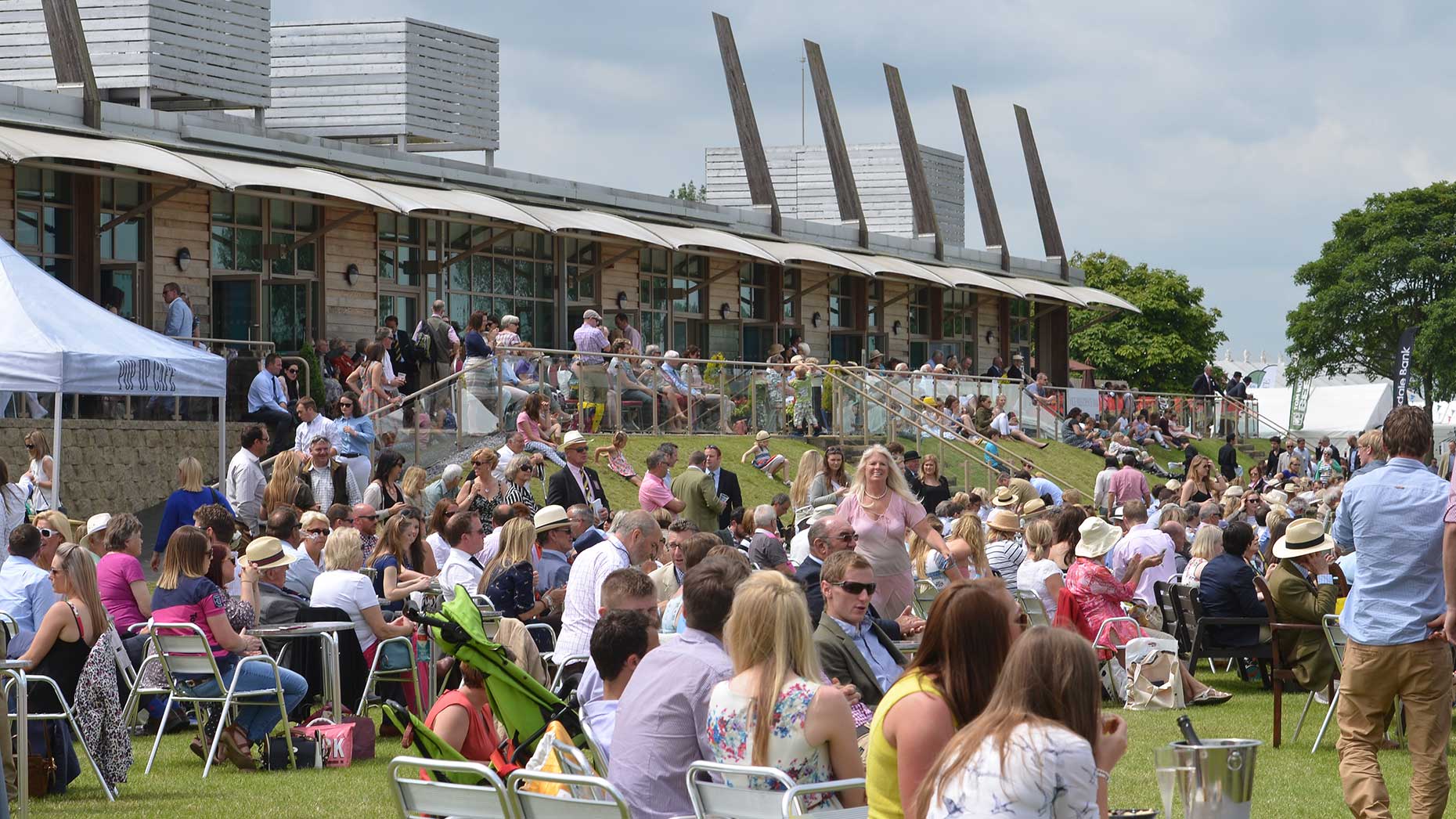 More than 60,000 visitors flocked through the gates at the Lincolnshire Showground on June 24 and 25 for the 131st Lincolnshire Show.
With record numbers of visitors on the first day, contingency land had to be cleared to make way for more car parking in what proved to be the biggest year yet for the event.
The Lincolnshire Agricultural Society, which owns the land that was harvested for more car parking space, said it will reimburse the farmer whose crops were cleared.
Advance tickets and on the gate sales hit a record amount, said CEO of the Showground Jayne Southall.
Jayne said: "The show ran incredibly smoothly this year and that is thanks to the hard work of more than 200 stewards and the dedication from all the Showground team.
"A big thank you to all of our traders and acts who made the show so special for visitors. It proved to be the best year yet as by 11am on the first day we had to cut down barley on one of our fields to make way for more car parking spaces.
"This is also the last year that Richard Collett is acting as show director so we want to wish him well and thank him for his support on helping to the make the show what it is today."
The RAF Falcons were a success with visitors as they dropped into the main ring on both days diving from 32,000ft. The Kangaroo Kid wowed the crowds by jumping trucks on his quadbike and the Shetland Pony Grand National provided entertainment for all on its first ever visit to the show.
View our highlights from day one and day two of the Lincolnshire Show. Also see our trade special in Lincolnshire Business magazine.
Amelia Chambers, Showground Marketing Manager, said: "We won't know final visitor numbers for another two weeks when all ticket sale figures have been gathered. Although initial reports indicate that this year numbers have rocketed.
"We had 600 traders come to the show as we did not clash with the Royal Highland Show this year. We were incredibly pleased to welcome them to see the fantastic atmosphere that Lincolnshire has to offer.
"Also a big thank you to the Red Arrows who surprised our visitors to a fantastic air display!"
Lady Sarah McCorquodale, president of this year's show and the elder sister of Princess Diana, said she was impressed with the range of things on offer.
"I have had an excellent few days as president of the 131st show. Every avenue across the show was full of people and had an excellent variety of things going on," she said.
"I am very familiar with the show and have been attending for more than 30 years. As president it was great to be shown around the livestock lines and to actually be able to ask questions and learn in detail about the different breeds of animals being exhibited. I thoroughly enjoyed it."