June 8, 2015 4.00 pm
This story is over 82 months old
Why adopt the living wage?
Staff welfare: City of Lincoln Council Leader Ric Metcalfe argues that if businesses paid their staff the living wage the benefits would stretch to the local economy.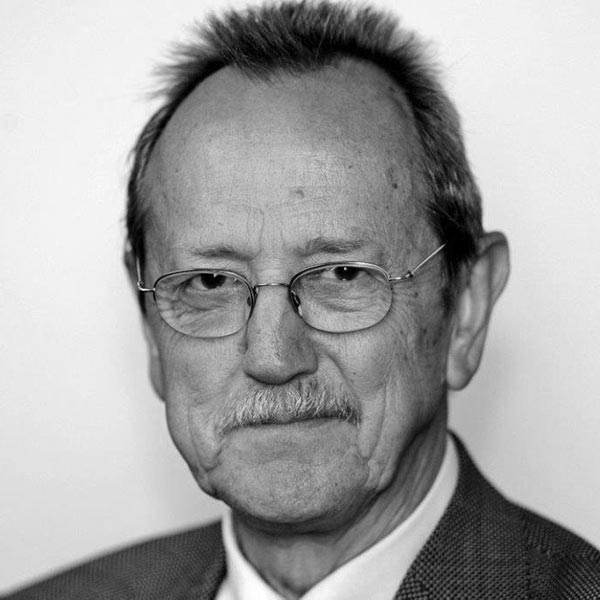 In July 2013 we made the decision to adopt the living wage, meaning some of our lowest paid members of staff were rewarded with more than £1 an hour above the national minimum wage.
But why did we make this choice, after all the wage set by HMRC is all we are legally obliged to do?
The minimum wage is just that, the minimum of what people can be paid for their services. It doesn't mean that it's all that should be given to those who put in a hard day's work.
The evidence for paying the living wage is overwhelming and many other organisations and businesses in the city, county and country are choosing to pay their staff this way.
It has been proven that paying staff the living wage makes business and economic sense, as well as helping the employee.
Research has proven it has resulted in greater retention of staff, reduced absenteeism and an increase in productivity. It boosts staff morale as they know their place of work is committed to looking after their welfare.
It also gives people the money that is then spent in the local economy. Thriving businesses are essential for everyone in the city.
Businesses and organisations that pay the living wage enjoy a reputation as an ethical employer.
When people earn a decent wage it also means there is less pressure on the public purse to top up benefits and this money can be used on other vital services.
No one who works a full day's work deserves anything less than a full day's pay.
The living wage has cross-party support and makes business, economic and ethical sense.
If you'd like to find out more, whether you're an employee or an employer, please visit the Lincoln Against Poverty website.