June 9, 2015 7.30 am
This story is over 85 months old
Finding the perfect gift for Father's Day in Lincoln
Father's Day tips: Waterside Shopping Centre's Marketing Coordinator Chantelle Henderson has the cheat sheet to the perfect Father's Day gifts, all under one roof in Lincoln.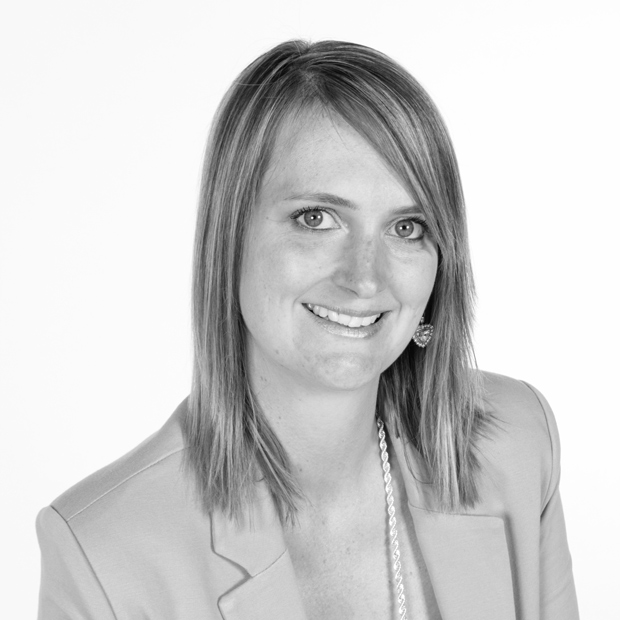 Father's Day: the perfect opportunity to show the superheroes in your life how much they truly mean to you. But like Mother's Day and Valentine's Day, Father's Day is one of those days that seem to sneak up and suddenly appear out of nowhere, catching many people unexpectedly and sending them on a mad dash to find the perfect gift.
A lot of people say that men are quite difficult to buy for, but we recently surveyed nearly 100 fathers in the centre who nearly all agreed that they're not bothered about the price or type of gift they receive, and that it's the thought that counts.
Every year, sons and daughters of all ages visit the centre, struggling to find the perfect gift for the dads in their life, so we thought we'd help by offering some advice for those still in need of a token of gratitude for Father's Day.
Get them up-to-speed with technology
Most men love techy gifts they can play with when they have a bit of downtime at home or at work, especially if it's a functional item that adds something to their everyday life. Why not look into a new phone, music player, camera, or, better yet, a gadget that can help him keep fit and healthy?
Waterside Shopping Cheat Sheet: 
Urbanears Plattan Headphones, £45 – Available from Stormfront

Sphero 2.O Robotic Ball, £99.95 – Available from Stormfront

Fit Bit Flex, £69.99 – Available from Stormfront
Treat him to something he might not treat himself to
Some dads are notorious for never updating their wardrobe, despite being in drastic need of new clothes. One idea this Father's Day could be to find out his shirt and trouser sizes and treat him to a new outfit. Whether it's jeans, t-shirts, sweaters or shorts – he'll most definitely appreciate and wear whatever you get him for years to come!
Waterside Shopping Cheat Sheet:
Polo shirt, £14.99 – Available from New Look
Chino Shorts, £15 – Available from Next
Natural Linen, slim fit trousers, £24.99 – Available from H&M
Make a day of it
Why not dedicate a full day to spending time with your dad by taking him on a quest for new clothes, along with lunch? With the sun starting to peek out from the clouds more often, there are also plenty of events to enjoy throughout Lincoln, too – especially if he's a history buff!
Waterside Shopping Cheat Sheet:
Take him for a walk around Lincoln as part of the Lincoln Charter Barons Trail featuring 25 masterfully-designed baron sculptures stationed around Lincoln through September. The trail will give you and your dad a chance to follow the trail of King John's Barons through the city, while discovering their role in Magna Carta and collecting clues to exchange for a prize of chocolate gold coins.
Make him laugh
When in doubt, make him chuckle! Dads and granddads always appreciate a bit of subtle or not-so-subtle humour – so funny ties, superhero-themed clothing and other cheeky gag gifts are the perfect option if you're struggling to find the perfect gift!
Waterside Shopping Cheat Sheet:
Five pack Superman Handkerchiefs, £15 – Available from Next
Marvel T-shirt, £22 – Available from Next
Hawaiian shirt, £14.99 – Available from H&M
Spruce him up
If your dad's not one to splurge on himself, try treating him to a new blazer, fragrance or piece of jewellery. He may not use this type of gift all the time, but when a special occasion does come up, like a wedding, anniversary, reunion or meal out with mum, he'll be ready and will have you to thank!
Waterside Shopping Cheat Sheet:
Blue Oxford Blazer, £54.99 – Available from New Look
Paco Rabanne Invictus Eau De Toilette 100ml Gift Set, £58 – Available from The Fragrance Shop
Maca Root Shave Cream, £8 – Available from The Body Shop
---
More important than anything else is to remember that Father's Day is a chance to show the dads in your life how much you appreciate them and all that they do, so be sure to make them feel wonderful on their day by giving an unforgettable gift certain to make them grin. Struggling for ideas? Pop into Waterside and have a chat with the staff working for any of our retailers – they're always keen to help!