July 14, 2015 4.41 pm
This story is over 81 months old
Free wi-fi introduced for RAF Waddington personnel
Welcome investment: Servicemen and women at RAF Waddington will be able to stay in touch with friends and family thanks to free wi-fi on the station.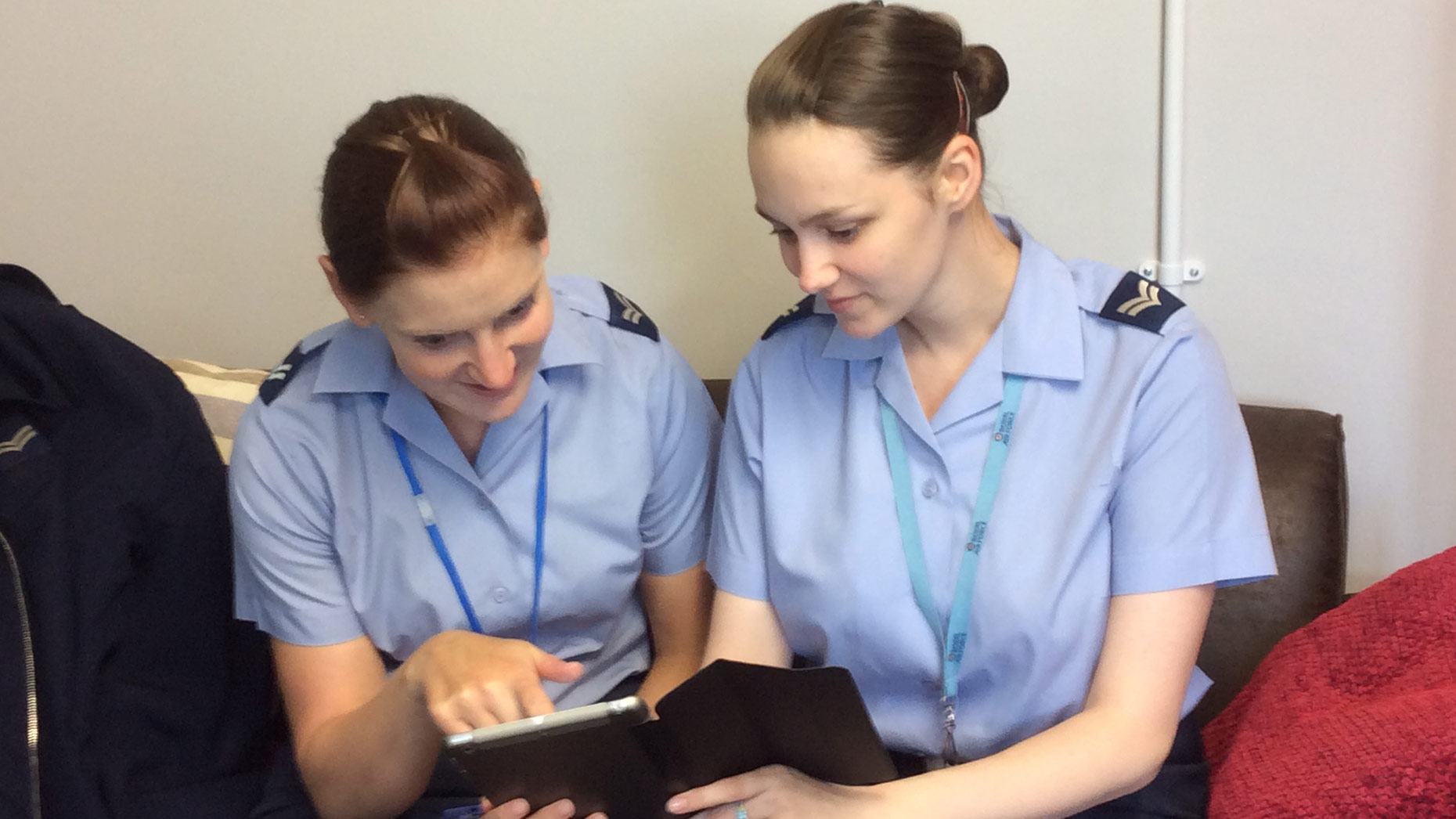 Servicemen and women based at RAF Waddington near Lincoln will now be able to stay in touch with friends and family thanks to the addition of free wi-fi in communal areas on the station.
The investment is part of the Royal Air Forces Association's commitment to provide free wi-fi on all major UK RAF stations in the next two and half years.
BT has supplied a guest-based wi-fi subscription service, including a complete overhaul of the onsite infrastructure to satisfy the whole station for the next five years.
Before this development, Waddington had no set internet provider and everyone was responsible for providing their own service.
David Prowse, Director of Membership and Operations at the Association, said: "We react to the changing needs of all members of the RAF family, from those currently serving through to Battle of Britain Spitfire pilots and everyone in between.
"Being able to communicate via the internet is very important to people today. By offering free wi-fi in communal areas the RAF family, as well as contractors, can keep in touch.
"For those working away from home we hope this will help them feel better connected to their loved ones, easing the pain of being apart."
Group Captain Rich Barrow, Station Commander at RAF Waddington, said: "We rely more than ever on digital technology to keep in touch with family and friends; particularly the armed forces community who, at times, can spend significant periods away from their loved ones.
"The introduction of free wi-fi to the communal areas on station will give service personnel increased flexibility to access a broad range of services not currently freely available to them in a comfortable and sociable environment."
Bill Holford, Vice President for Global Defence at BT, said: "I'm very pleased that we have been able to work with the RAF Association to make this possible for the thousands of servicemen and women living and working at RAF Waddington."