July 20, 2015 9.14 am
This story is over 100 months old
High crime rate for Lincoln but North Kesteven again safest place to live
Mixed picture: More crimes were committed in Lincoln proportionally than in all but one place across the Midlands but North Kesteven again topped the list as the safest area in England and Wales.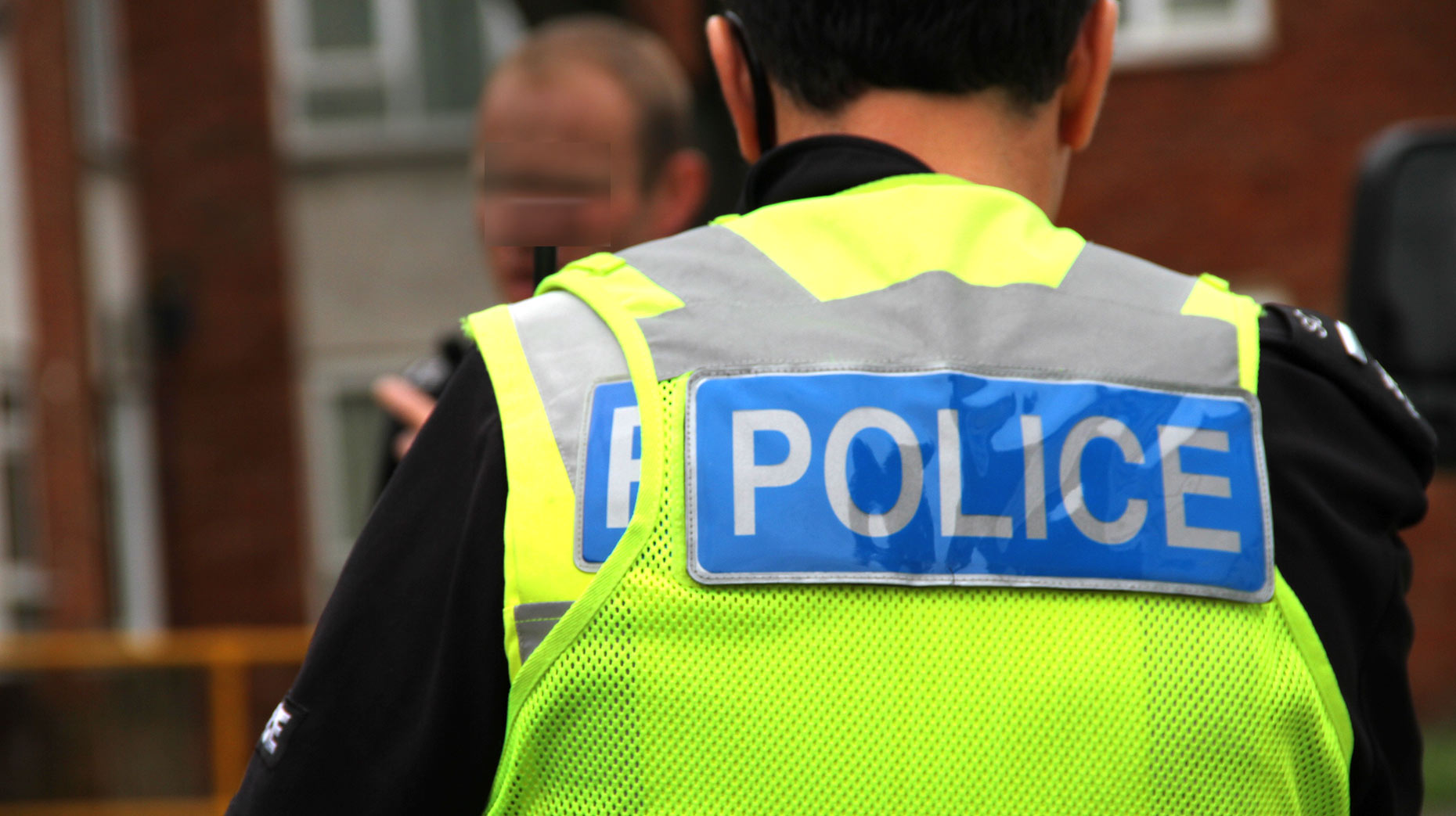 More crimes were committed in Lincoln proportionally than almost anywhere else in the Midlands, new figures have revealed.
During the 12 months up to April 2015, 95 crimes per 1,000 people were committed in the city, with only Nottingham having a higher rate of 102.
Other cities in the Midlands such as Derby (79), Leicester (85), Birmingham (68), and Coventry (65) had a far lower crime rate as a proportion than Lincoln.
Large cities across the UK such as Liverpool, Newcastle, Sheffield and Leeds also saw fewer crimes committed per 1,000 people than in Lincoln.
Recorded crime in Lincoln was also significantly greater than in the rest of the county, with Boston in second place having 67 crimes per 1,000 people.
Theft was a major contributor to Lincoln's high number, accounting for well over half of all recorded crimes in the city.
Criminal damage and arson, and so-called violence against the person also ranked highly in the list.
Sam Barstow, Public Protection and Anti-Social Behaviour Service Manager for City of Lincoln Council, said: "We work with a range of partners to tackle crime and disorder issues that affect the entire county, including North Kesteven.
"Lincoln has a very small population yet is the only sizeable urban area in what is the second largest county in the country.
"We are proud that Lincoln attracts people from all over the county and beyond who come to enjoy our offer of shopping, food, culture or entertainment but when crime rates are based on population numbers, this often reflects poorly on the city as our population can swell significantly at times, which is then not reflected in figures such as this.
"For example, North Hykeham is not a part of Lincoln's population, however people living in North Hykeham are likely to be regular users of Lincoln city centre in either the day or night time and may even travel in to the city for work purposes.
"When you look at the actual numbers of crime balanced against other similar cities the picture is somewhat different and Lincoln would be reflected as a much safer place. All this being said, we are constantly working to improve the safety and vibrancy of Lincoln city and will seriously consider these figures and seek to make improvements where possible."
However, fewer crimes were committed in North Kesteven than anywhere else in England and Wales for the second year in a row.
Figures from the Office for National Statistics revealed that 25 crimes per 1,000 people were committed in the district, ranging from petty vandalism to abusive behaviour and sexual assault.
The second placed area was Rutland with 27 per 1,000 population in 2014/15, with the average for England and Wales standing at 54.2.
Councillor Mike Gallagher, Chairman of North Kesteven's Community Safety Partnership, said: "This is a proud achievement for everyone involved in maintaining a safe and peaceful community – most notably residents who are vigilant in keeping cars and houses locked and placing bags, valuables and shopping out of sight.
"The council has continued to redouble the measures it takes across all sections including housing, licensing, environmental protection and community engagement in their efforts to reduce crime and disorder.
"I implore residents to maintain their vigilance in locking doors, securing property and keeping an eye out for their neighbours as a safer place is undoubtedly a happier, healthier and better place to live, work and do business."
Two initiatives introduced by the council's Community Safety Partnership have been a programme for victims of anti-social behaviour and It's That Easy, a project to steer teenagers away from a life of crime.
Lincolnshire's Police and Crime Commissioner Alan Hardwick said: "These projects are unique, of immense value to both victims of crime and in prevention and are a real testimony to what can be achieved through partnership working.
"North Kesteven has demonstrated strong leadership, in driving forward projects which are both innovative, as well as recognising the needs of their community, and shows what can be achieved through a preventative approach."