July 17, 2015 10.00 am
This story is over 81 months old
Lincoln courts to absorb Grantham workload if closure is agreed
Courts pressure: Lincoln Magistrates' Court and County Court could absorb all workload and resources from the Grantham magistrates'.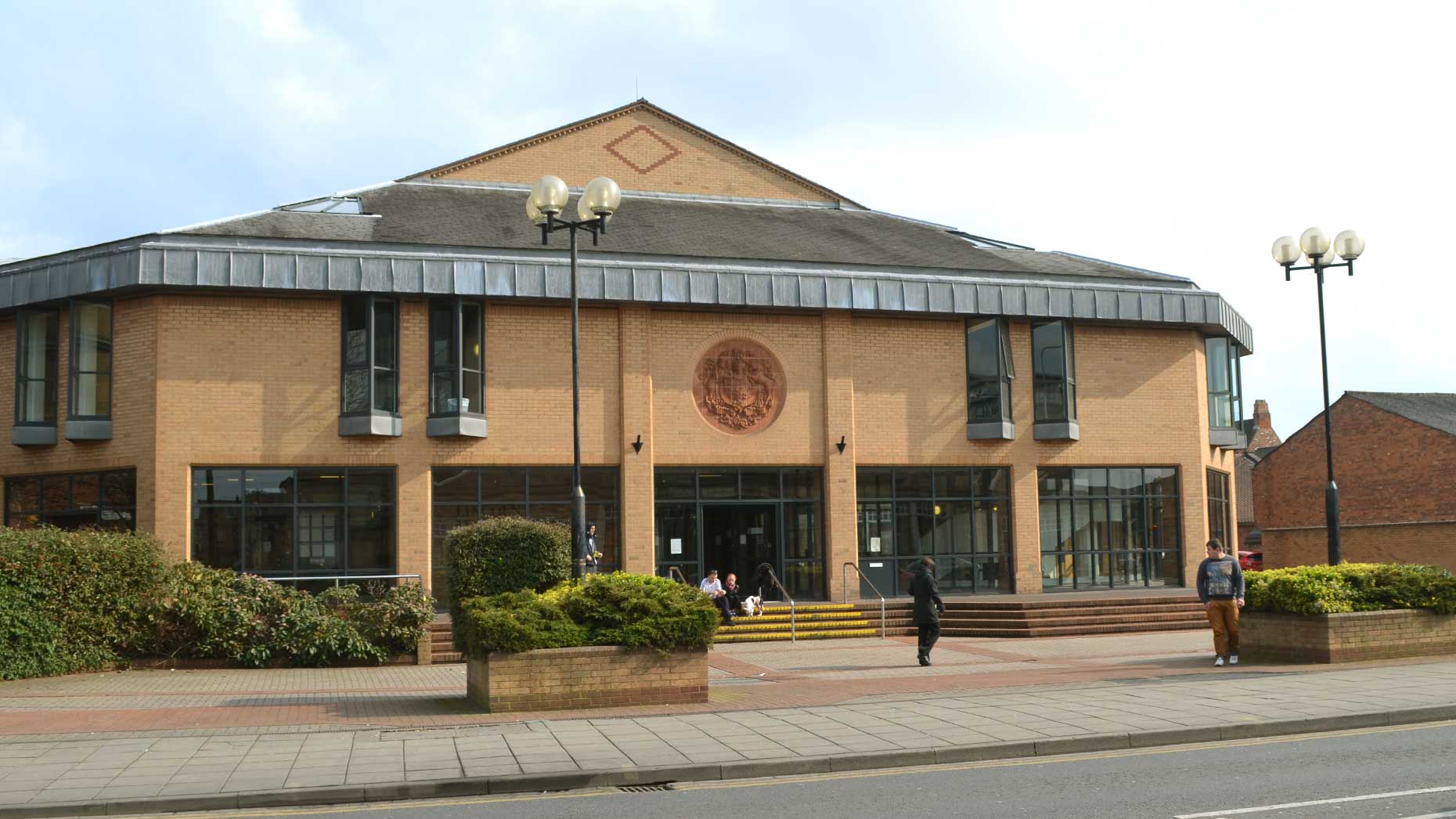 Lincoln Magistrates' Court and County Court could absorb all workload and resources from the Grantham magistrates' due to Ministry of Justice plans to close underused facilities.
A consultation published by Courts Minister, Shailesh Vara this week signalled the possible closure of two of Lincolnshire's four magistrates' courts, Grantham and Skegness.
Some 14 courts in the midlands have been recommended for closure, as they are marked as 'underused and poor quality'.
Across the country, 91 'surplus' courts face closure.
The consultation announcement comes as the courts and tribunal service undergoes a 'modernisation' to create a simpler and more efficient justice system.
The consultation paper, which proposes plans for each recommended closure, states that should Grantham Magistrates' Court close, Lincoln courts would be able to meet workflow demands more effectively.
The Lincoln facilities are 30 miles away from Grantham Magistrates' Court, which the report states is only used for 24% of its capacity.
A statement in the report reads: "Lincoln Magistrates' Court and Lincoln County Court both have excellent facilities for HM Courts & Tribunals Service users and have the capacity to absorb the workload."
The Skegness Magistrates' Court workload would relocate to Boston.
In response to the closure plans, Councillor Martin Hill, Leader of Lincolnshire County Council, said: "We will be responding to this consultation to raise our concerns and to highlight how important the magistrates' courts are to the communities of Lincolnshire.
"Local criminal justice is about having a fair trial for those alleged offenders in their own community.
"Taking these two courts away would mean that they will be tried many miles away from their own communities. This would then have a detrimental impact on the victims of crime.
"If these Magistrates' courts close, there would also be an economic impact on the county. The courts employ many people and the associated businesses contribute a significant amount to the local economy.
"We also want to make it clear what while any changes might represent potential savings to the Ministry of Justice, it will certainly mean additional costs for everyone else- including our already squeezed local police force."
Courts and Tribunals Minister, Shailesh Vara, said: "We are reforming the courts and tribunal service so that it meets the needs of modern day users.
"Access to justice is not just about attending court. As we bring in digital technology for better and more efficient access to justice, fewer people will need to physically be in a court.
"This means that we will need fewer buildings, and with many already underused and in poor quality, now is a good time to review the estate."