July 17, 2015 11.45 am
This story is over 77 months old
Lincoln students' coding project to be used on International Space Station
Team Terminal: Three Lincoln students have beaten off national competition to see their computer coding ideas used onboard the International Space Station (ISS).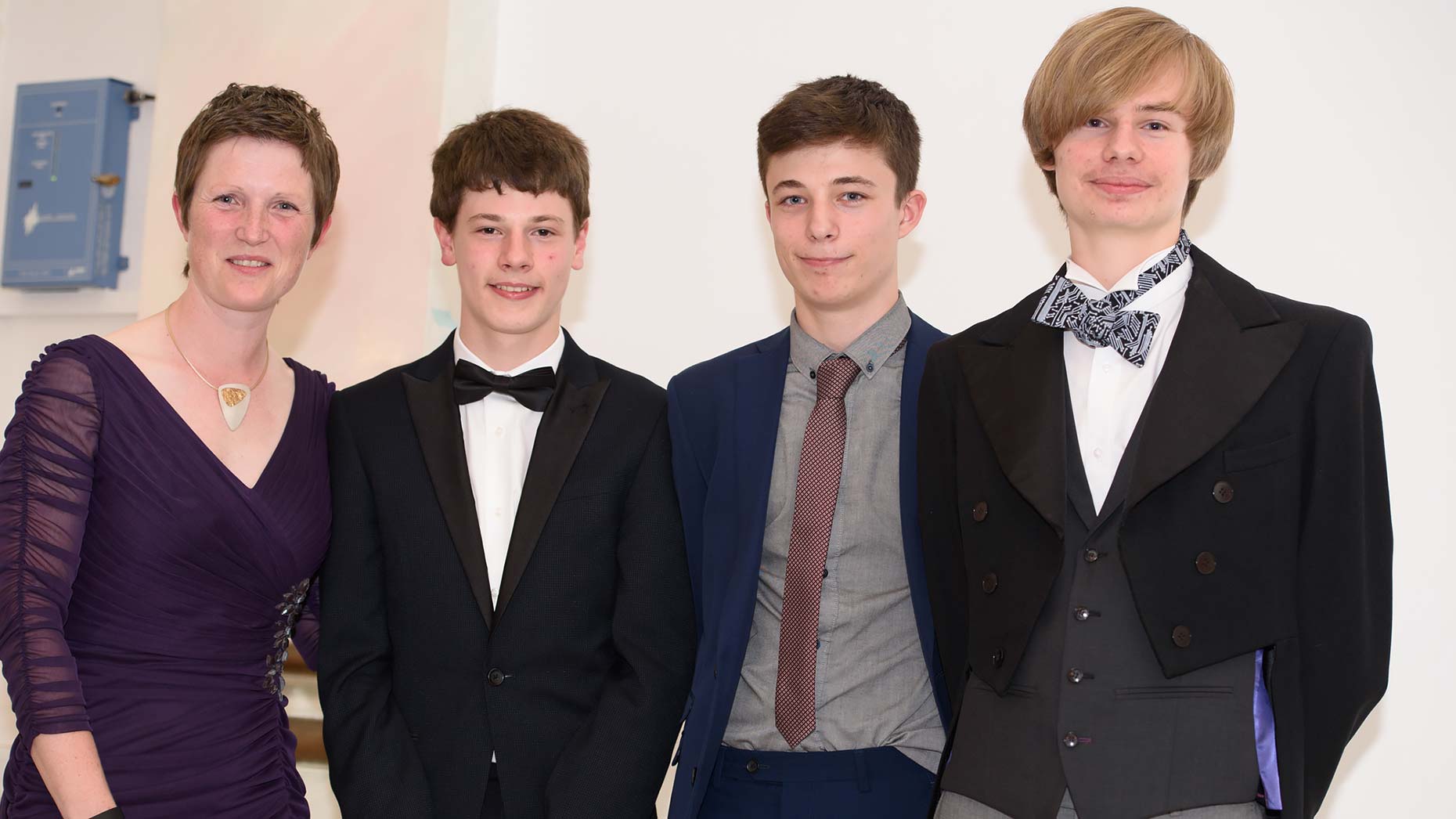 Three Lincoln students have beaten off national competition to see their computer coding ideas used onboard the International Space Station (ISS).
Year 10 Lincoln UTC students Ralph Oscar Reader-Sullivan, Henry Barker and Theo Drabble (or Team Terminal) received the exciting news this week that not only did their games suite win in the Key Stage 4 group, but also the prize for the best submission overall in the secondary school competition.
The winning entries were part of a nationwide contest for coded creations to be taken by British ESA Astronaut Tim Peake into space, to be run on a modified Raspberry Pi computer later this year.
The three talented students designed a series of games that would test the reaction times of crew during long-term missions, and were up against around 1,000 other students across the country who engaged with the competition.
In addition to seeing their code fly in space, the team from Lincoln UTC have won photographs of their school taken from space, by one of Airbus or SSTL's satellites.
A panel of leading UK space companies, the UK Space Agency, Raspberry Pi and the UK Space Education Office (ESERO-UK) judged all the coded ideas and announced the winners.
Jeremy Curtis, Head of Education at the UK Space Agency, said: "We're incredibly impressed with the exciting and innovative Astro Pi proposals we've received and look forward to seeing them in action aboard the International Space Station."
"Not only will these students be learning incredibly useful coding skills, but will get the chance to translate those skills into real experiments that will take place in the unique environment of space."
Winning student Ralph said: "We started off doing the project because my friend Theo found out about the competition and said to me and Henry that we should get involved. We started developing a few games and it snowballed.
Henry added: "I never expected that it would win. We created seven different games to measure different parts of the task. One of the games was a reaction-based game, and that involved an arrow popping up on screen at a random time and the person using a joystick control and that judges how quickly you can do that.
"Another of the games is very similar to the classic 'Snake' game and there was also a puzzle game called 'Lights Out'."
The students also received special praise at the end-of-year special Lincoln UTC Formal ceremony, which marked a memorable milestone for the new industry college.
Lincoln UTC Principal Dr Rona Mackenzie said: "I'm so proud of everyone, we have achieved so much this year and it was the real icing on the cake at the end of the year when our Team Terminal were announced as winners.
"Their teacher found the competition online and they used the 'Rasberry Pi's in lessons and they are really talented computer scientists and they said 'can we apply', and the answer is always 'yes'.
"They then put their team together and worked really hard. I went to see them while they were preparing and when the application went in we waited and waited. Then their teacher Mark ran into my office with emotion brimming from his eyes and said 'we've won!'
"Then we had to keep it a secret from them for about 24 hours while it was announced to the national press, which was the hardest thing."