July 24, 2015 2.29 pm
This story is over 77 months old
Lincolnshire LEP to bid for enterprise zone status
Business benefits: Lincoln businesses are being urged to express their interest as the local LEP aims to bid for one of the new Enterprise Zones.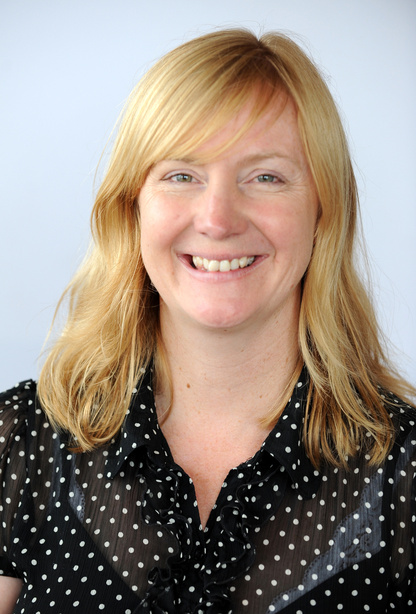 Lincoln businesses are being urged to express their interest as the Greater Lincolnshire Local Enterprise Partnership (LEP) aims to bid for one of the new Enterprise Zones.
Enterprise Zones bring benefits to businesses including lower taxes, access to superfast broadband and streamlined planning permission to boost infrastructure improvements.
The Greater Lincolnshire LEP is calling for expressions of interest from local businesses by August 10th so it can make a bid before the government deadline of September 18th.
There are currently 24 Enterprise Zones in England. By last December they had attracted 15,500 jobs since they opened three years ago and delivered a multi-billion-pound boost to local economies.
Part of the existing Humber Enterprise Zone, at 484 hectares the largest Enterprise Zone in the country, is in Grimsby in Greater Lincolnshire. It is the UK's largest development site next to a deep water port and has huge potential for the offshore renewables industry.
James Wharton, Minister for Local Growth and the Northern Powerhouse, said: "Enterprise Zones are creating thousands of jobs and attracting billions of pounds of investment.
"Britain is a great place to do business and this is a chance for local areas to build on their benefits. As part of our long-term economic plan it is only right we allow more to share our national success.
"With this new round of Enterprise Zones even more areas and businesses will be able to benefit from the support they bring. Only the very best bids will succeed but this is a chance for council leaders and businesses to make their case and secure a real boost to the local economy."
Ruth Carver, Director of the Greater Lincolnshire LEP said: "This is good news for Greater Lincolnshire and we welcome the Chancellor's proposed extension to the Enterprise Zones network.
"We will work with local partners to consider an Enterprise Zone in Greater Lincolnshire while we continue to develop our three planned Food Enterprise Zones."
To make an expression of interest email [email protected] or call 01522 553337.
---
This story was originally published in Issue 39 of Lincolnshire Business magazine. Find out about more Greater Lincolnshire business news here.