July 23, 2015 11.42 am
This story is over 100 months old
Marketing agency to host Lincoln's first roundabout expo
Circle marks the spot: Lincolnshire businesses will be brought together at a Lincoln roundabout to showcase local creative services on offer.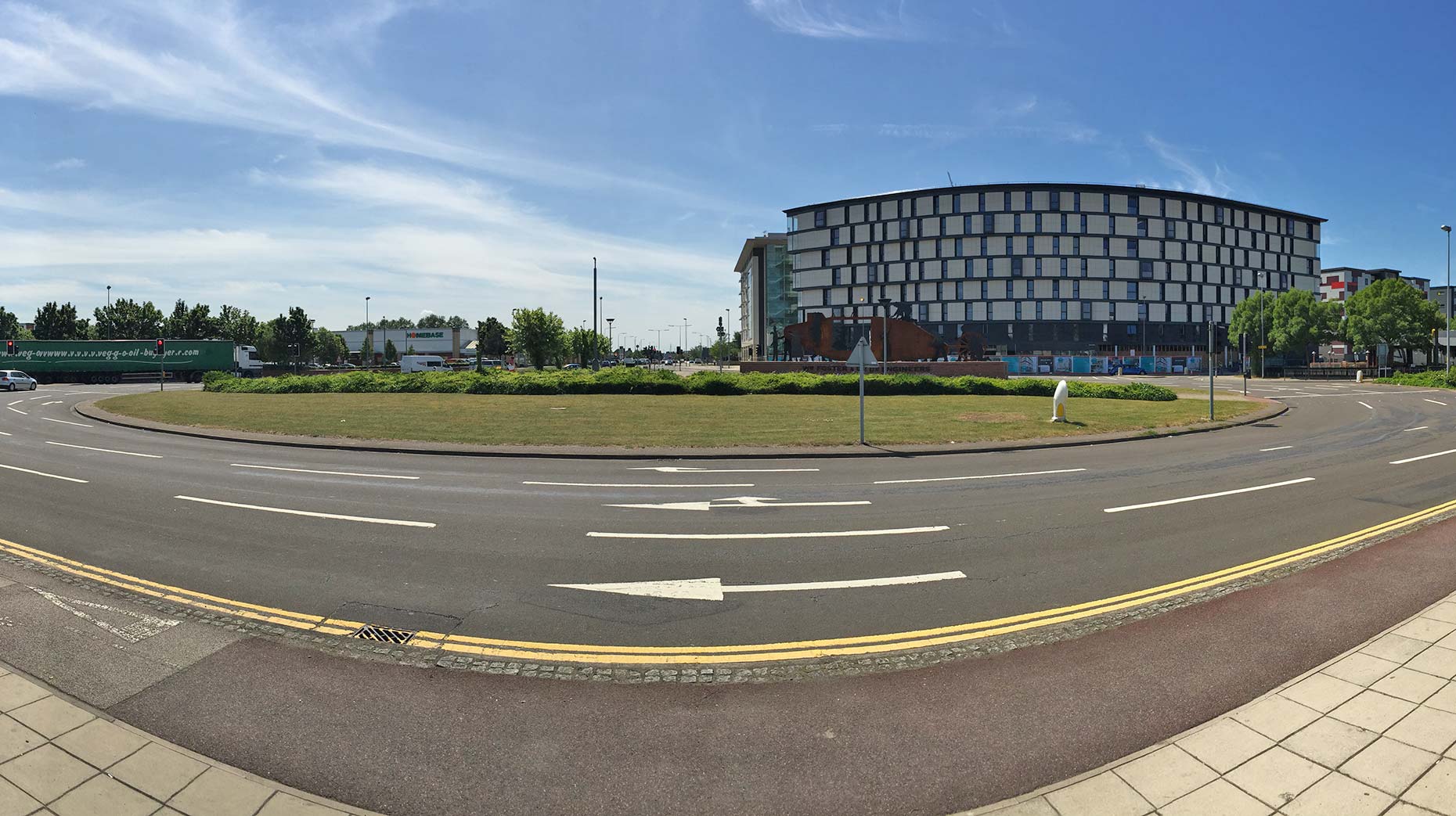 As unusual exhibition settings go, one upcoming business event will be like none other in Lincoln.
On the Roundabout, the first known event of its kind, is a creative business expo held on Tritton Road roundabout on Thursday, July 30 from 9am to 5pm.
The event is being organised by LMA Events, with special permission from Lincolnshire County Council.
It will bring together 13 businesses based within tech, digital or creative industries to showcase the services on offer locally.
The expo is free to attend and visitors can expect to meet businesses from media, marketing, web development and drone photography to name just a few.
A full list of the exhibitors and more information is available on the website.
Tritton Road roundabout, best known as the home of the Lincoln Tank Memorial is a large pedestrianised roundabout adjacent to the University of Lincoln and The Gateway, a newly built student accommodation complex.
Dean Graham from LMA, who came up with the idea of the exhibition on the roundabout said: "We often hear of businesses sourcing creative services from outside of the city or even the county because they aren't aware of what is available locally.
"This event is designed to promote those businesses who are often too busy doing great work to shout about it".
Dan Howitt, Director of Ion Drive, a local software development agency and exhibitor added: "It's a great opportunity to showcase what Lincoln's tech and creative scene has to offer."