July 31, 2015 4.36 pm
This story is over 77 months old
Never events: Surgical instruments, guide wire and tampons left inside Lincolnshire hospital patients
'Never events' revealed: The most serious patient safety breaches in Lincolnshire hospitals saw surgical items left within patients.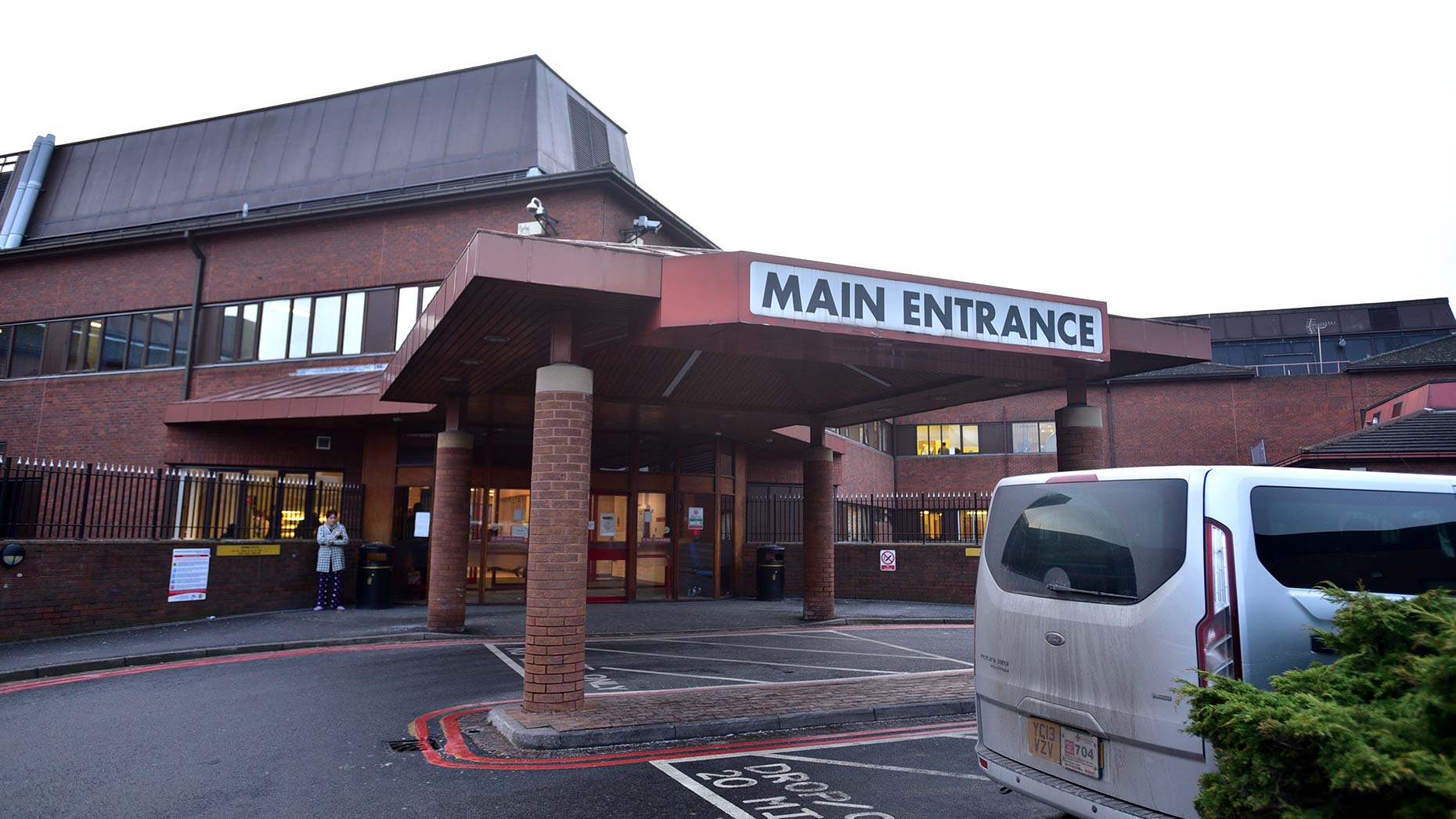 Records have revealed that serious incidents categorised as 'never events' left medical swabs, surgical instruments and guide wire within patients after procedures at Lincolnshire hospitals.
Documentation between 2010 and 2015 shows there have been 11 serious incidents categorised as wholly preventable with the potential to cause significant harm or death – so-called 'never events'.
Almost half of the incidents recorded by the United Lincolnshire Hospitals Trust (ULHT), obtained through a Freedom of Information request from The Lincolnite, involved objects being left inside patients.
Patient safety breaches included a small artery forcep (scissor-like apparatus used for grasping arteries) being left within a woman after she underwent a caesarean section at Pilgrim hospital in Boston in 2012.
The instrument was noted as missing upon a final equipment count, with the skin layer having been already closed. Upon an X-ray, the artery forcep was found to be in the patient's abdomen.
The patient then underwent further surgery to remove the forceps.
Of incidents involving retained foreign objects, three have occurred at Lincoln County Hospital.
In 2014 alone, two never events were recorded in Lincoln. One involved a snapped three-inch-long piece of intramadullery rod, and the other involved a guide wire being left inside a patient's chest after a chest drain.
As previously reported, a ULHT report in 2014 highlighted that a woman was also left with a surgical tampon stitched inside of her after giving birth at Lincoln County Hospital.
The hospital with the highest number of never events recorded in the time period was Pilgrim hospital in Boston.
A significant percentage of never events in Lincolnshire also involved procedures mistakenly being carried out on wrong parts of the body.
A Lincoln patient received an intravitreal injection of Lucentis (treatment for wet age-related macular degeneration) in their left eye rather than the right.
At Pilgrim, a surgeon made an incision on the right hand side of a patient's spine, however the patient was in for a left-sided spinal disc evacuation. The wound was closed and an incision was made on the left side for the correct surgery.
ULHT confirmed that four of the people involved in the recorded incidents made a claim against the trust, but did not issue details of the claims or sums sought.
NHS Litigation Authority figures previously revealed that the trust paid out £19 million in 2013/14 to compensate patients and cover clinical negligence claims.
Low record
Healthwatch Lincolnshire, the local independent champion for health and social care services in Lincolnshire is sharing concerns about the impact of never events and their impact on patients and families.
Chief Executive Officer Sarah Fletcher said: "Such serious incidents should never happen, and be avoided at all costs. On behalf of patients we expect United Lincolnshire Hospital Trust to have all of its required safety measures and controls in place across all departments at all times. If this is not the case then more work should be done by the Trust to ensure 'never events' do not happen again.
"Patients going into hospital for routine or emergency surgery need the reassurance they do so safely, the only way this can happen is by having a the right systems and management in place."
ULHT maintains that while never events are taken seriously and necessary measures are in place to avoid future occurrence, hospitals in Lincolnshire have a relatively low record of serious patient safety breaches.
Provisional figures for this year show hospital trusts across the country such as Colchester Hospital University NHS Trust racked up as many as nine never events for 2014-15.
A ULHT spokesperson said: "The trust takes never events extremely seriously and has a low record of incidents.
"In the case of a never event occurring, the event would be reported immediately. A full and thorough internal investigation would be carried out to establish the circumstances around a never event, learn from the incident and put in place measures to avoid it happening again.
"Never events are reported publicly in Trust Board papers and monitored by the Trust Development Authority as part of the NHS performance structure."